Have you ever asked yourself, Which affiliate programs should I use for my travel blog? Well, look no further.
People have often asked me who we use to display adverts from to generate income for our blog. We use popular travel brands like Jet2 Holidays, Easyjet, Booking.com and Get Your Guide on Just Us Two Travel.
Sites like Mediavine and Ezoic require large numbers of traffic to your website before you think about applying for their programs. So, for new bloggers, or sites slowly growing, these are not an option. Google Ads isn't as strict and is usually a good place to earn a passive income. You can, of course, incorporate the affiliate sites listed below into websites already running the above programmes as an extra income source.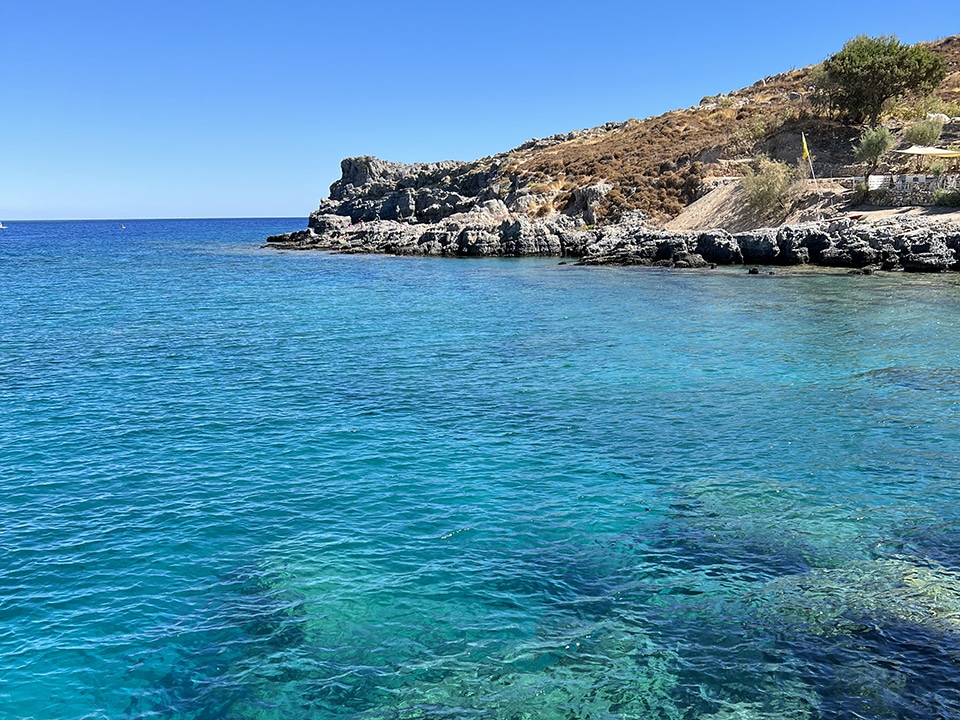 WHICH AFFILIATE PROGRAMS SHOULD I USE FOR MY TRAVEL BLOG?
Just Us Two Travel use affiliate sites like Awin, TradeTracker and others to handpick adverts from the travel industry we would like to display. Having already had several successful bookings, we hope to increase these as we grow and become more popular.
We like to display used, trusted and well-known brands and companies that complement the look and feel of our blog.
AWIN
We use Awin to display adverts from two of the biggest travel booking companies, Jet2 Holidays and Easyjet. There are, of course, other companies and brands that could suit your blog more.
Join Awin and maximise your blogging profits with this award-winning network.
TRADETRACKER
TradeTracker is another great website to use for well-known travel brands. We currently show adverts from Cabin Max Luggage, Thomas Cook and Flixbus. They also host other huge brands like Trivago. Sign up as a publisher, now!
Profit from your site's traffic! Easy sign up and access to hundreds of quality advertisers.
TRAVEL PAYOUTS
We have only just started using Travel Payouts and have already had several hits and a couple of bookings. Add your website as a 'project' and connect to brands like Get Your Guide, Viator, Booking.com, Hostelworld, Tripadvisor and more. We definitely recommend checking this site out.
TIPS & DONATIONS WITH KO-FI
We also like to use sites like Ko-Fi to create content and generate extra 'tips'. You can use Ko-Fi as an extra social site to share mini updates and photos, and there is even a shop option where you could sell images for downloads, Lightroom pre-sets and more.

AMAZON AFFILIATE STORE
We are also setting up an Amazon Affiliate store. This, in time, will hopefully generate passive income from the products we promote via this website and links we provide on social media. All products we advertise and add to the store will apply to our blog.
We generate all the adverts you can see on our website using the programmes and sites named above.
We hope this post is of use to you. Let us know in the comments below of any other affiliate programmes you use and have had success in.