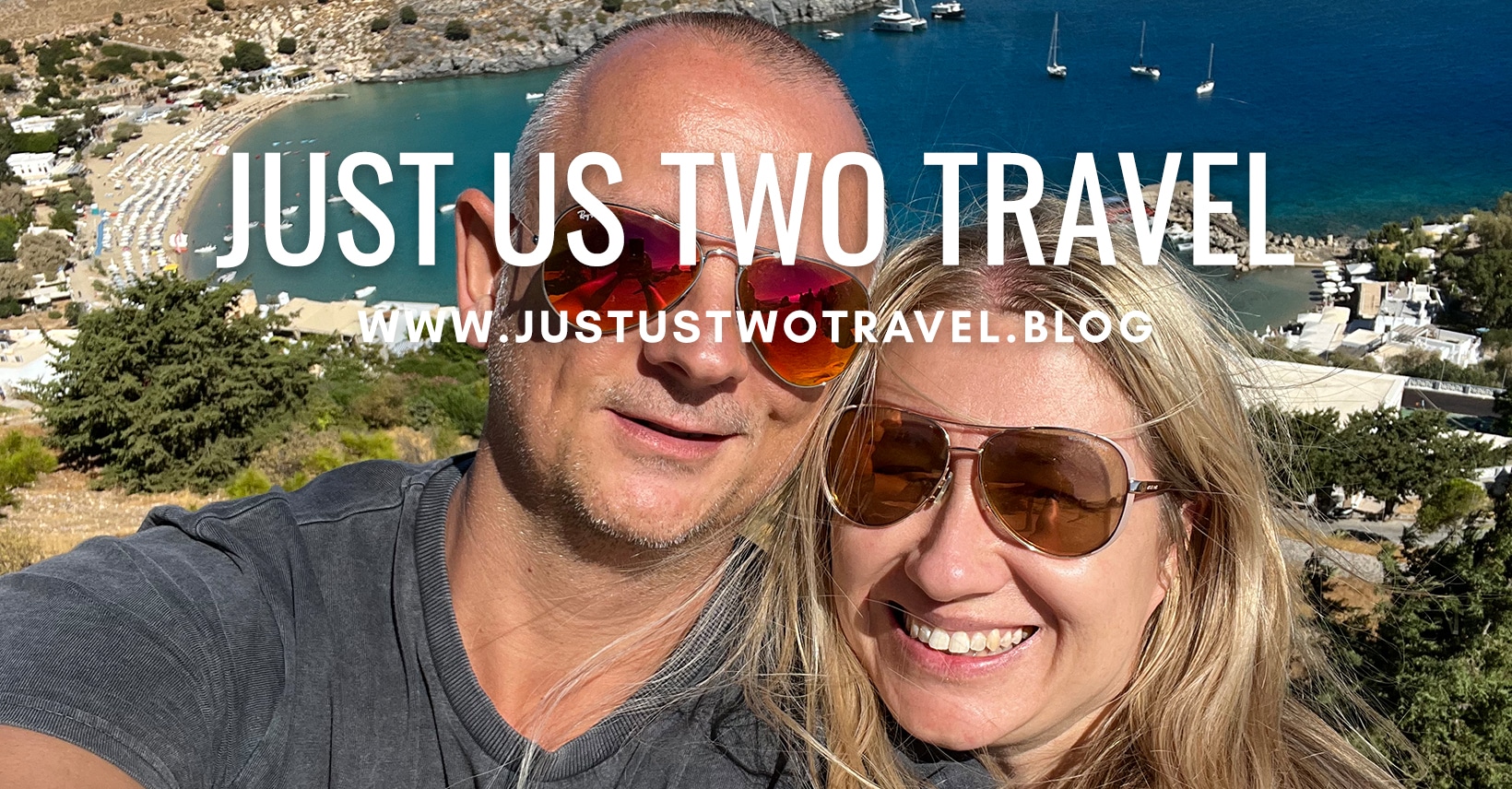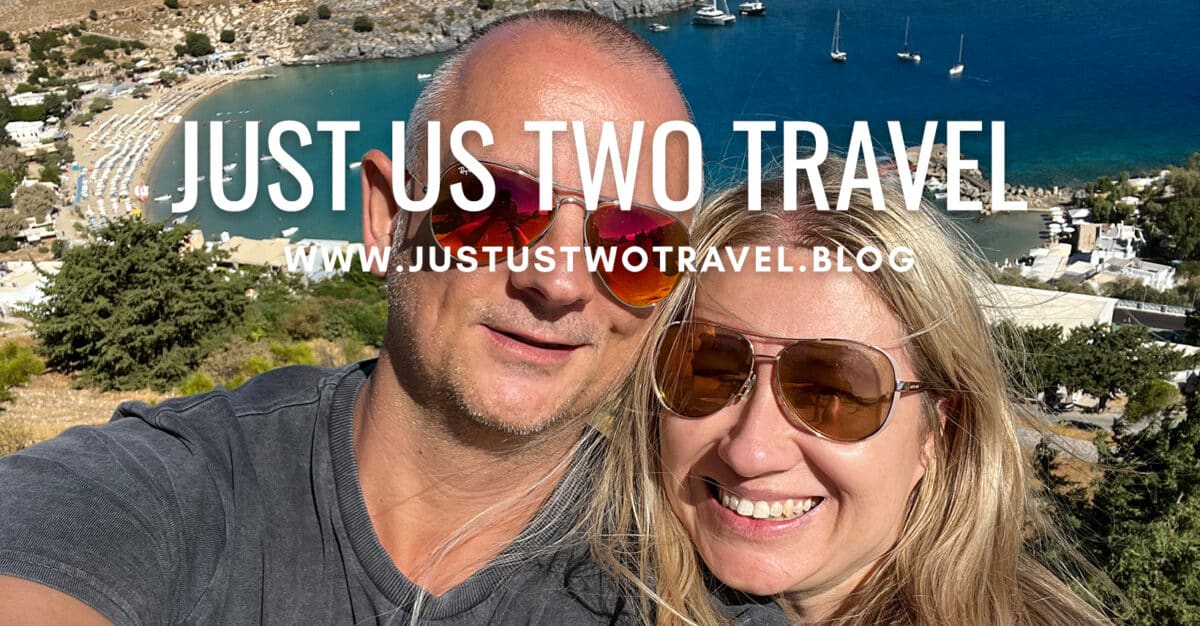 A selection of links to our most popular posts and categories, affiliate sites and social media pages. We would love you to support us with a follow. If you would like to contact us, you can do so on this page, Work With Us.
Social sites
Instagram – Twitter – TikTok – Facebook
Popular posts
Things to do on a city break to Gdańsk, Poland.
How to spend three days in Kraków, Poland.
Booking a trip?
Why not use one of our affiliate links. Each link takes you to a company we have used ourselves, or a company that we think may be useful to you. By using our affiliate link we will receive a small commission if you choose to purchase through the link provided, this is at no extra cost to you, but helps support our work and our travels.