Looking for photos to make you fall in love with Prague? A city full of history dating back thousands of years. It features incredible buildings, both old and new. The architecture you will see in Prague includes Romanesque, Gothic, Renaissance, Baroque and Rococo.
We know Prague as the "City of a Hundred Spires", although there are significantly more, close to 500. With all that said, here is a selection of photos to make you fall in love with Prague.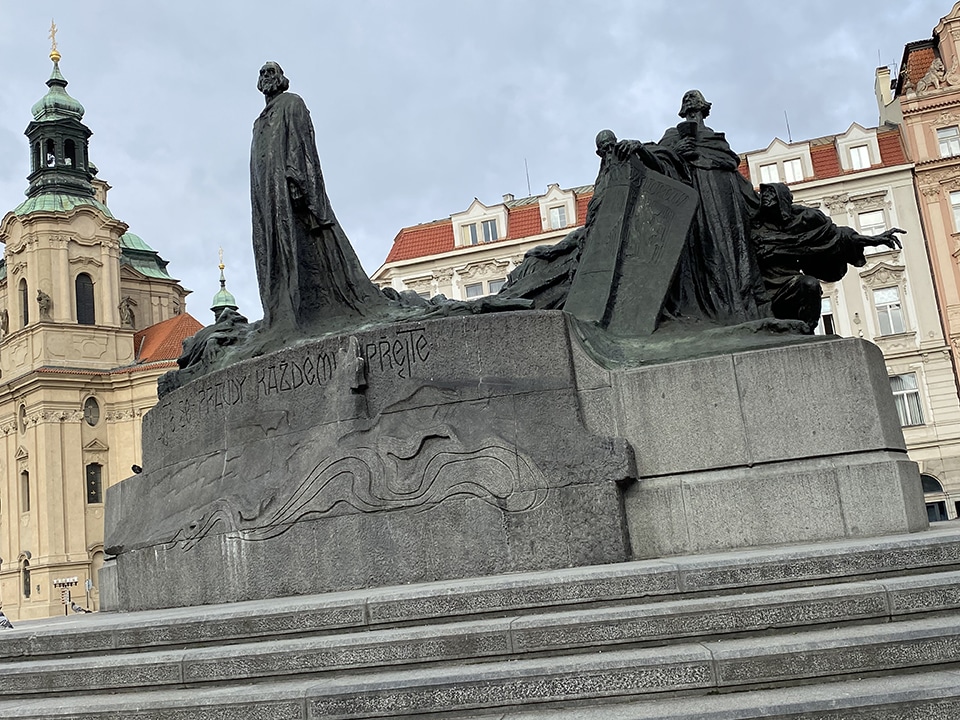 As always, our cameras are bursting with images that we love sharing. So here is a selection of photos to make you fall in love with Prague. Images of architectural splendour, scenic views, religious, modern, and street art. If you have already visited, why not share some of your memories with us in the comments? We have hundreds more photos to choose from and I am sure that over time we will revisit this post to add one or two more.
For more of our photographs, you can follow us over on Instagram.
PHOTOS TO MAKE YOU FALL IN LOVE WITH PRAGUE
The Church of Our Lady before Týn (Chrám Matky Boží před Týnem) is a very impressive Gothic style church in the centre of Prague. Its twin towers dominate the skyline and look down over Old Town Square. They constructed it between the 14th and 16th century's.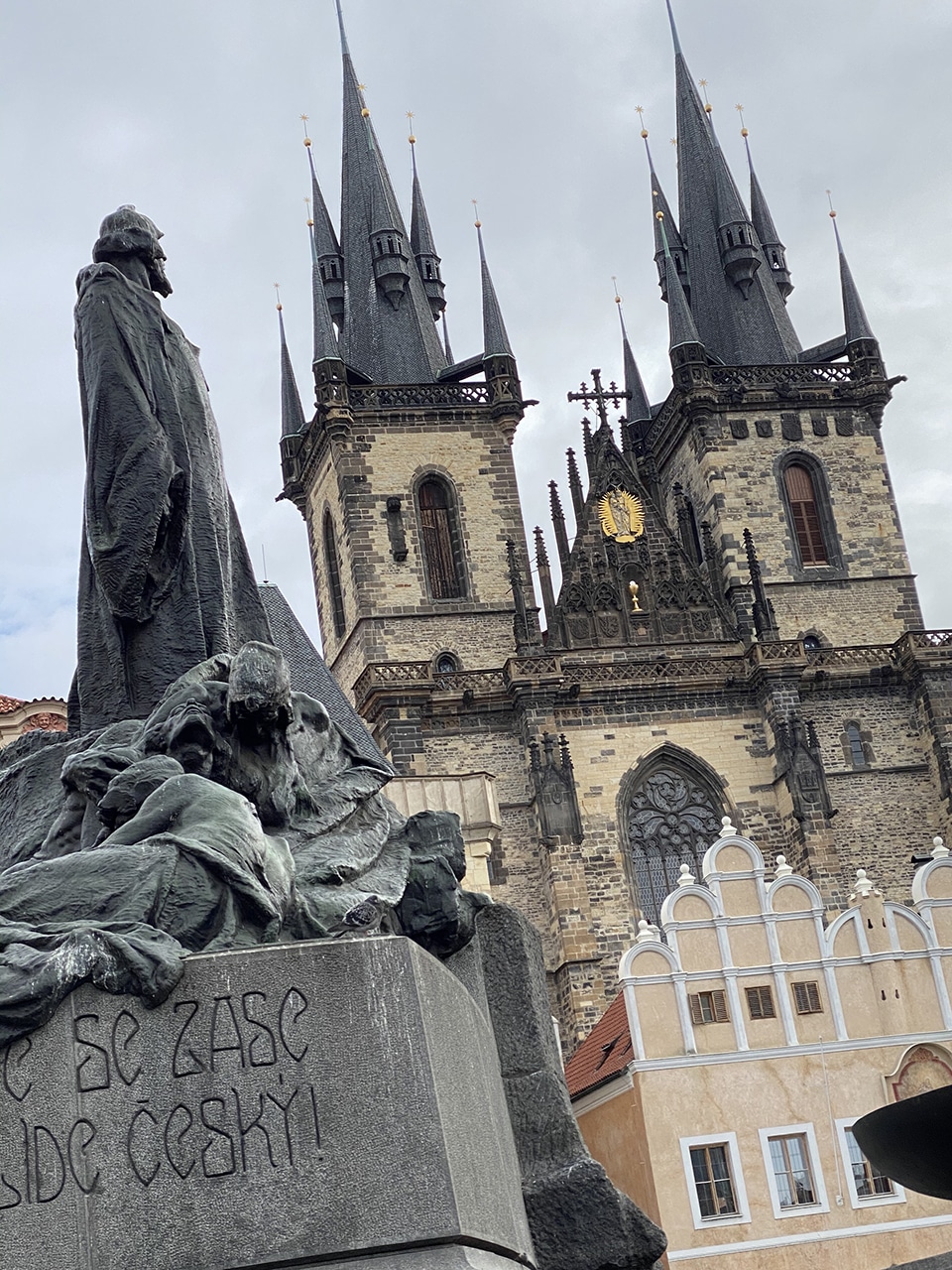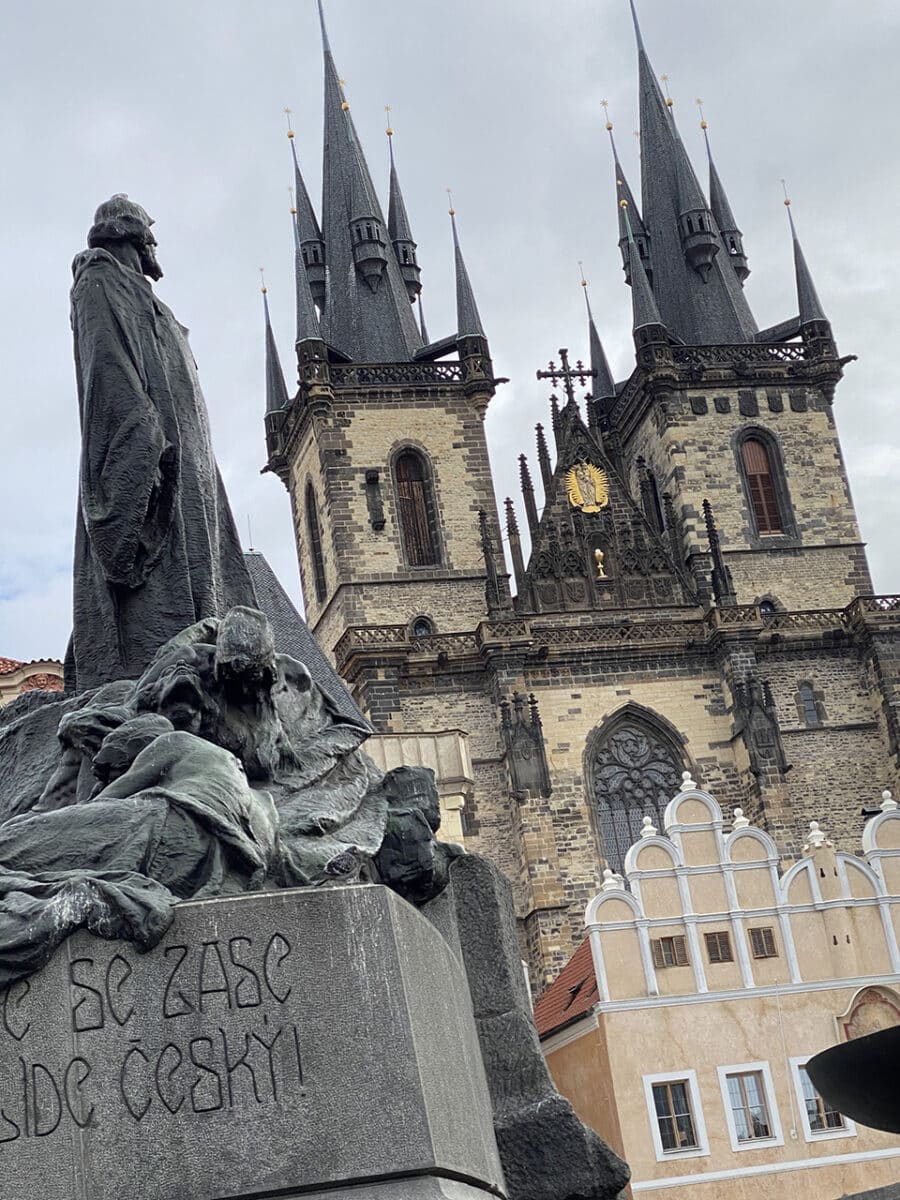 INCREDIBLE ARCHITECTURE & DESIGNS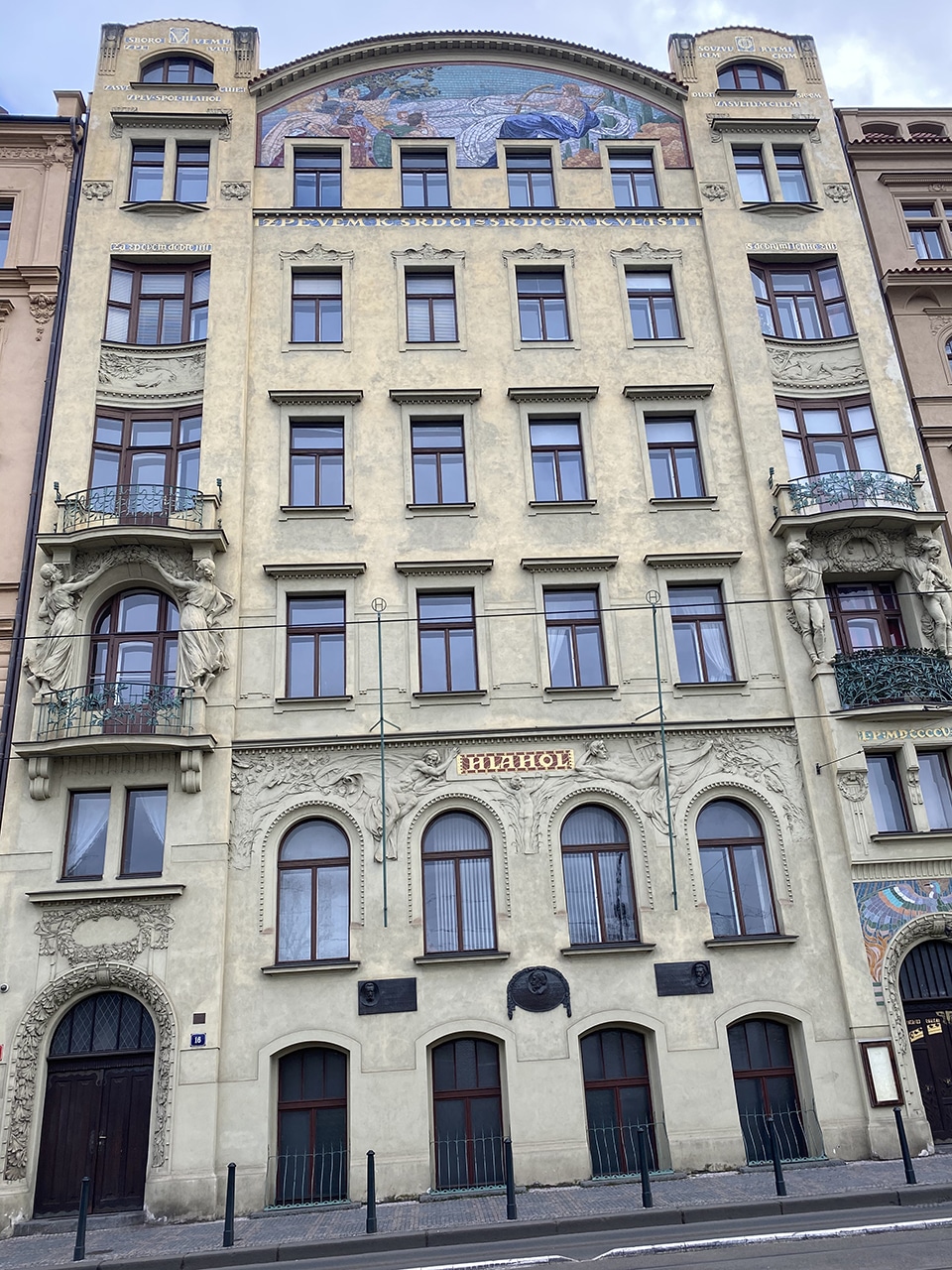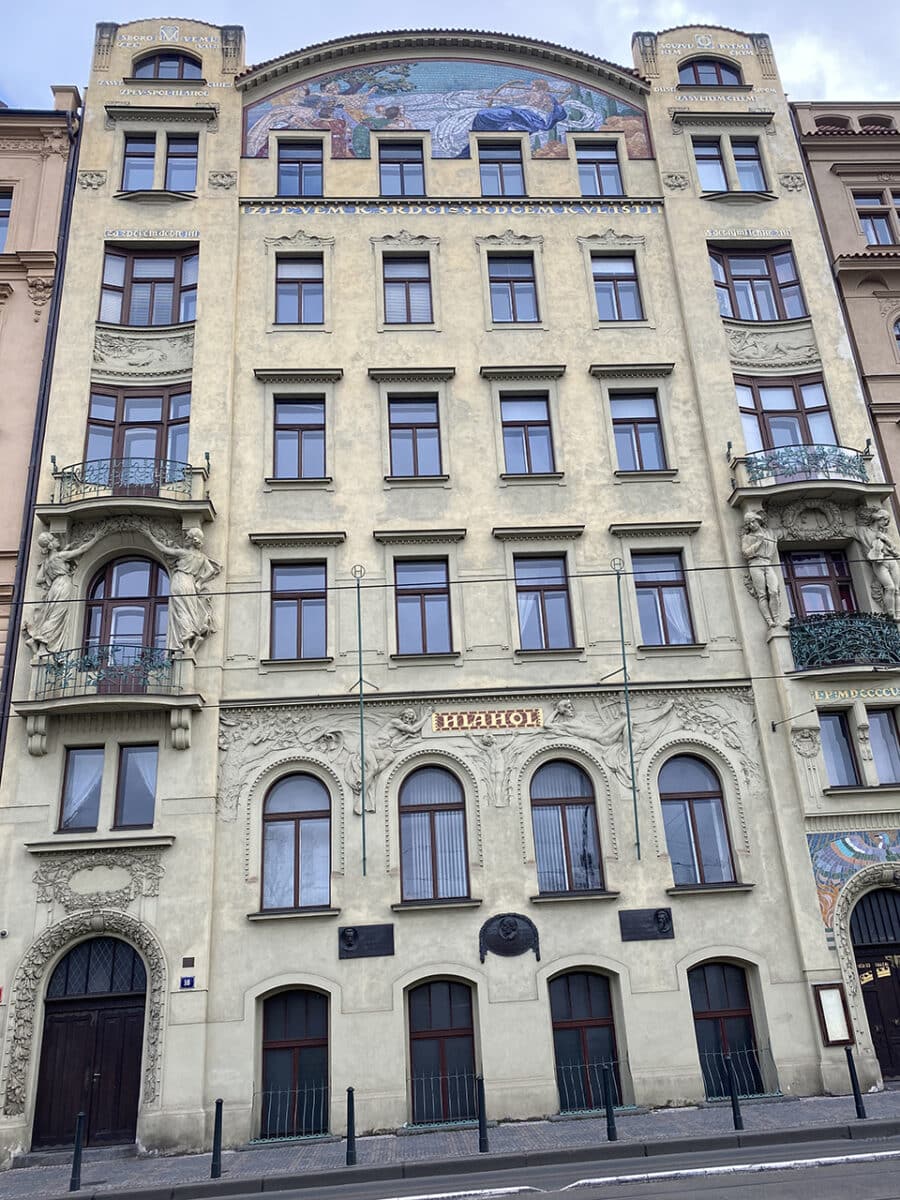 THE ASTRONOMICAL CLOCK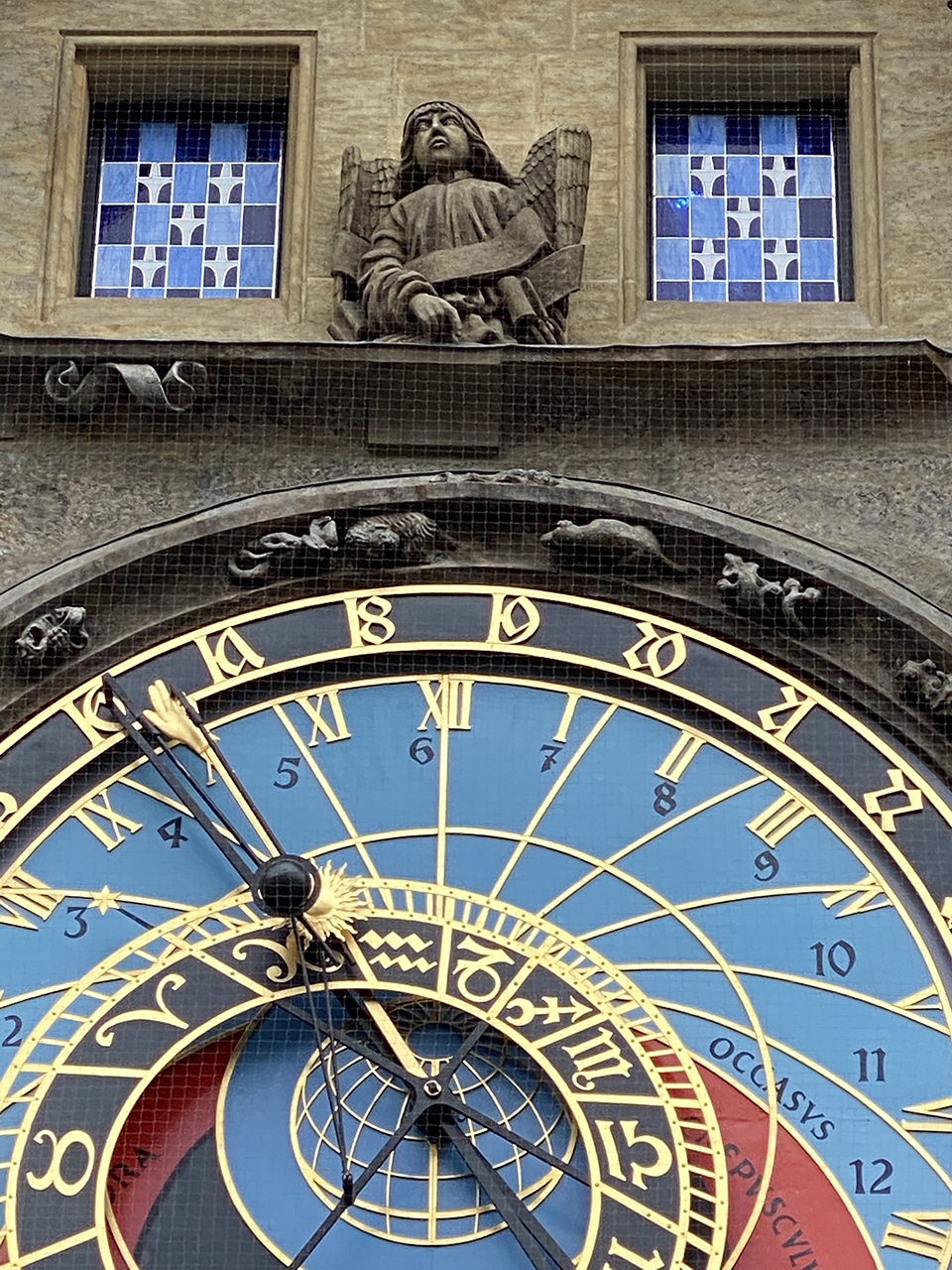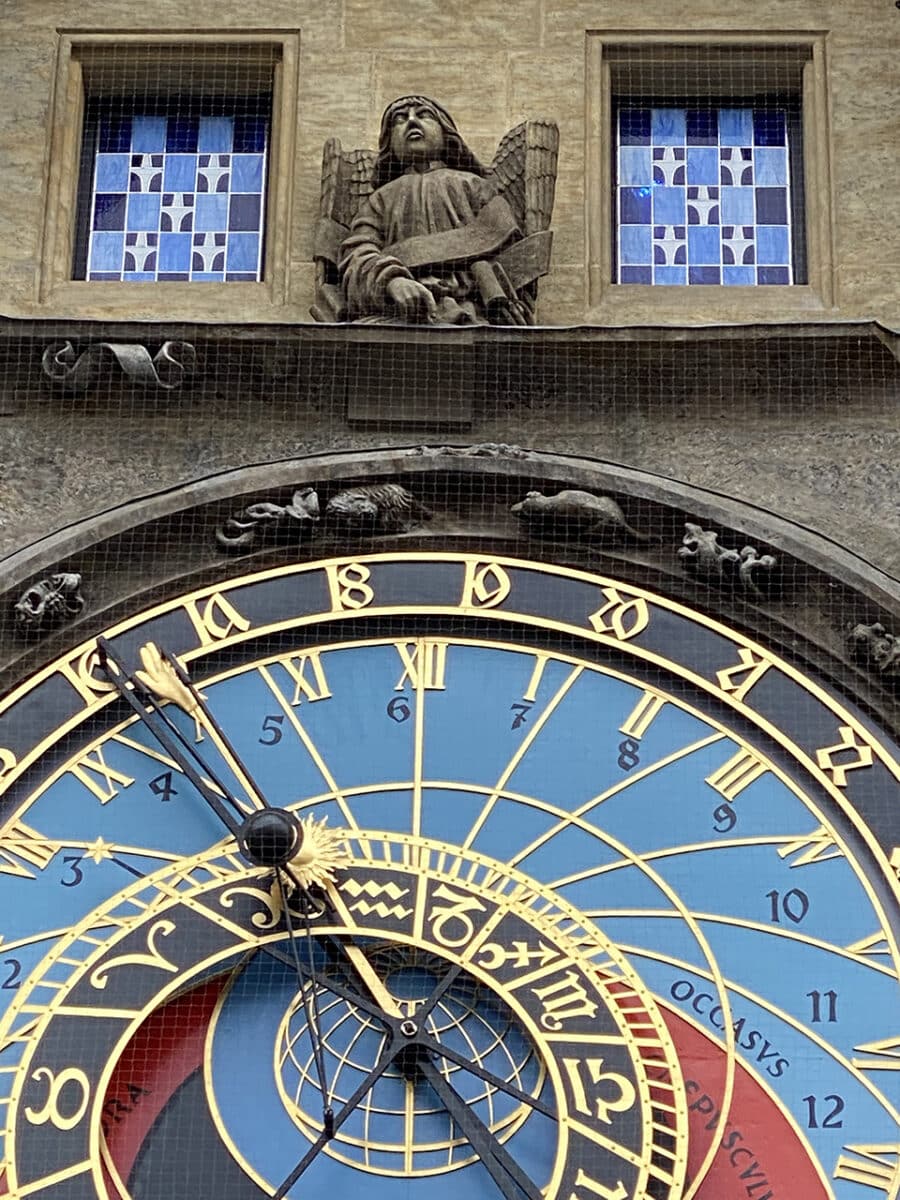 SAINT VITUS CATHEDRAL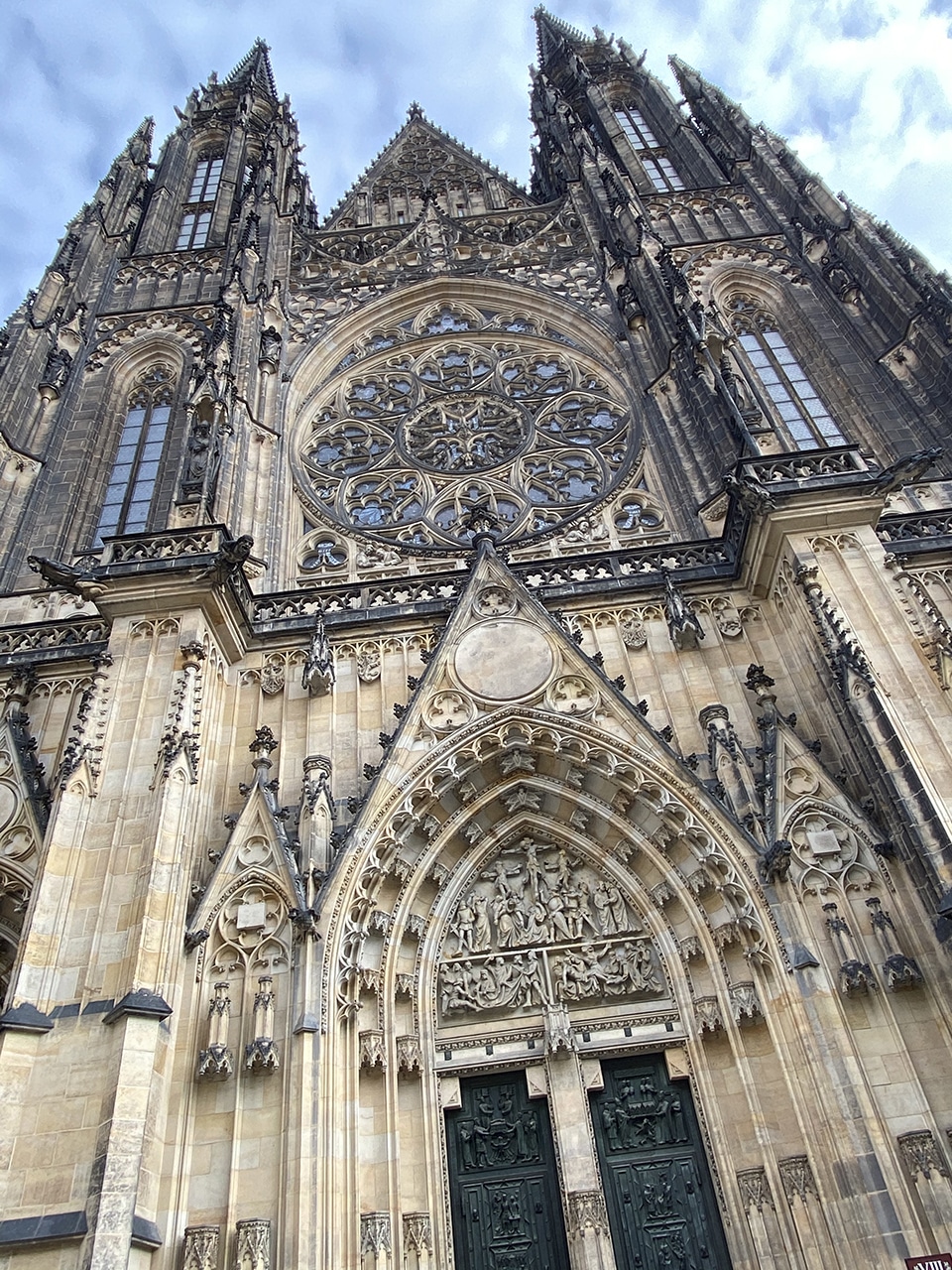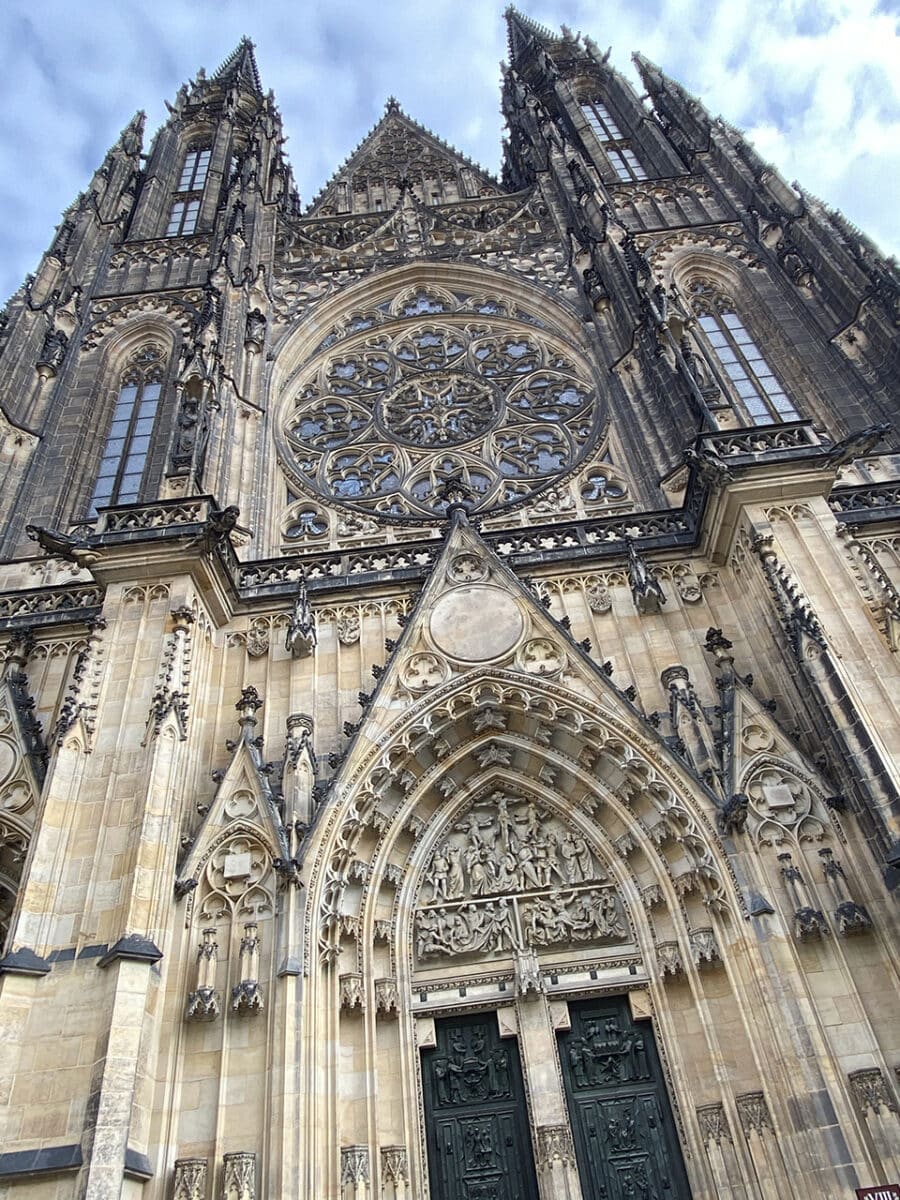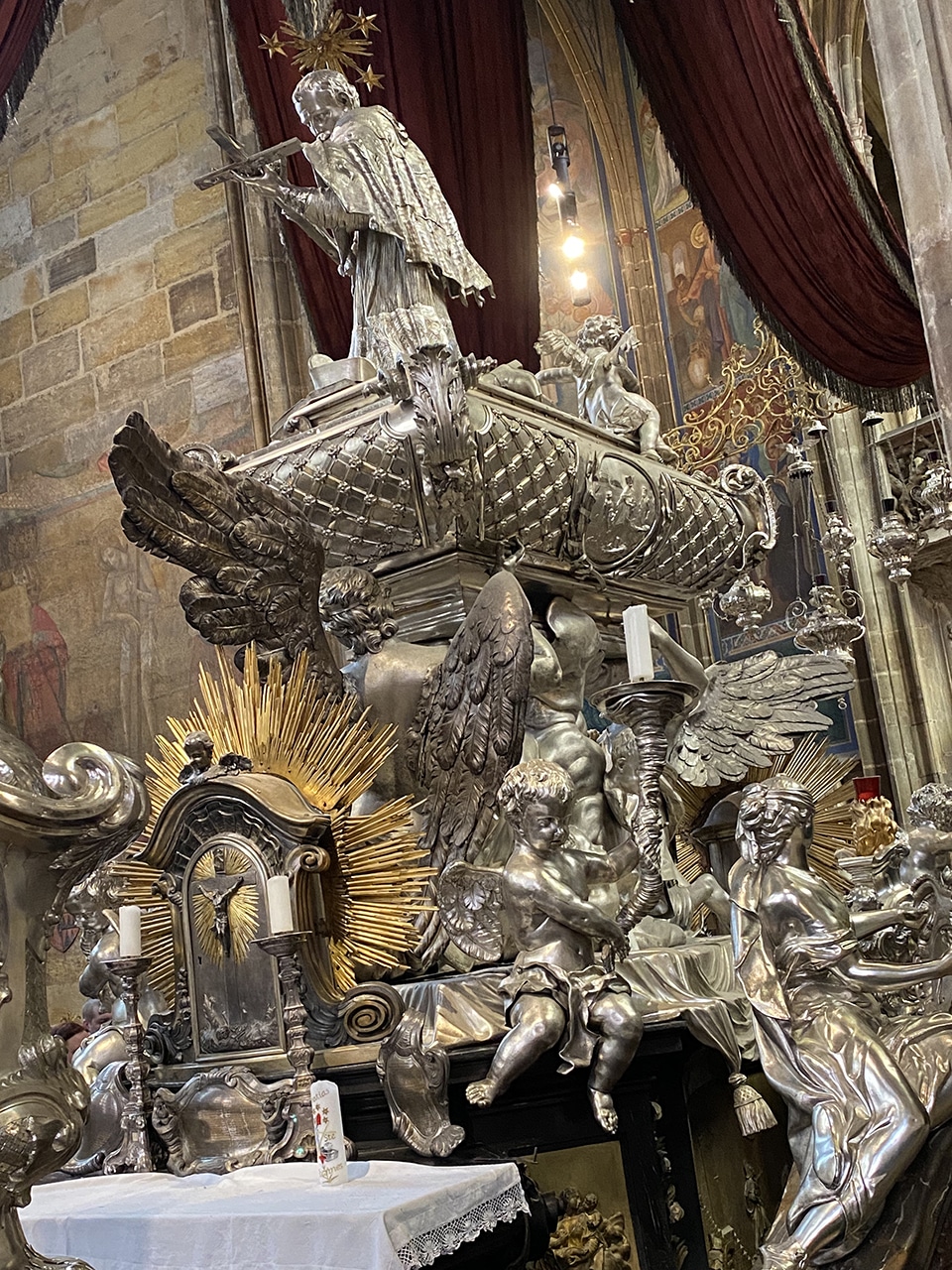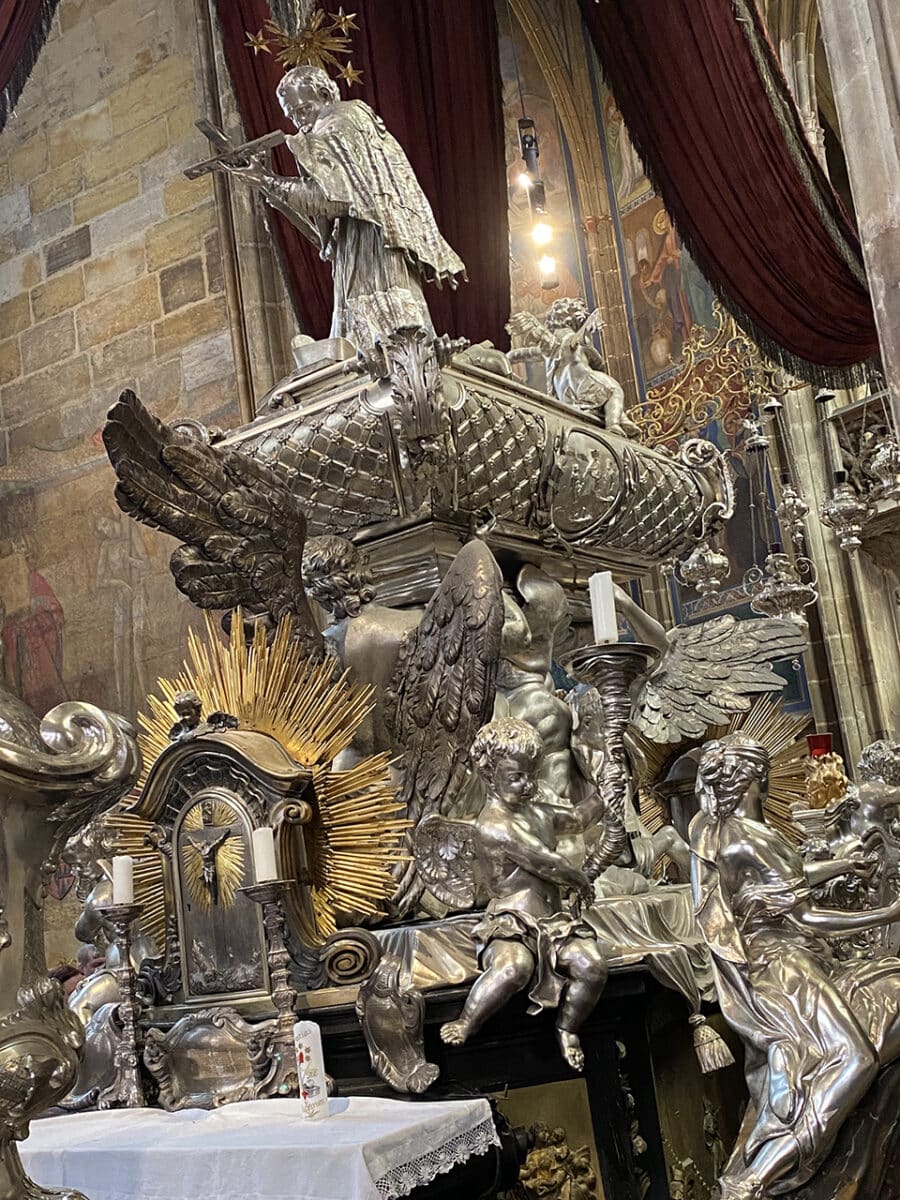 BEAUTIFUL VAULTED CEILINGS
Just about every building we visited during our trip to Prague had beautifully decorated and ornate vaulted ceilings and roof spaces, even our hotel room. Here are a few of our favourites.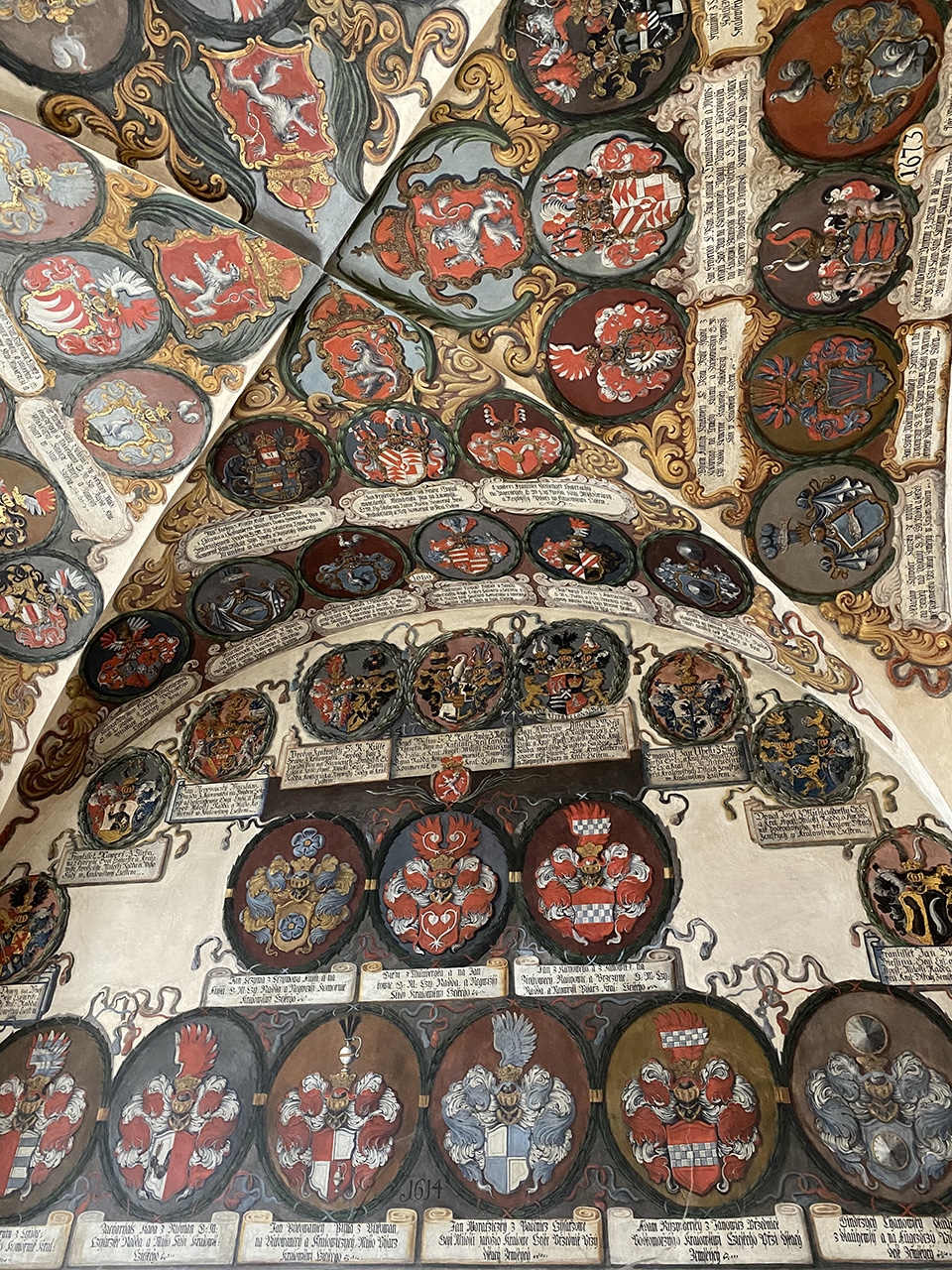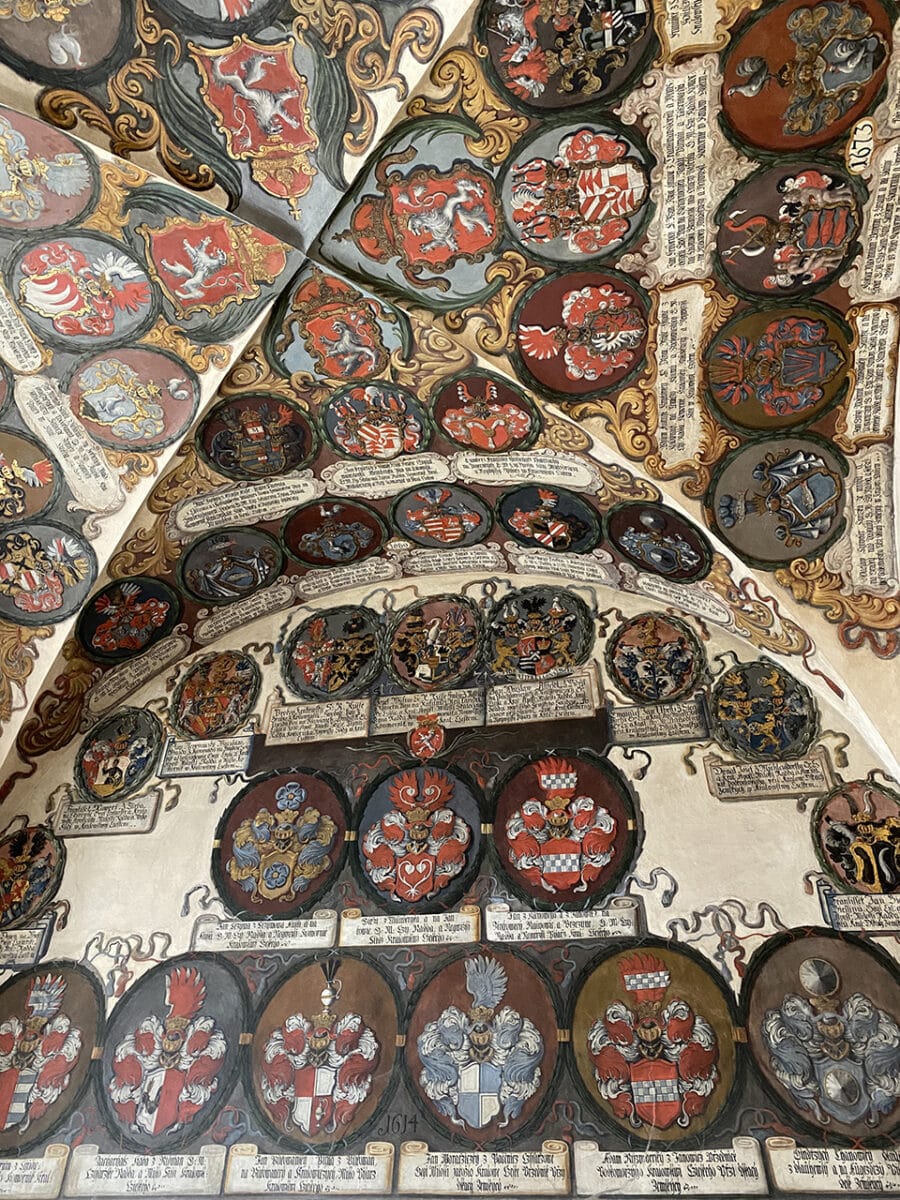 THE COLOURFUL JOHN LENNON WALL
The John Lennon Wall in Prague is a popular stop for tourists and can get very busy. The wall has been around since the 1980s and people have daubed it with everything from Beetles song lyrics, political quotes and details of events from across the world.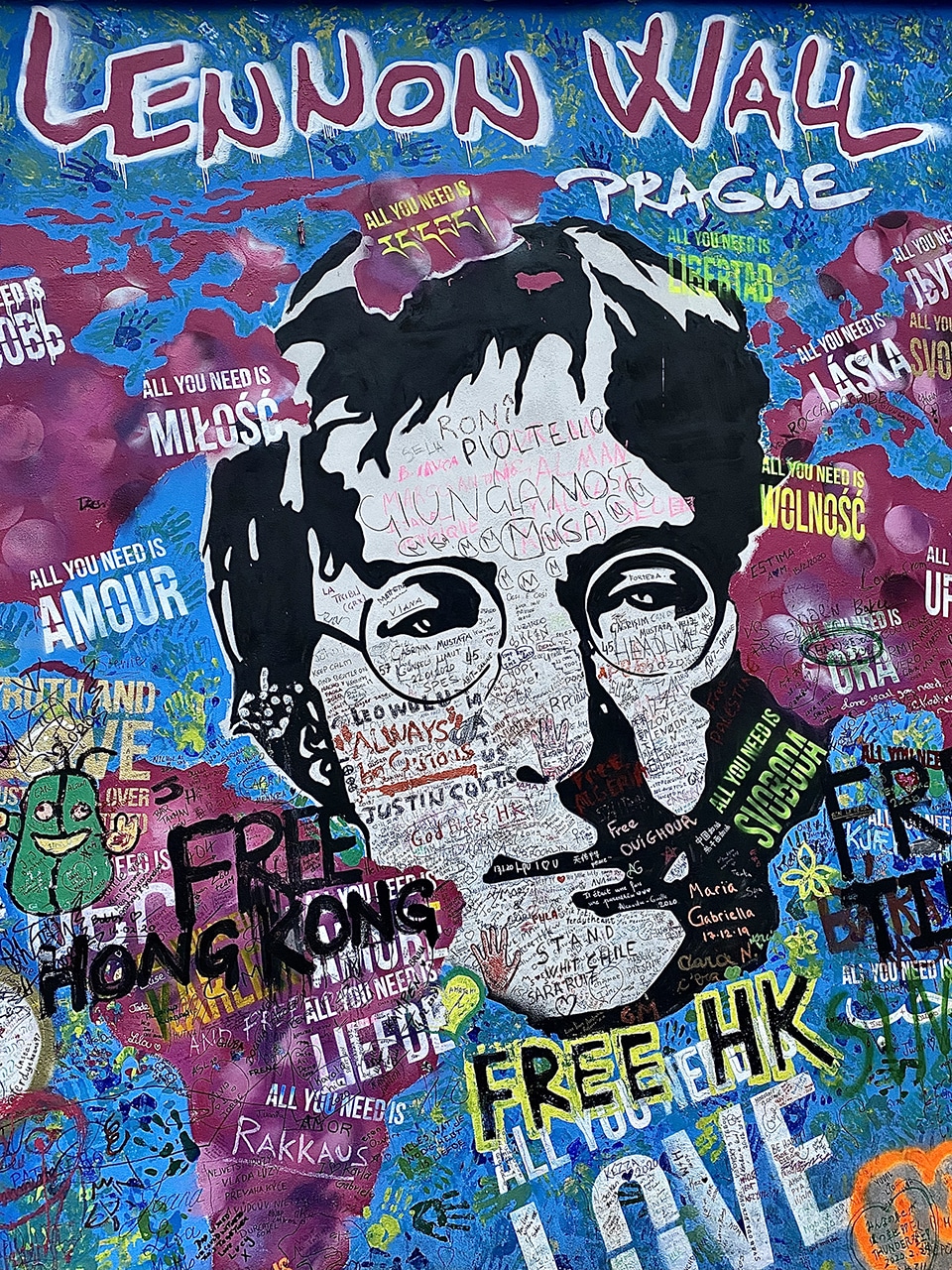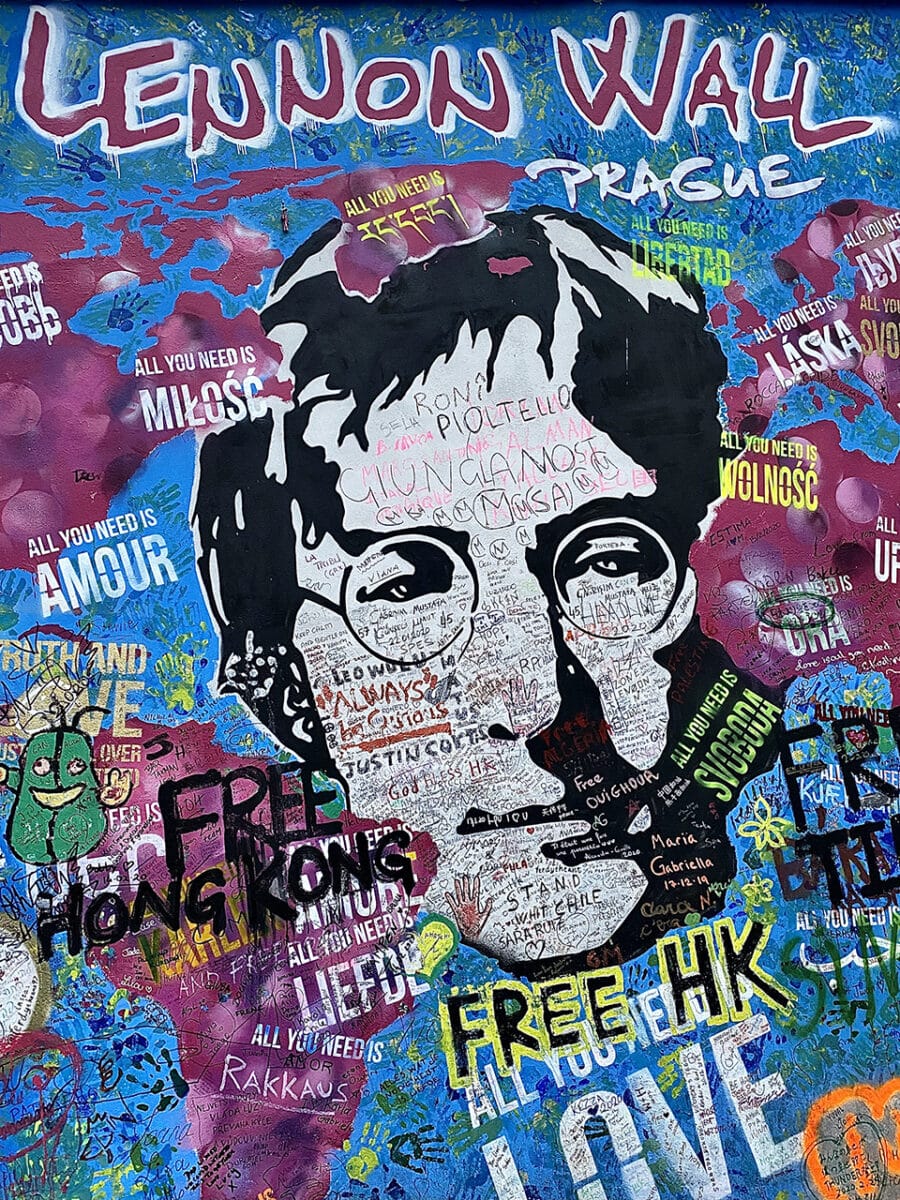 PRAGUE SCENERY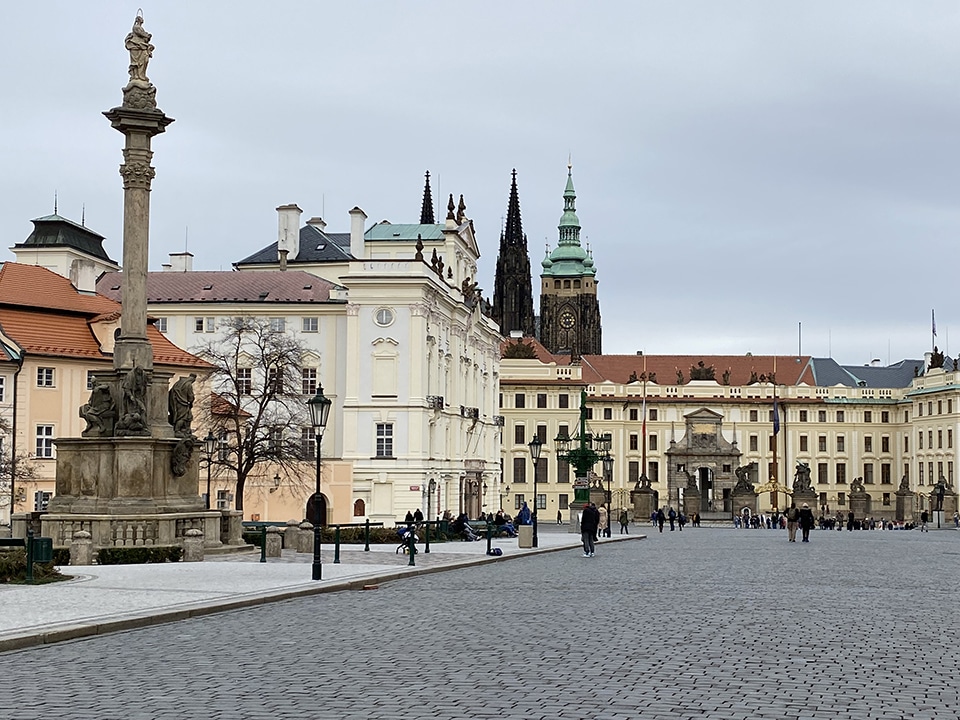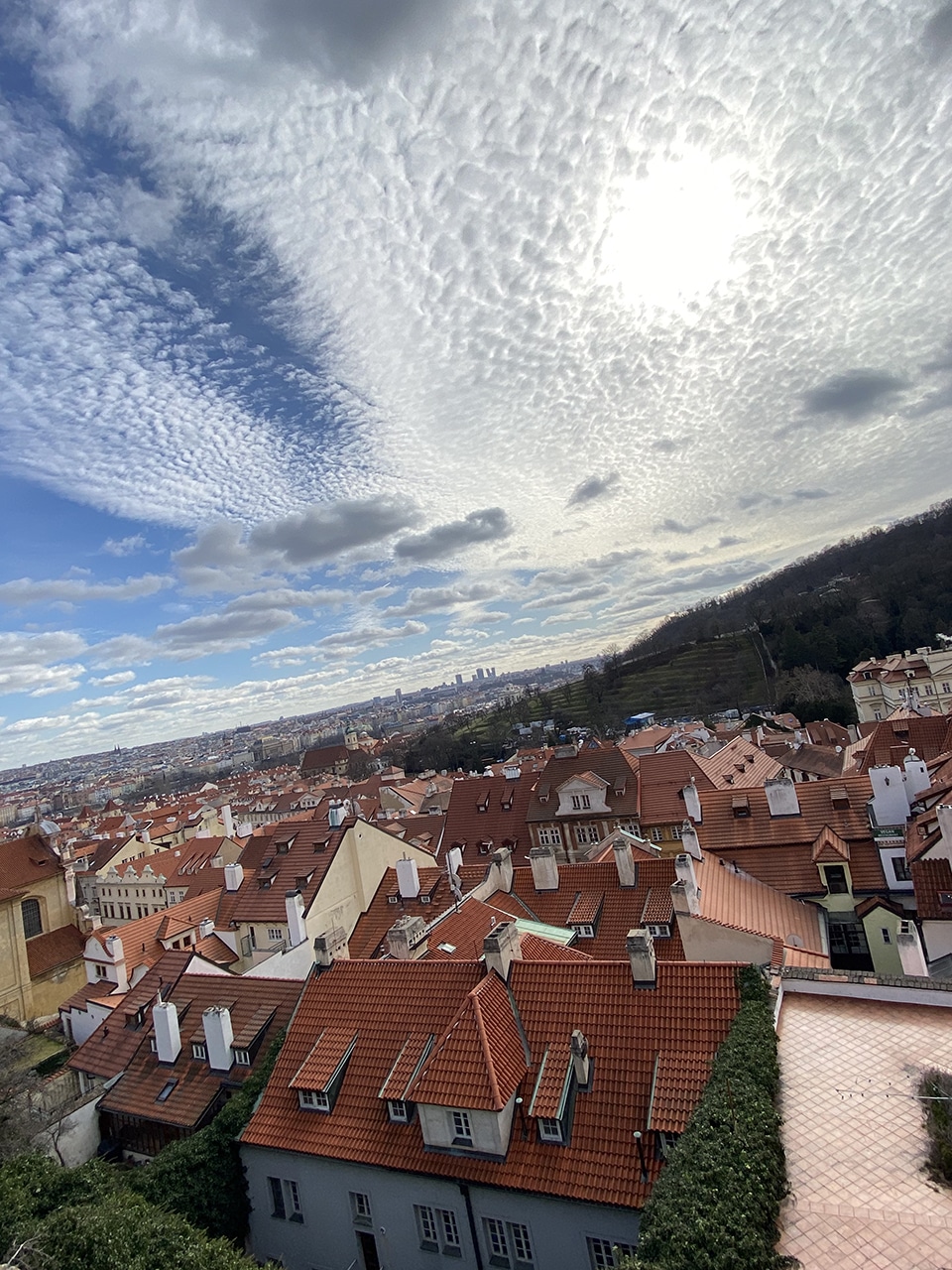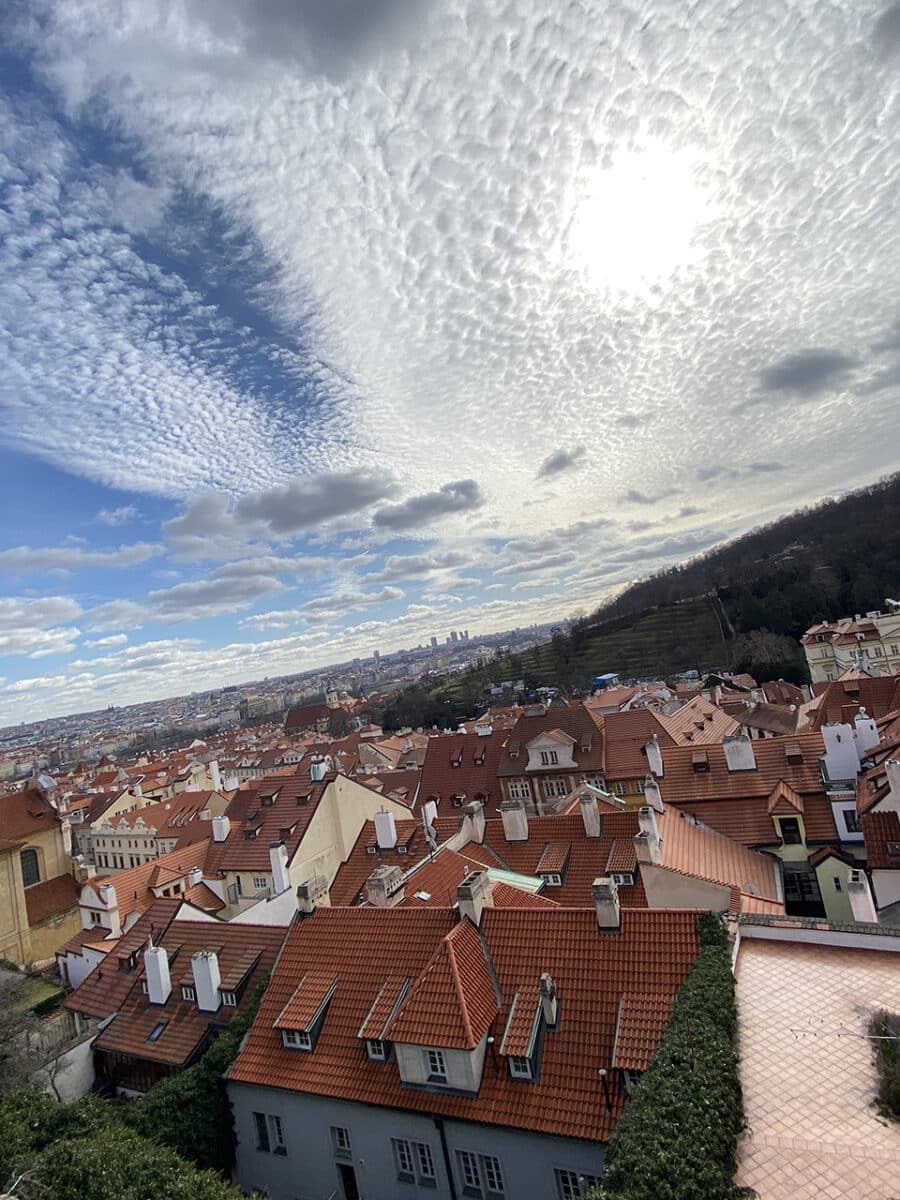 JEWISH CEMETERY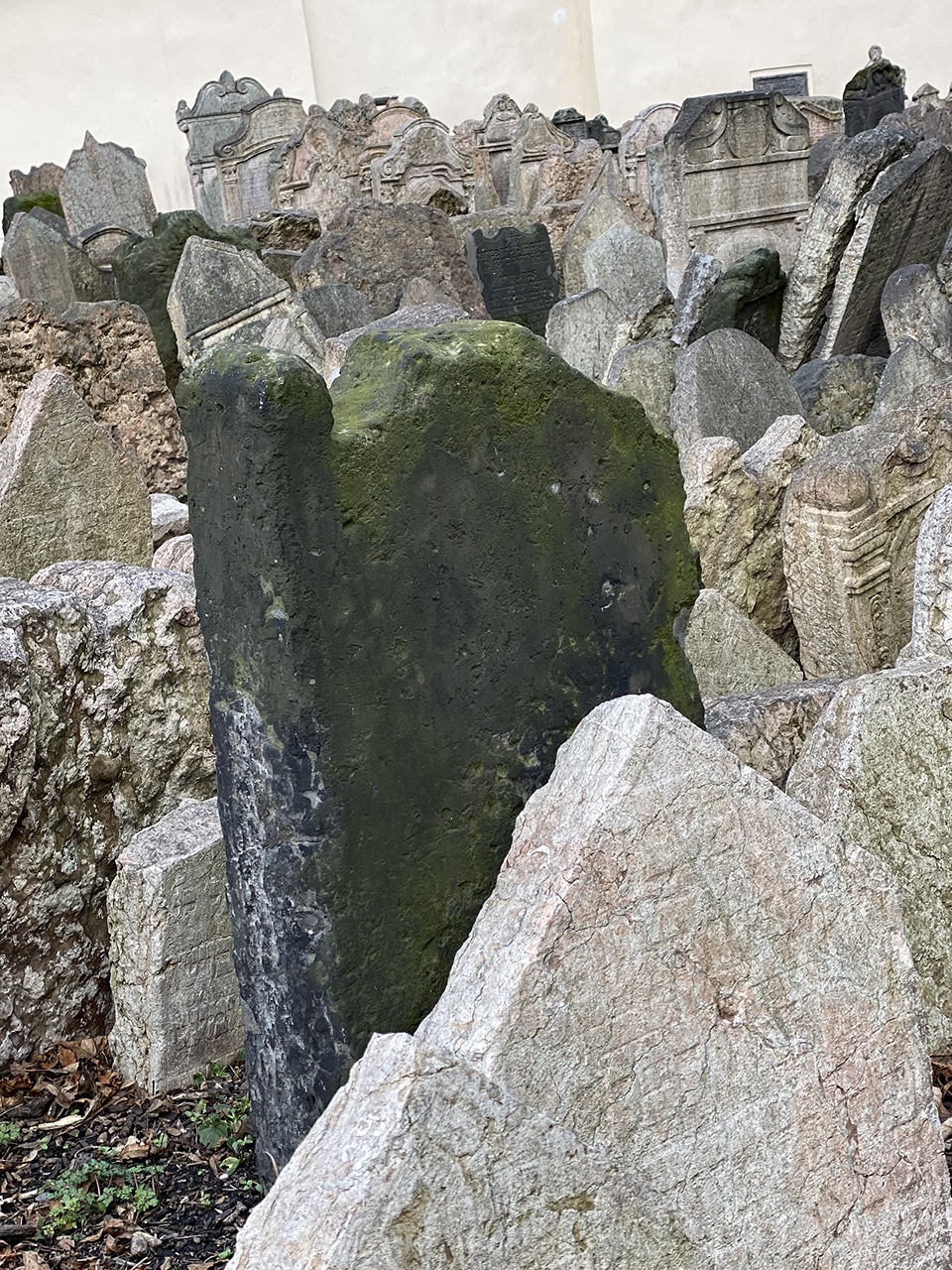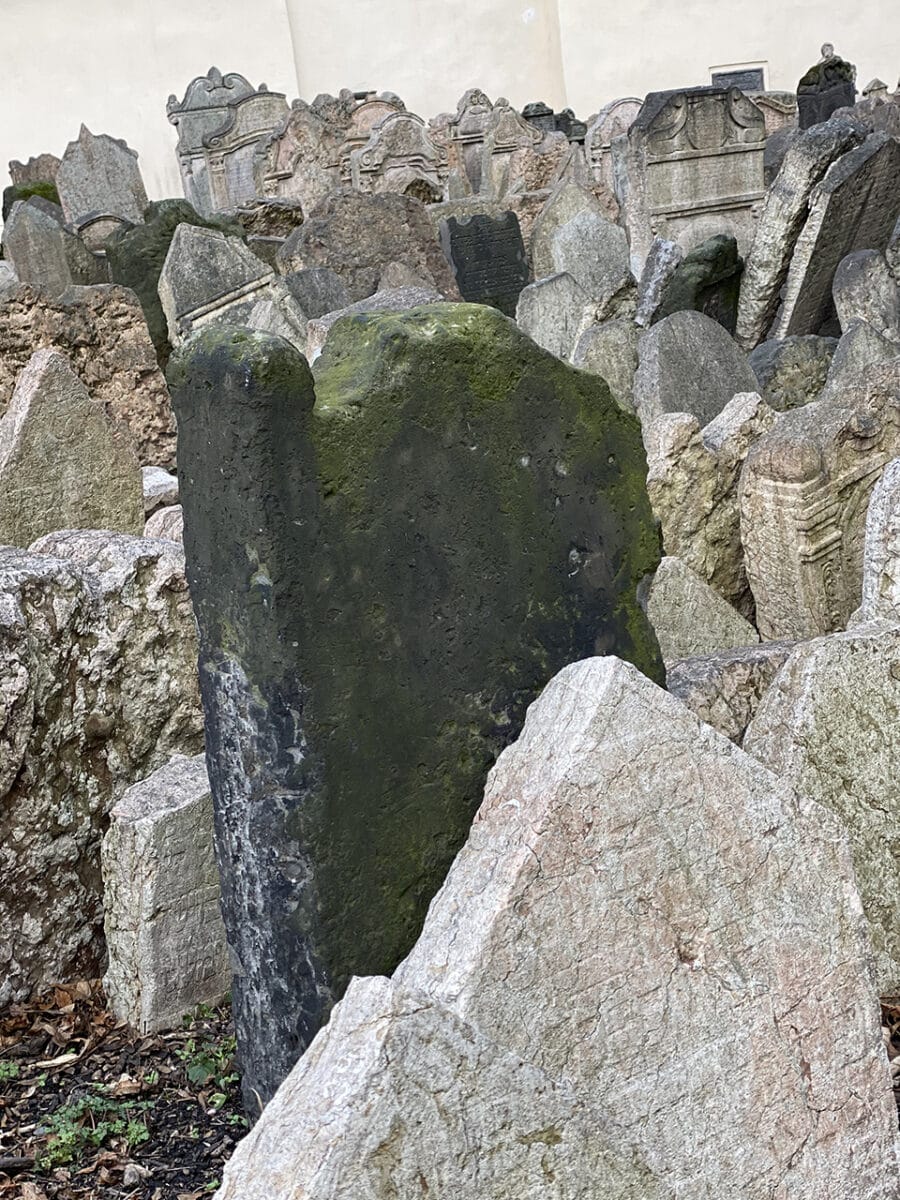 KUTNÁ HORA STREET ART
Although these next four photographs aren't technically in Prague, they were too good not to share. I love the Medieval and classical style of this street art. If you catch the train from Prague to Kutná Hora, you will find these in the underpass from the train to the main street. They are part of a collection of works there. Fantastic aren't they!
Travel to Kutná Hora from Prague: How to spend three days in Prague, Czech Republic.