When we booked our trip to Kraków, we were unsure about visiting Auschwitz-Birkenau. We toyed with the idea for several days. We wanted to go, we obviously knew about the history and everything that happened there. Would it be disrespectful? We didn't want to be 'tourists' in a place like this. Heres how to visit Auschwitz from Kraków.
We did eventually make the choice to visit, and we are so glad we did. It was a moving experience, and one we feel everyone should do at some stage while traveling in Poland.
We booked this trip as part of a full-day experience. It included the Salt Mines of Wieliczka through Get Your Guide. It was a fantastic day. We were part of a small group and we never felt rushed visiting the exhibits or camps. Our guides were incredible, knowledgeable, and very respectful. We couldn't rate this trip highly enough.
Fancy a trip to Kraków? Let us inspire you, read: How to spend three days in Kraków, Poland.
GETTING TO AUSCHWITZ FROM KRAKÓW
GET THERE BY BUS
You can also use local websites like this one to plan rail and bus journeys, Podróżnik. There is an option to buy a direct ticket to Auschwitz, Oświęcim (the Polish name for the town), from the MDA bus station. Tickets cost around 20zł and the journey takes about 1hr 30mins. Busses start running from 6.20am.
TRAVEL BY TRAIN
There are direct trains from Kraków to the town of Oświęcim. It is then a 30-minute walk to the camp, or a short bus ride. Trains run from the main train station in Kraków and a one-way costs 12zł. The journey takes approximately 1hr 50mins.
TAKE A GUIDED TOUR
For us though, for a more educational experience, I would highly recommend a guided tour. That way, you can learn more while you walk and explore. Our guides were incredible. They fed us lots of information; gave us time to take photos and allowed us to have moments by ourselves.
AUSCHWITZ I
When you go on a tour of the Auschwitz camps, you will visit two places, Auschwitz I and Auschwitz II-Birkenau. Both places differ significantly from the other.
Jews were sent from all over Europe to the death camps. Aside from being murdered in the gas chambers, they also subjected them to dreadful medical experiments and torture. The notorious 'SS' officer, Josef Mengele, organised and led these. They nicknamed him 'The Angel of Death'. You will learn all about the terrible things he did during your visit.

Above the main gate of Auschwitz I, you will see the words "ARBEIT MACHT FREI". In English this means "Work sets you free". They used the slogan on many of the detention camps.
It was a prominent feature. All who worked there saw the sign, including the thousands of prisoners who entered underneath. As we all know, the only way most of them were 'free' was through death. This is a copy of the original sign that was stolen in December 2009. It was later recovered, damaged, but now lives back at the museum.
Auschwitz, and many of its other sub-camps, now stand as museums and memorials. Here, at Auschwitz I, its many blocks now hold hundreds of exhibits, relics and archives.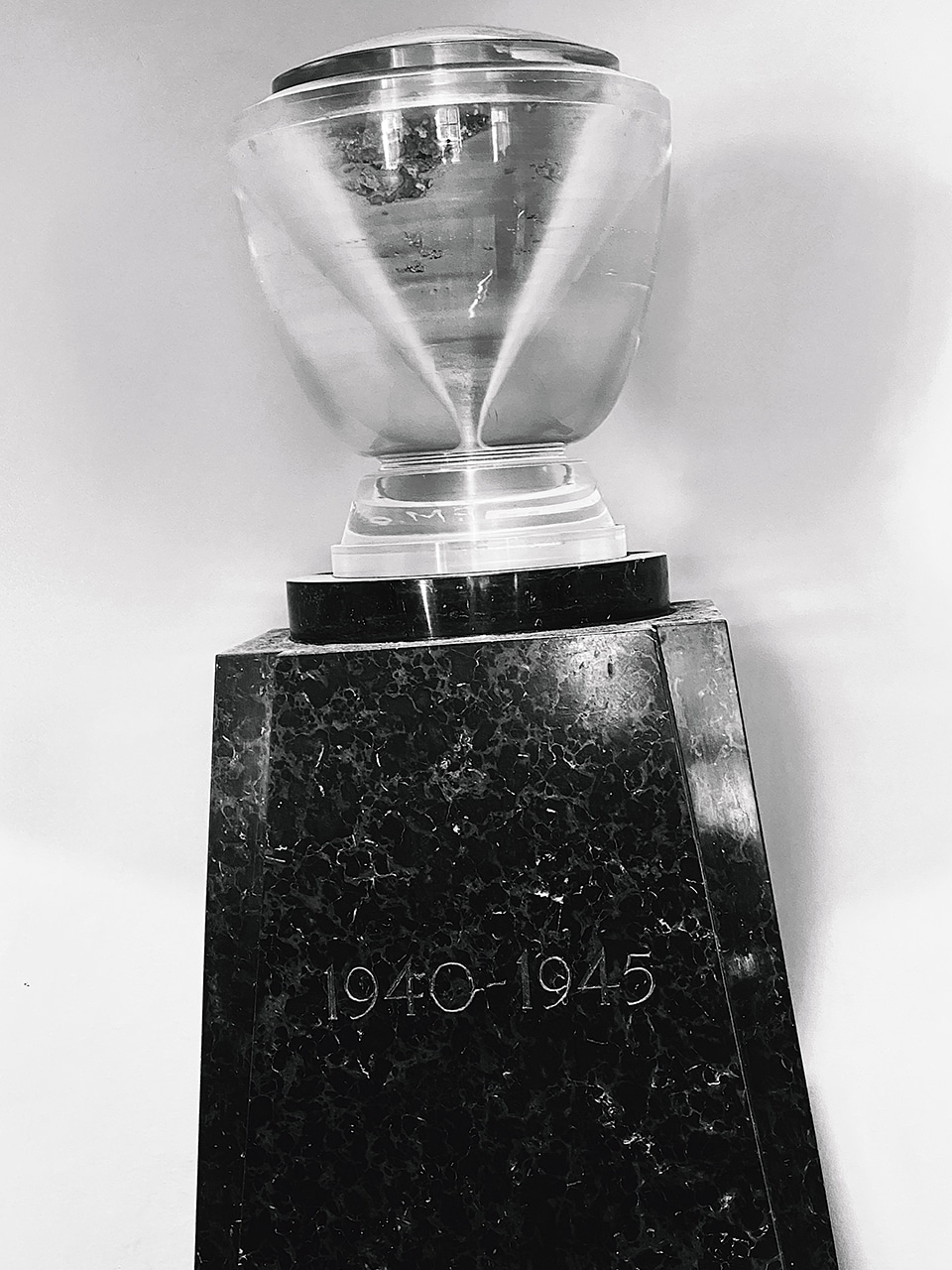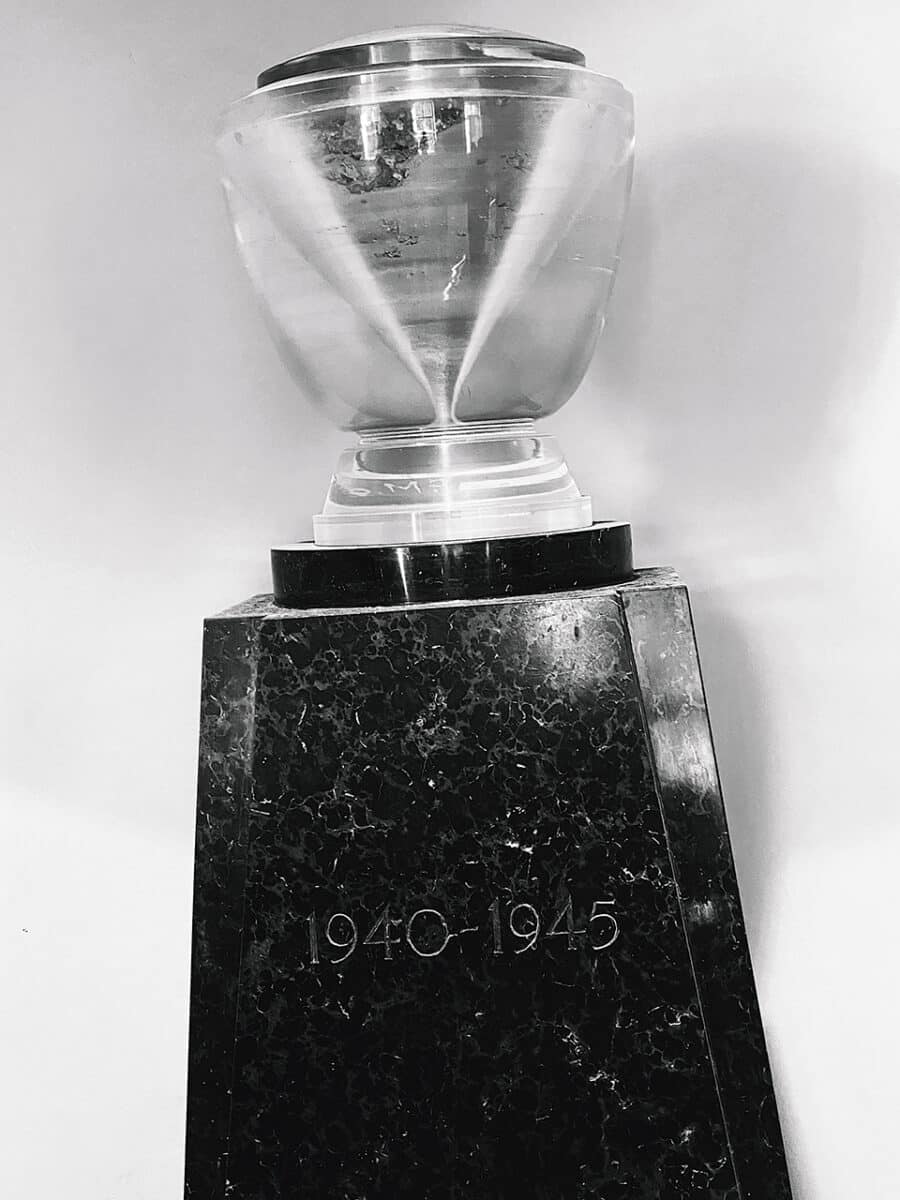 THE EXHIBITS
Many of the blocks are open and contain significant items taken from people that were processed at the concentration camps.
Nazi officers snatched suitcases full of items, including clothes, shoes, glasses, equipment used by the disabled, pots and pans, brushes and toys. They placed items of value on one side. They disposed of the rest.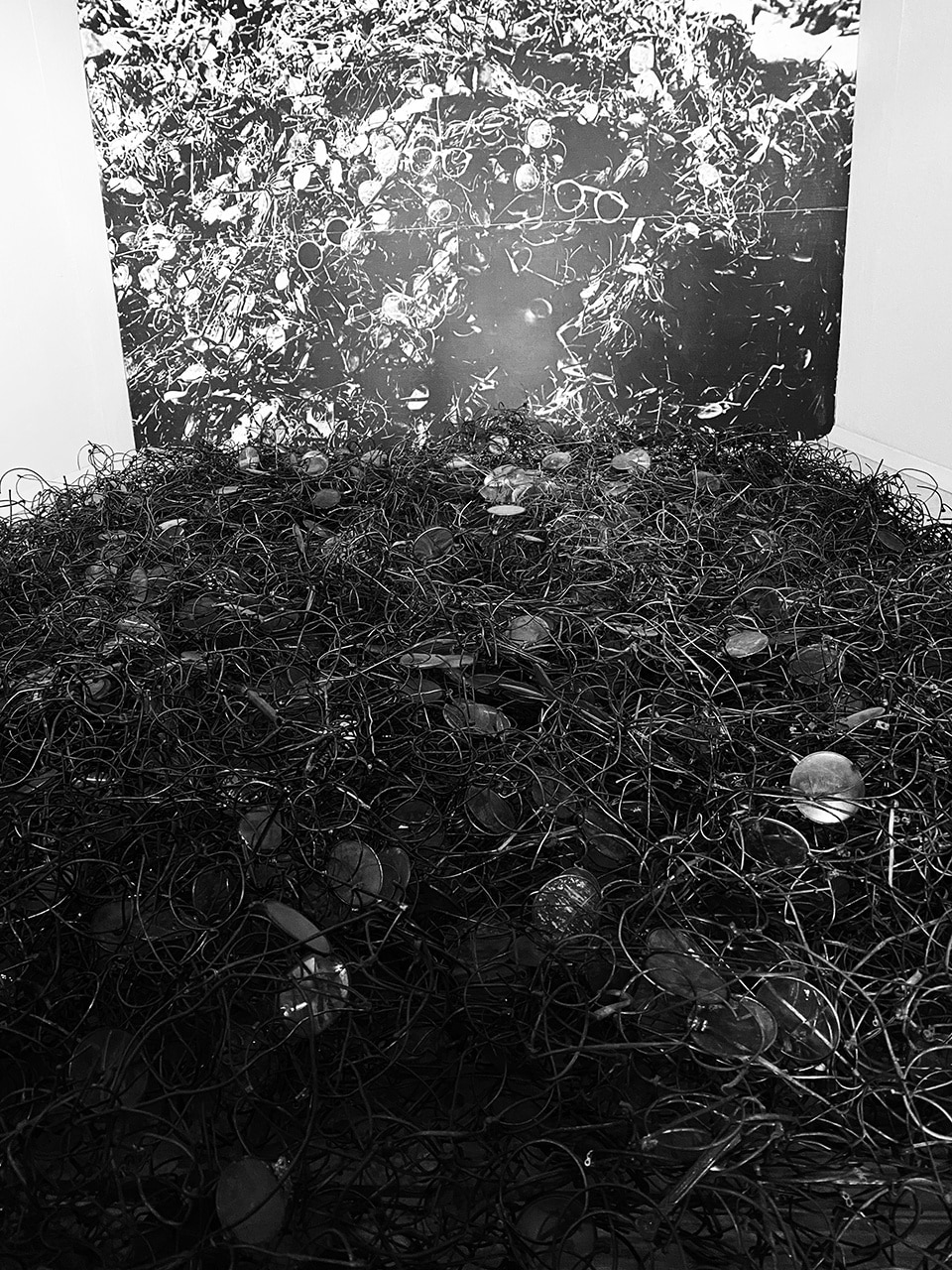 You are permitted to take photos and video in most of the blocks, although we chose not to take videos. However, there is one room where all of this is forbidden. Upstairs, in a long, dimly lit room, behind a large pane of protective glass, sits 2 tonnes of human hair.
There are ponytails, plaits, tufts of hair all shaved from the heads of prisoners. Some from corpses after they removed them from the gas chambers. They sent some of the hair away to be used in bomb fuses, mattress stuffings, ropes and even carpets.
Here, you will also see the empty cannisters of Zyklon B. This was the chemical used by Nazis in the gas chambers. They originally used it to fumigate the camps. It was then used to murder millions of Jews.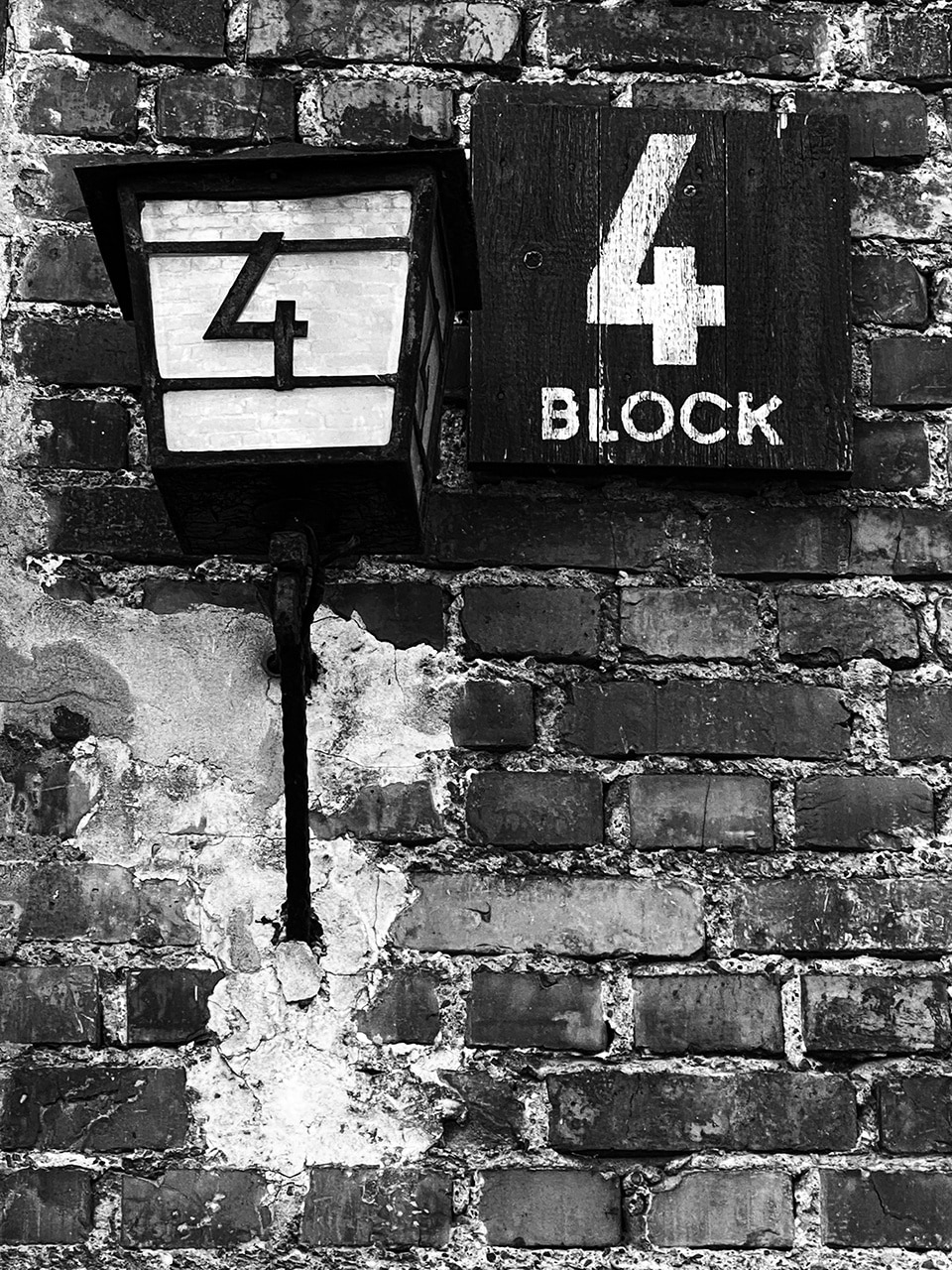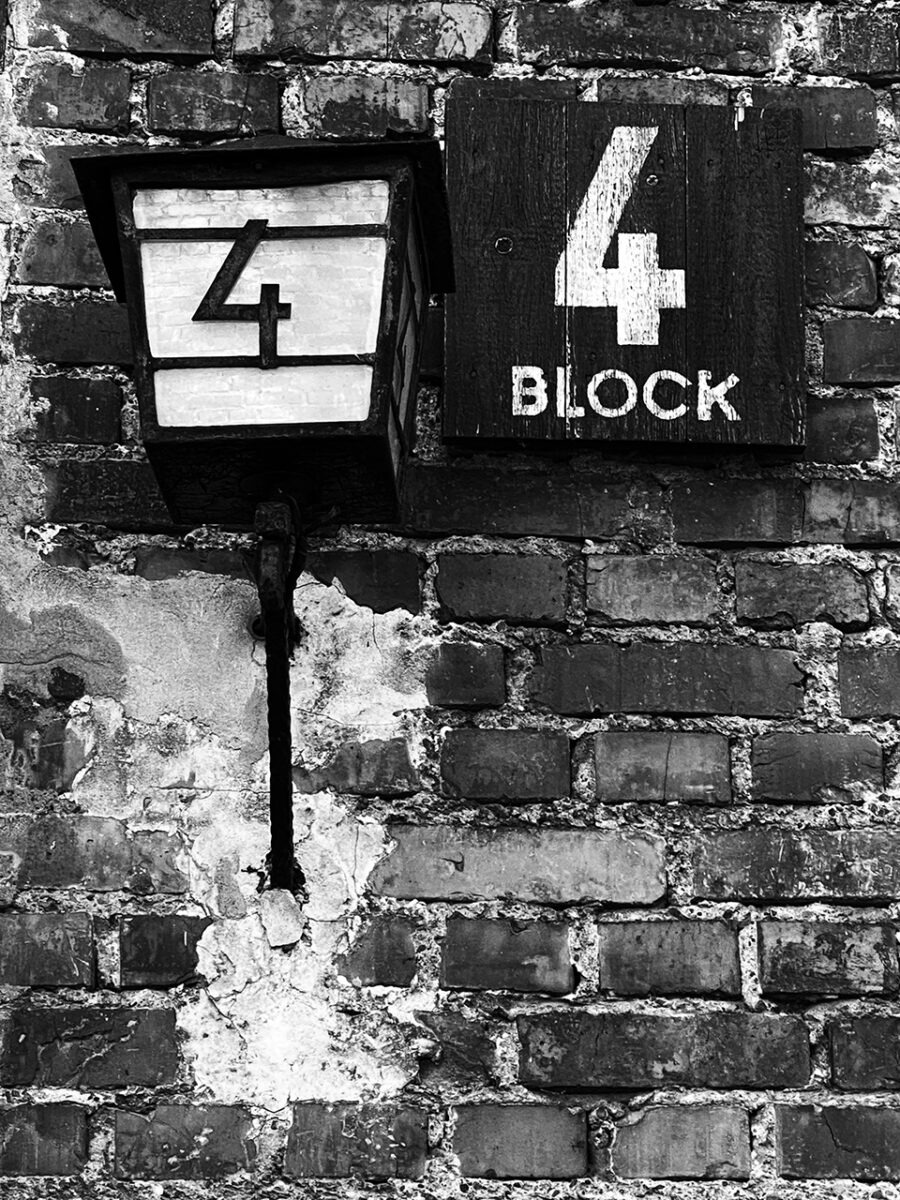 THE RED SHOE
The photo below showing the shoes I felt was quite moving. It reminded me of the film Schindler's List, if you have ever seen it. They shot the entire film in black and white. Except for the moment, Oskar spots the girl in a red coat. This was during the liquidation of the Kraków ghetto. The brown shoes contrast so much against this solo red slip-on.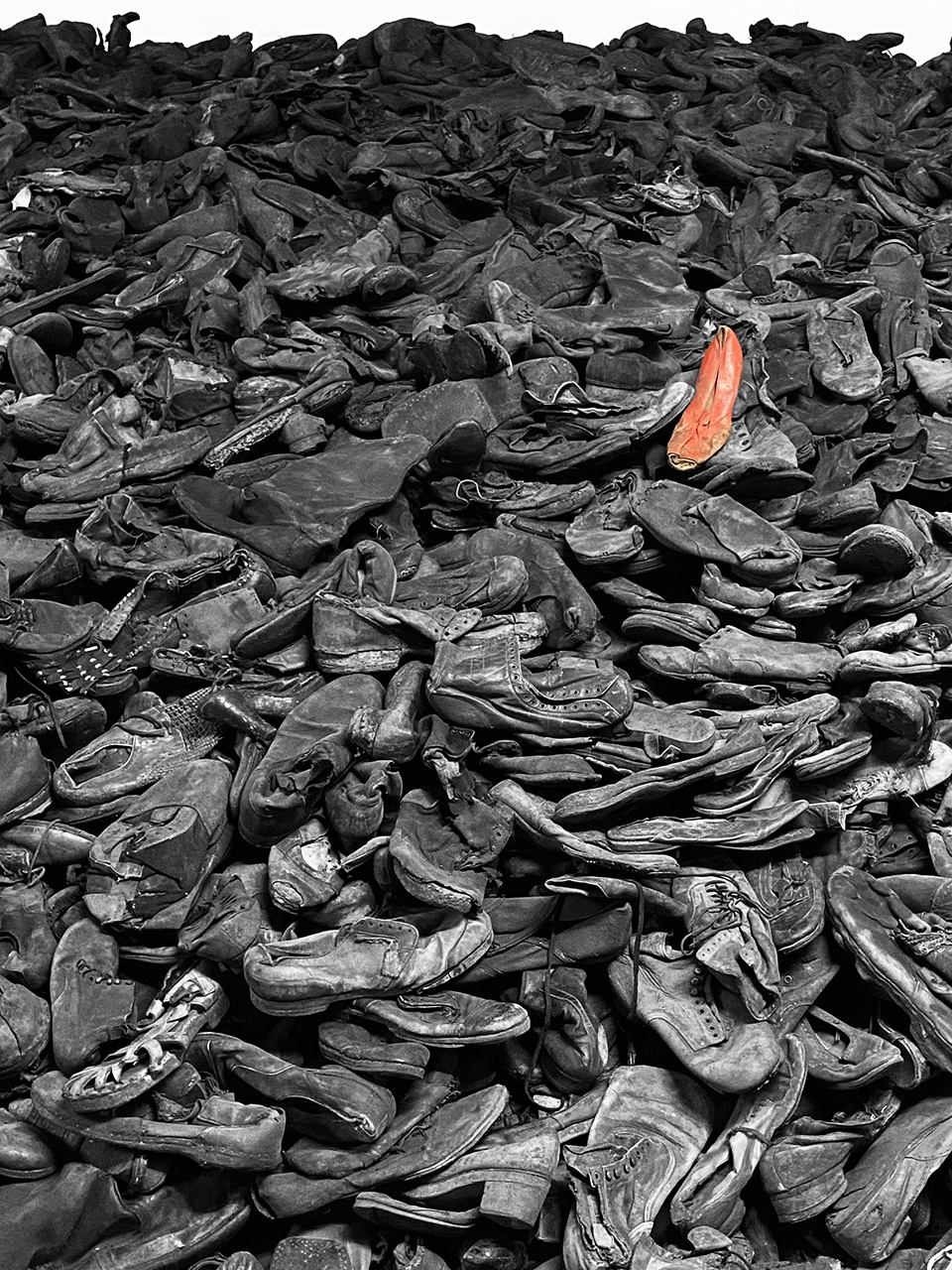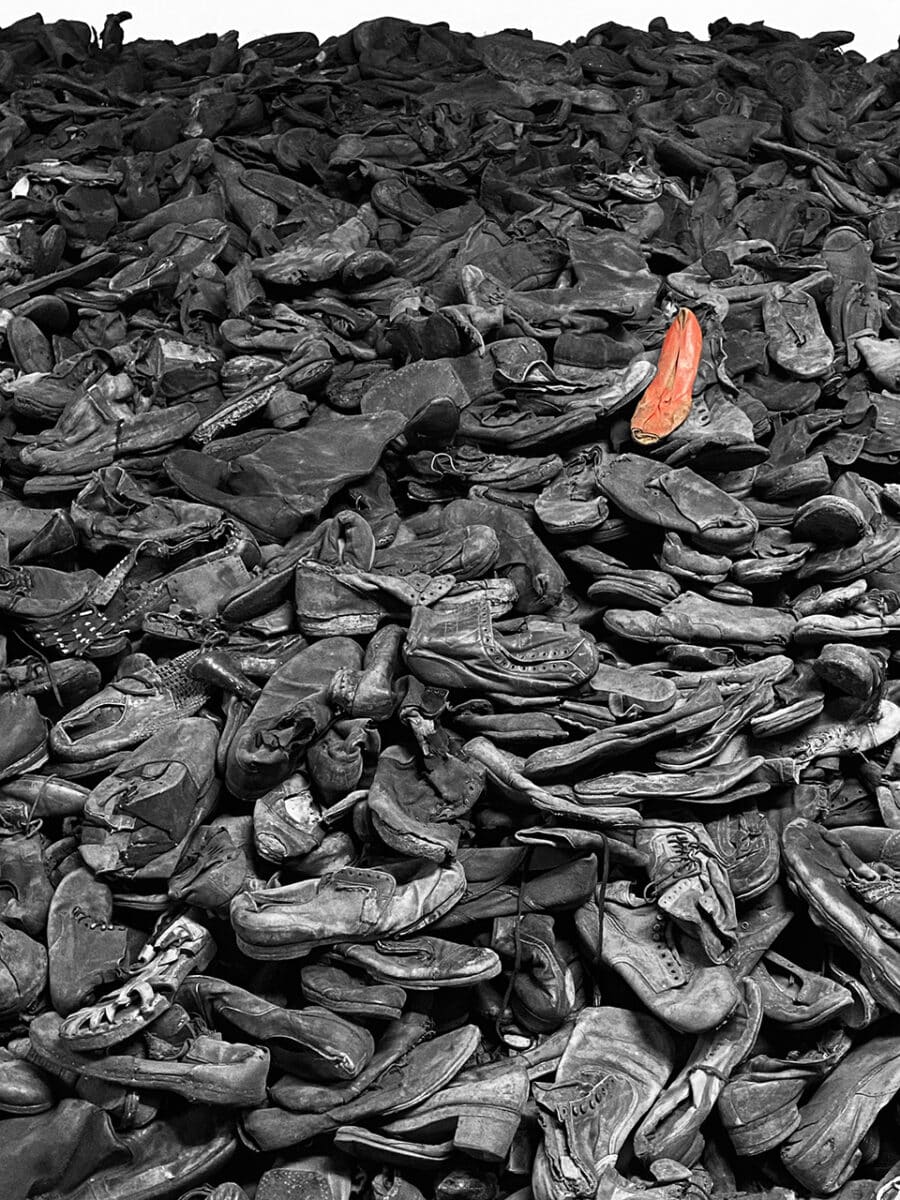 BLOCK 11
Outside Block 11, you will find a replica of the 'wall of death'. German firing squads lined up here and executed prisoners. Today it stands as a memorial and they usually adorned it with flowers and candles.
Inside, you will find the offices and experimentation rooms. These were used by officers to conduct dreadful experiments on the prisoners. There are also several small holding cells that people were placed in, sometimes for days on end.
GAS CHAMBER NO1
The last stop here at Auschwitz I is the gas chamber and cremation room. This was one of the first makeshift morgues, gas chambers, and cremation rooms used.
The Nazi soldiers partially destroyed the building to cover up their crimes. It was reconstructed using original materials, including two furnaces that could burn up to 350 bodies per day.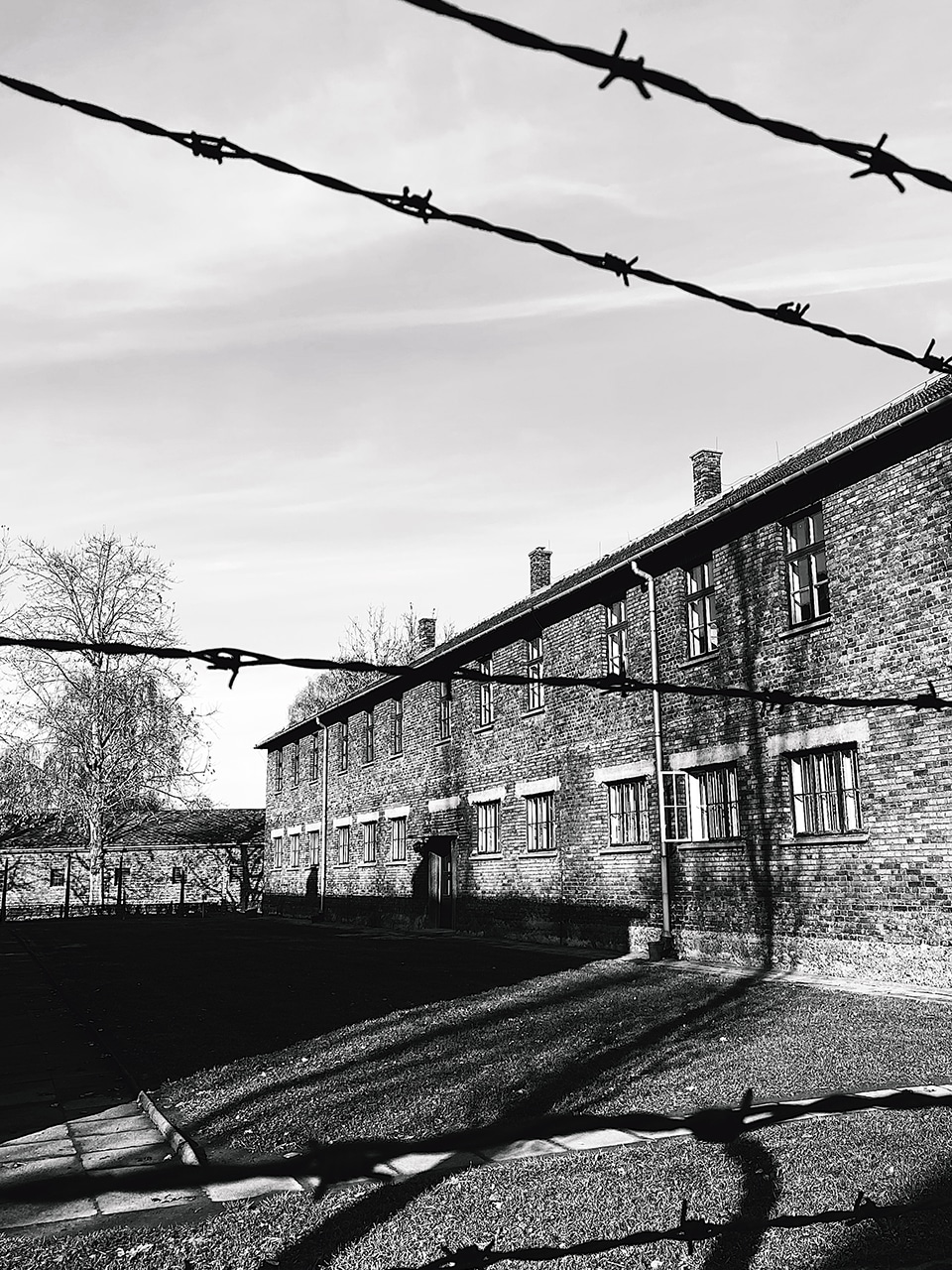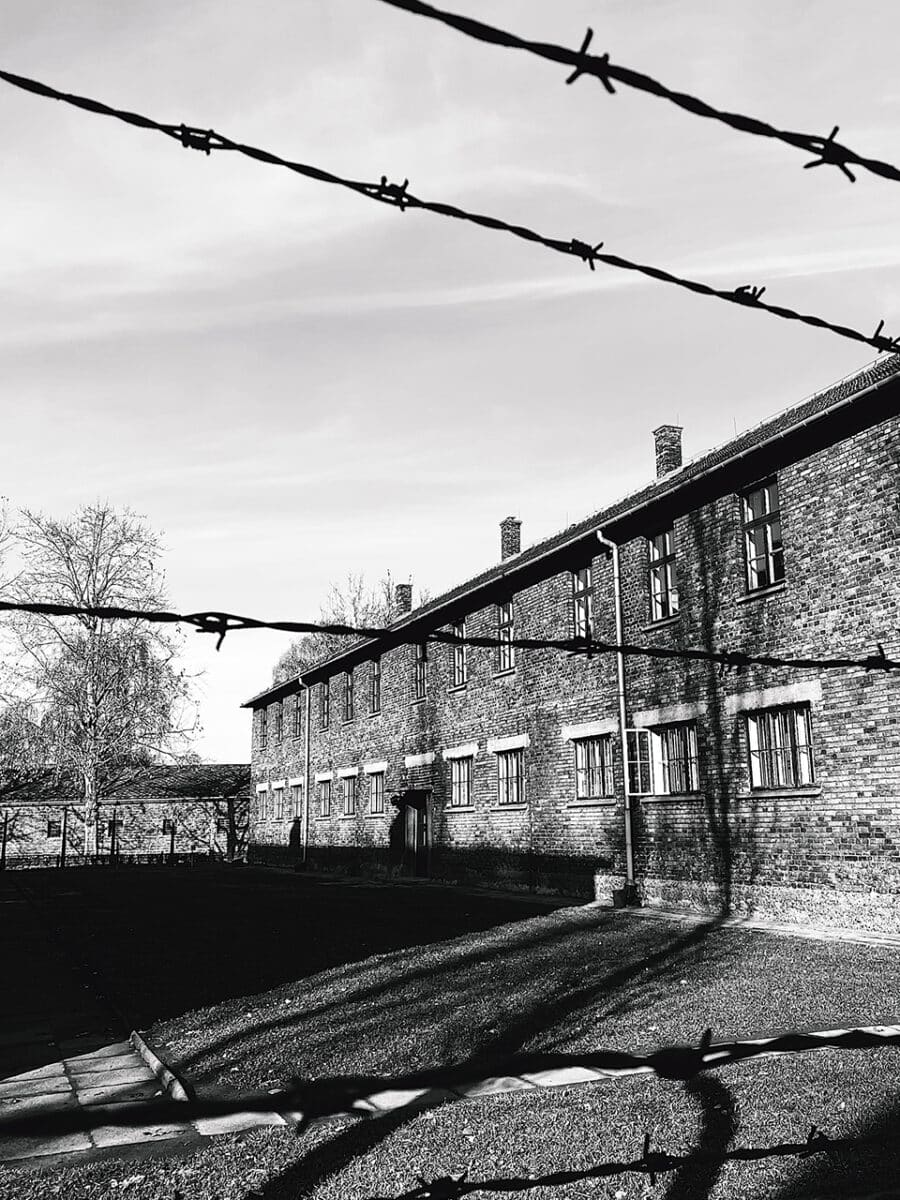 AUSCHWITZ II – BIRKENAU
Birkenau was the largest of the Nazi concentration camps. It was part of a complex that included Auschwitz I and III. It was in use for three years and served as the main camp during the extermination of the Jews. Around one million.
According to the Auschwitz memorial website, it wasn't just Jews that were sent to the camps. They included around 70,000 Poles, 20,000 Roma and Sinti. They also rounded up many Soviet POW and prisoners from nationalities and put them to death here.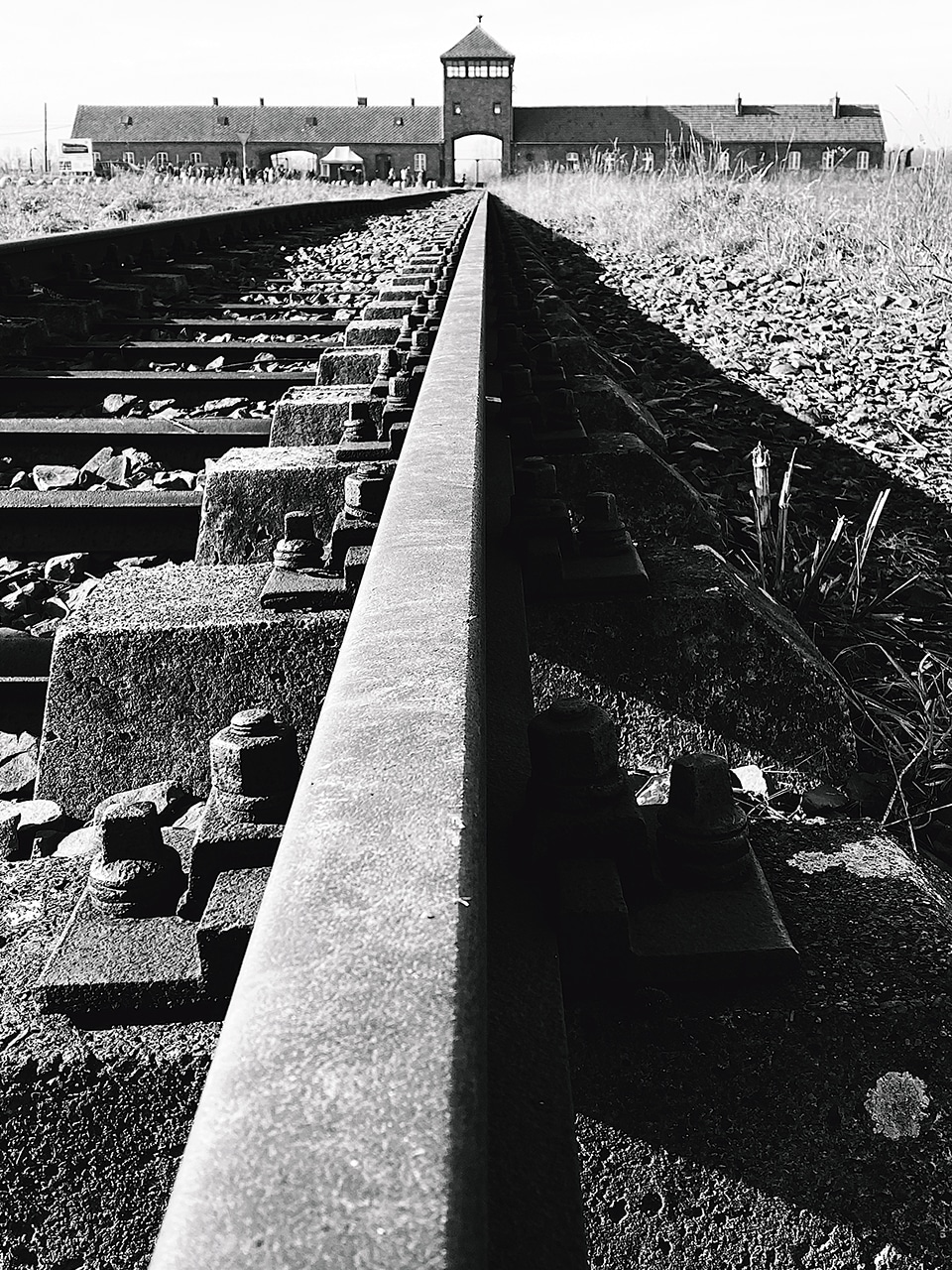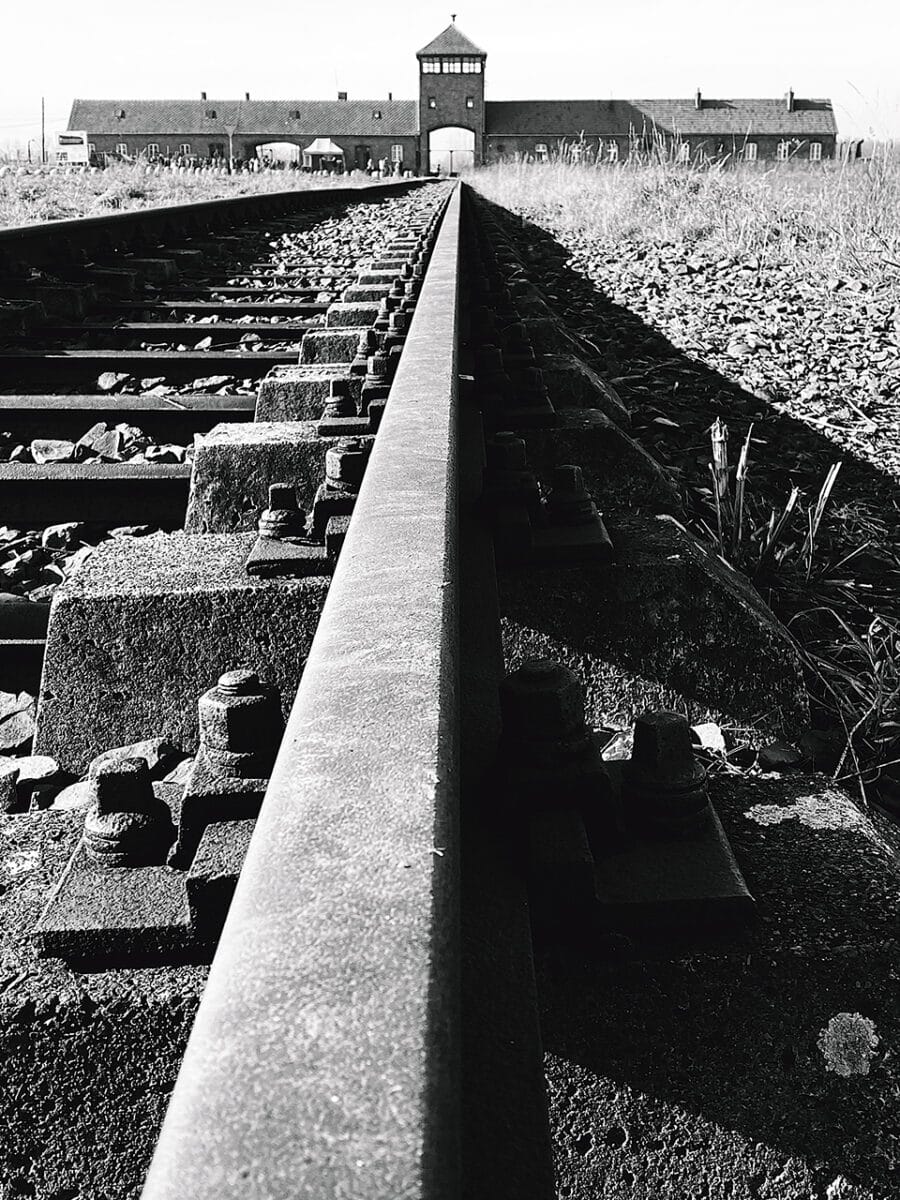 THE CAMP RAMP
They parked these wooden carriages above on the camp ramps. Inside, packed in like sardines, men, women, children, families of all ages. The train track stretches for over 750m. This is the point at which they deported thousands upon thousands of Jewish and other prisoners from all over Europe. This is where the 'selection process' took place. They used three ramps over time to transport people to Auschwitz's many camps and sub-camps.
Unloading the prisoners from the trains, the guards and soldiers then lined them all up. They were then detained for work or sent straight to the gas chambers. Processed by doctors, and with a simple flick of the thumb, their fate was now sealed. Right for the gas chambers, left to be sent to the work camps.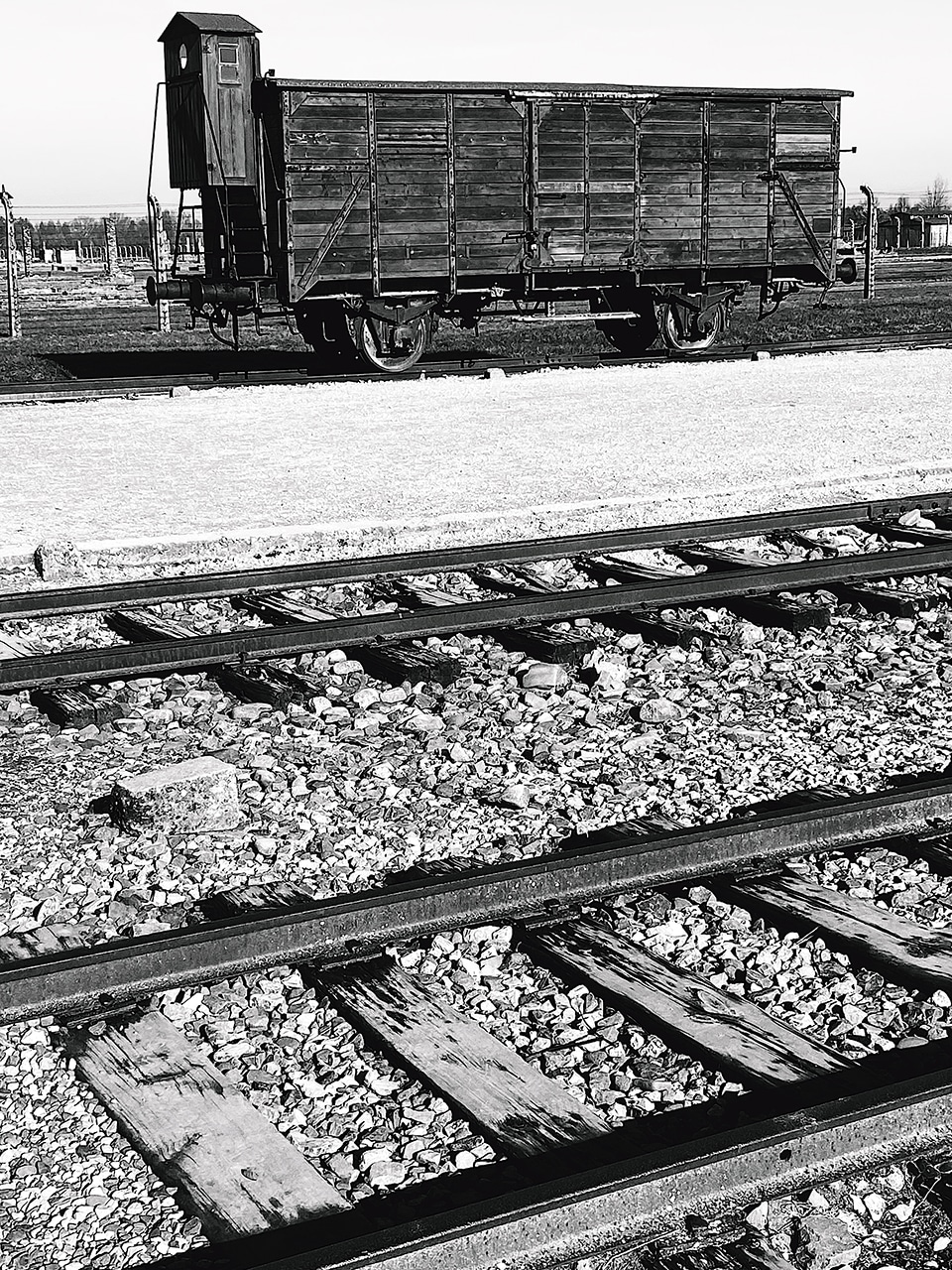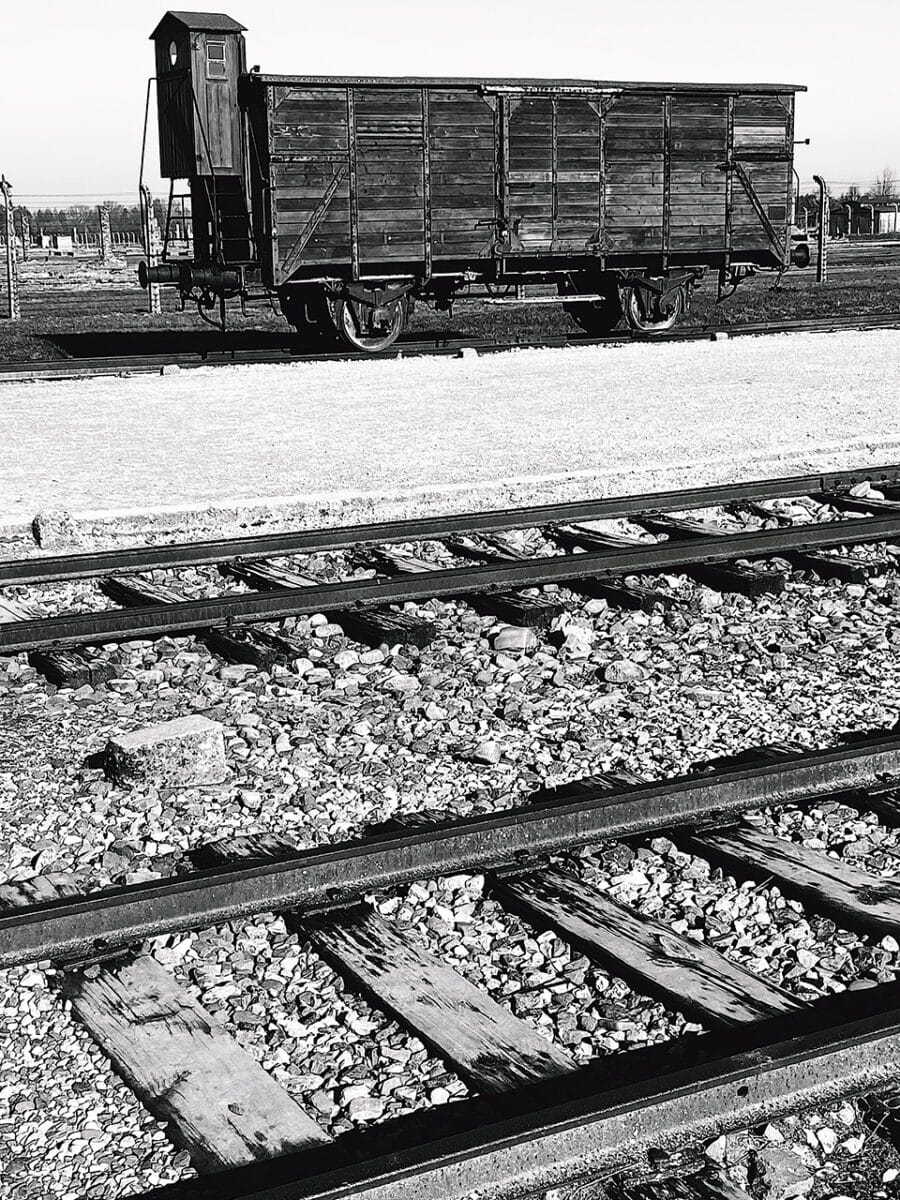 Children below the age of 16, women, the elderly and the disabled, were all sent straight to their death. They deemed them to be useless and not fit to work.
They then split those that were chosen to work in the camps. Men and women in their own individual barracks. The female barracks, significantly smaller than the male, with only a handful of dormitories.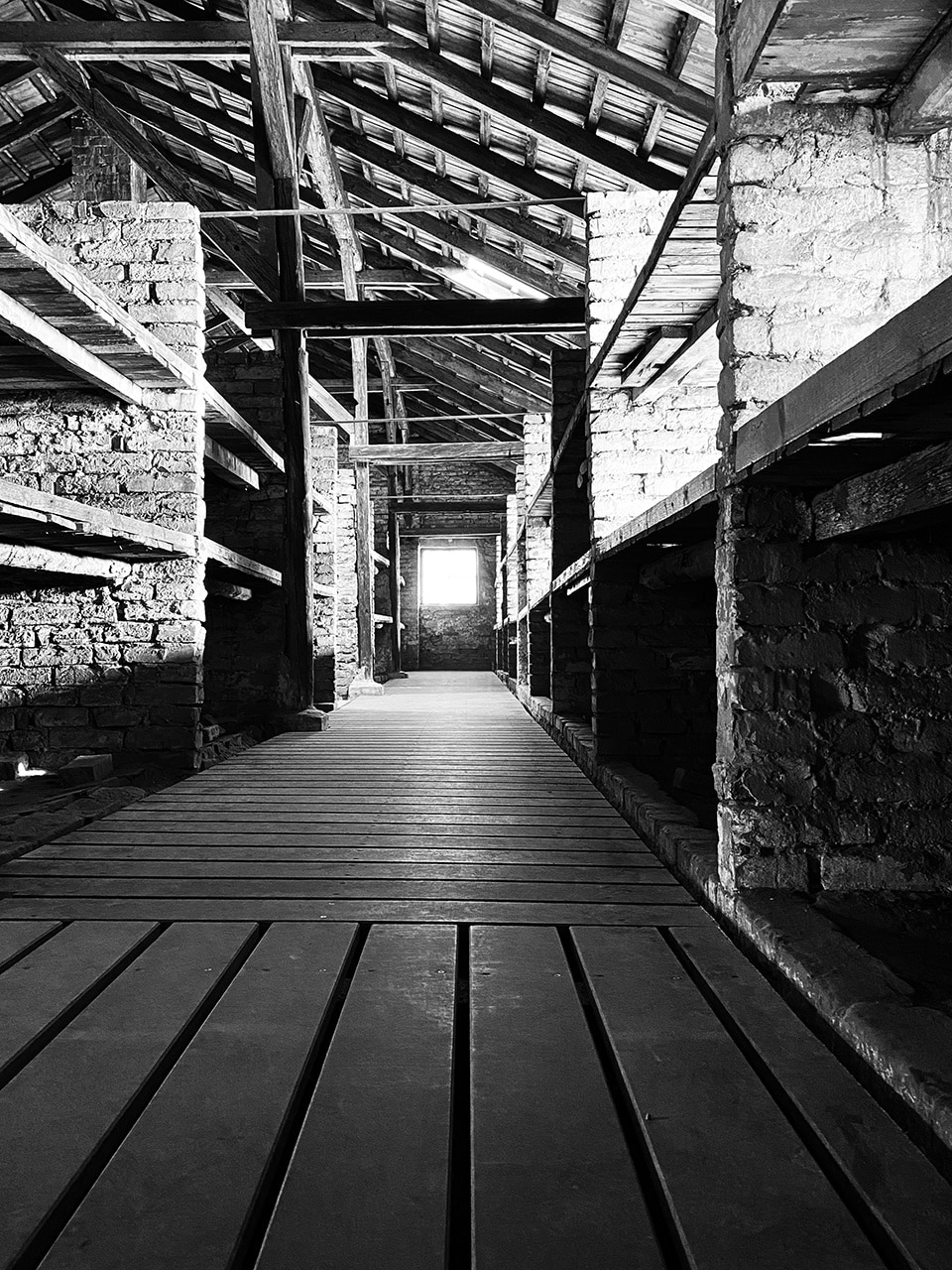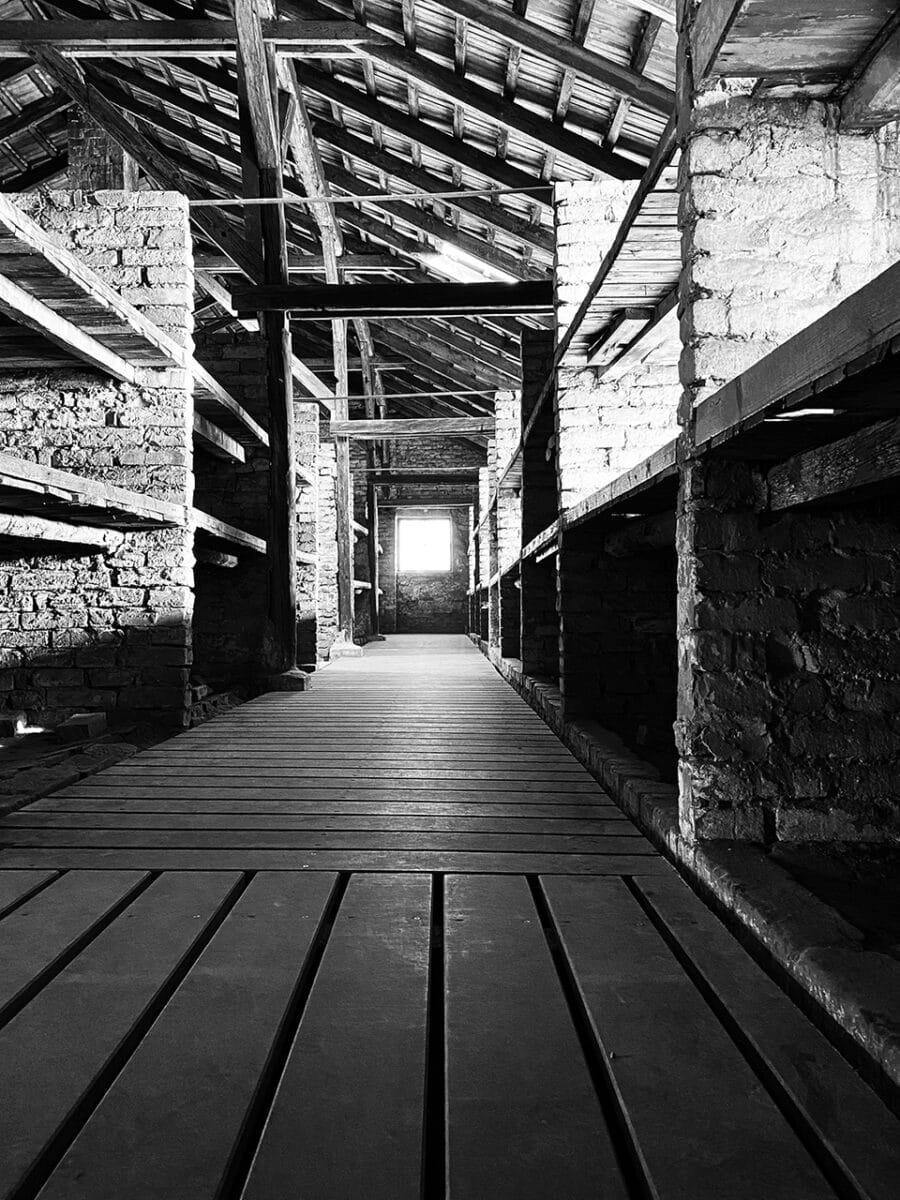 DESTROYING EVIDENCE
Most of the wooden dorm rooms that remain today are nothing but brick foundations and chimneys. At the end of the war, the Germans ordered the destruction of the gas chambers and cremation buildings. This was to cover up their crimes. The photos below show all that remain of the gas chamber and crematorium No2. You can also see the remains of huts, with only the tall brick-built chimneys showing.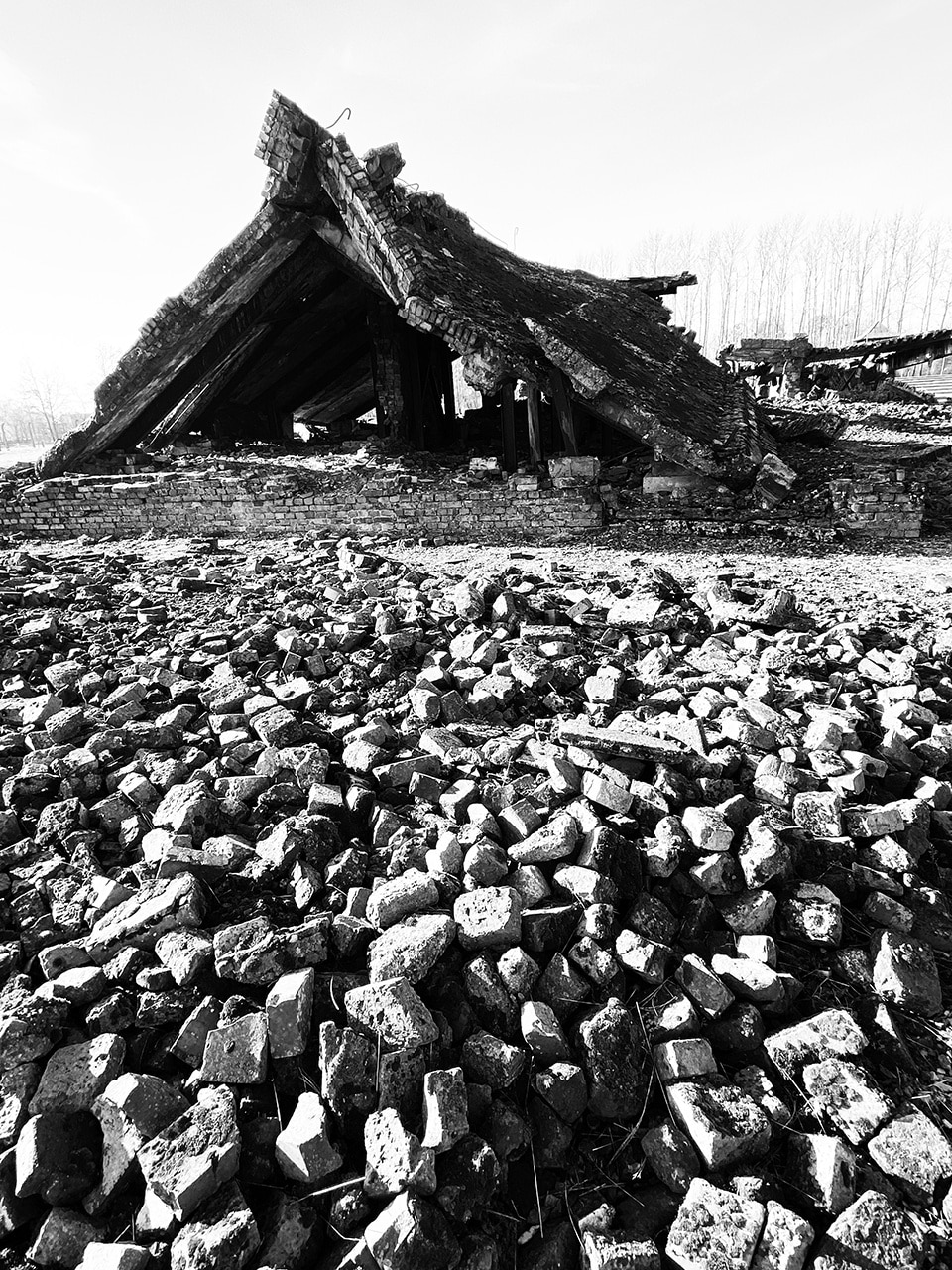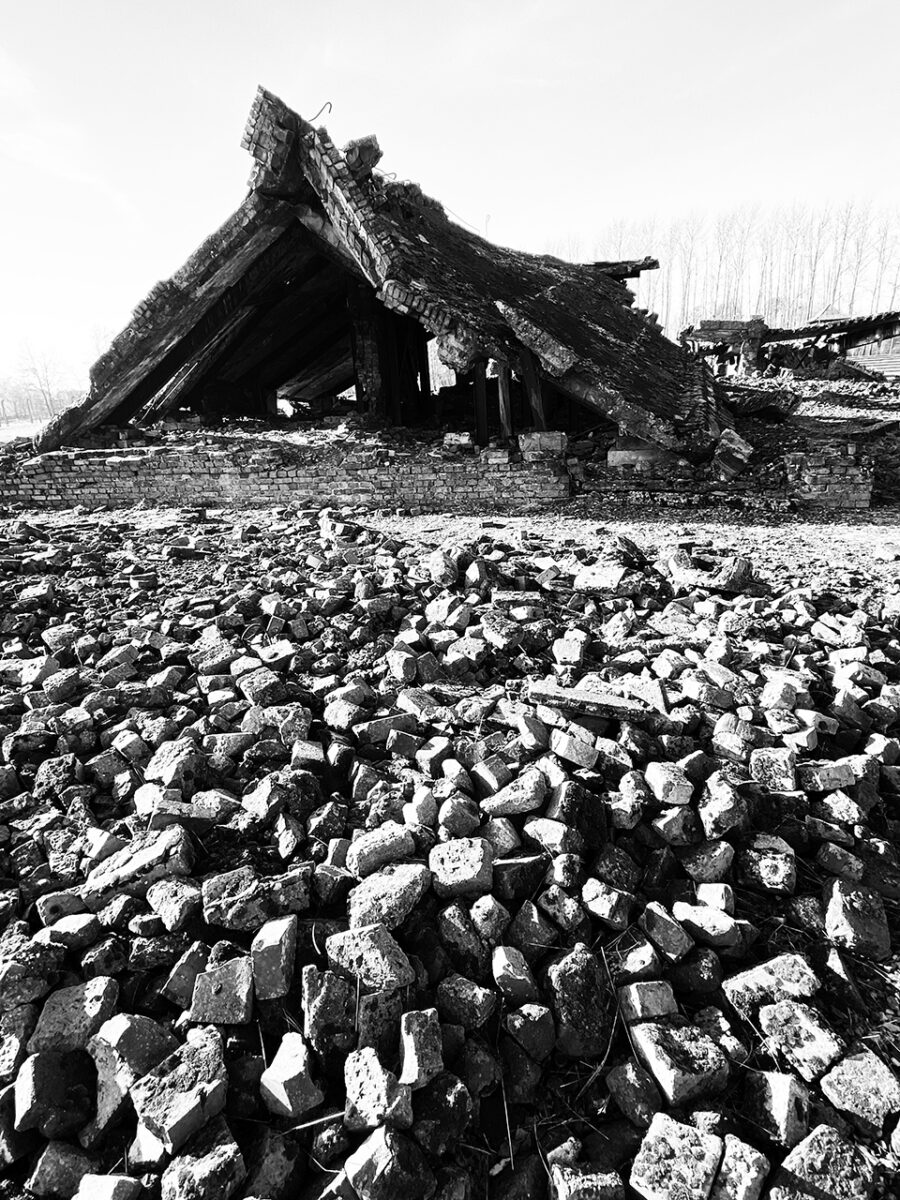 RESPECTFUL IMAGES
In all the photographs I took while we were there, I didn't want to take any images of people in them. I wanted to put myself in the position of the victims and prisoners, like I was looking through their eyes. No tourists or members of staff. I also didn't want to use colour, just like the images would have been from back in the day.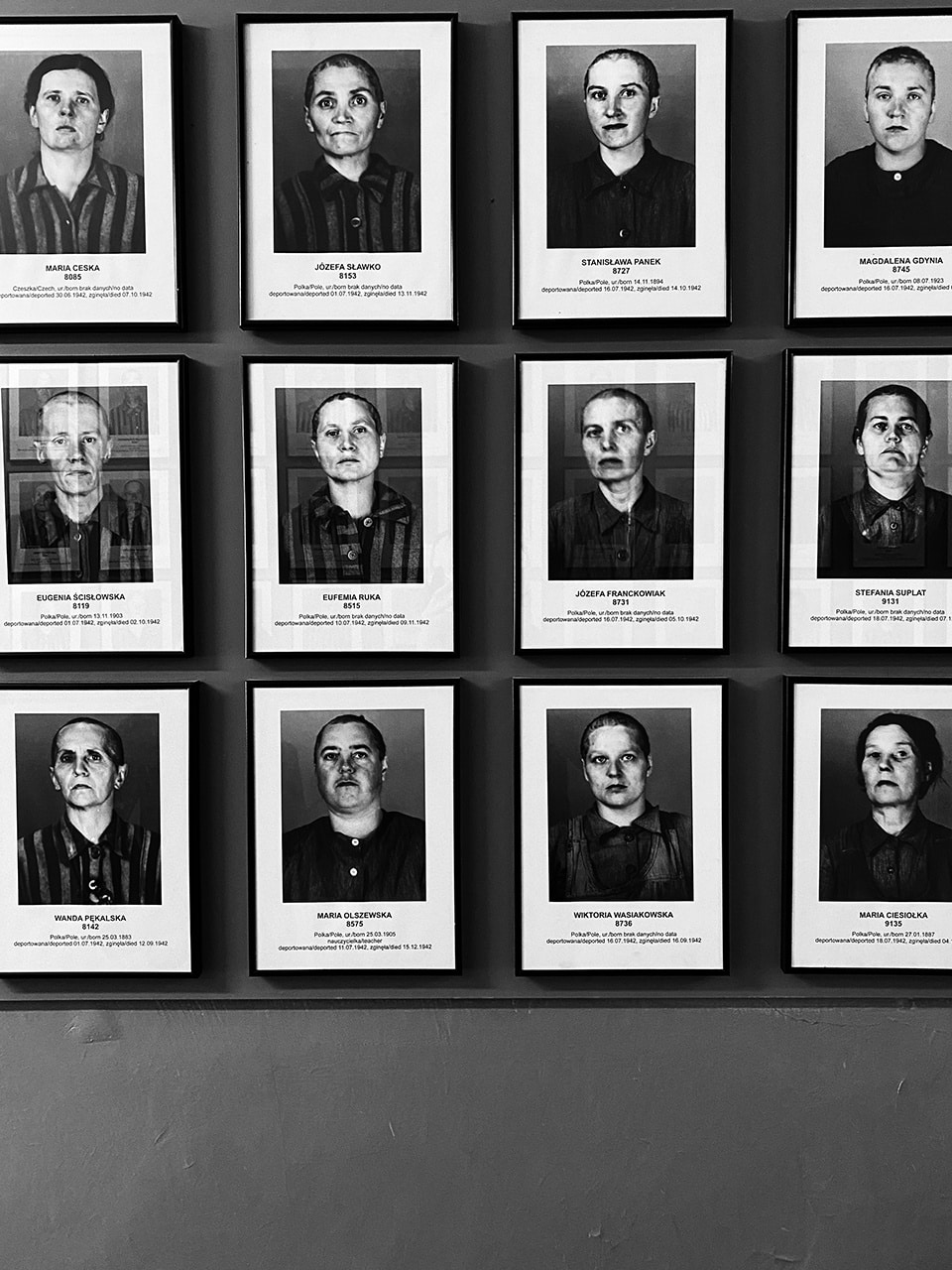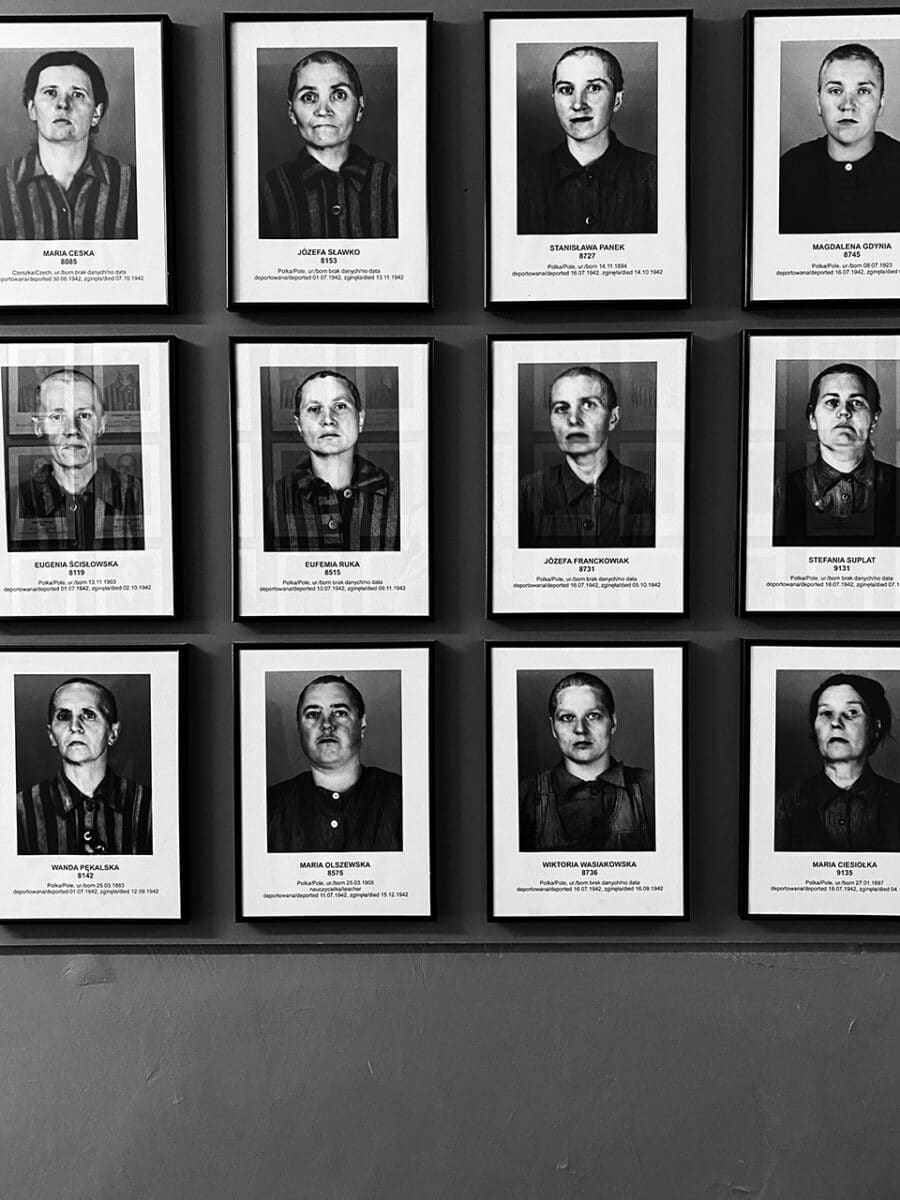 REMEMBERING & LEARNING
There are several excellent resources online if you want to learn more. The official memorial website is full of information and you can visit it here at auschwitz.org. We hope you enjoyed this post and the information on how to visit Auschwitz from Kraków. I hope you can take something away from this, and maybe even inspire you to visit for yourself.
---