Thinking of visiting Venice? Is it on your bucket list? We had the best time in this amazing city and would highly recommend it to anyone. Here are 30 photos to inspire your next trip to Venice.
Everything about the place was just superb. We had a great time exploring all the tourist hot spots. As well as exploring the main island, we took a trip over to Murano, Burano and the island cemetery of San Michele.
Here is a selection of our favourite photos to get you in the mood and hopefully inspire you to add this magnificent Italian city to your travel plans. Want to know more about this trip? Read: 15 awesome things you can't miss in Venice, Italy.
SAINT MARK'S BASILICA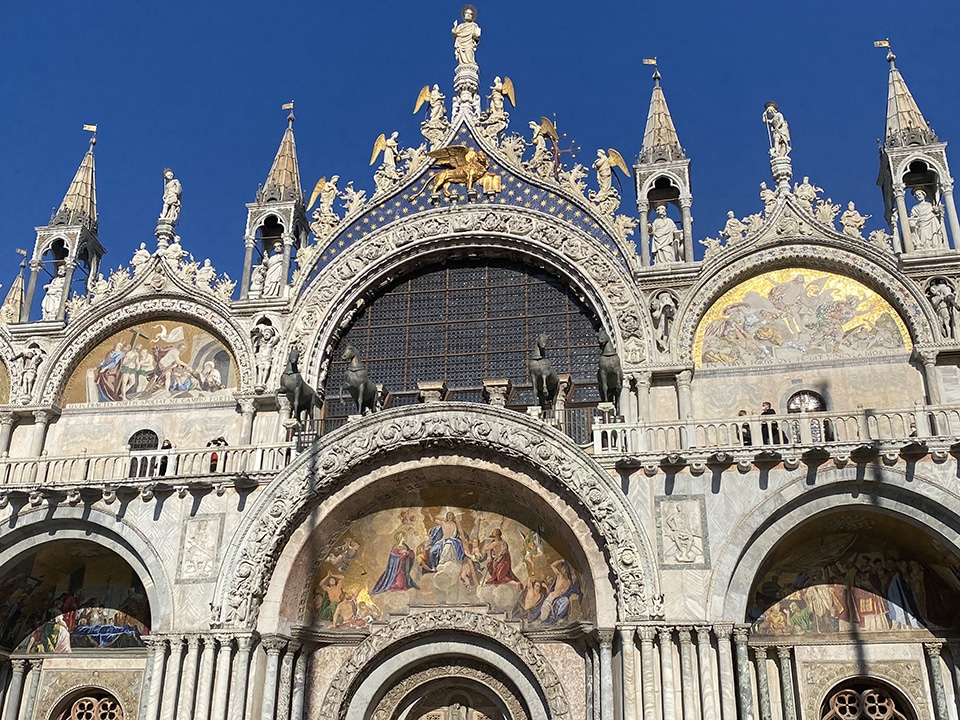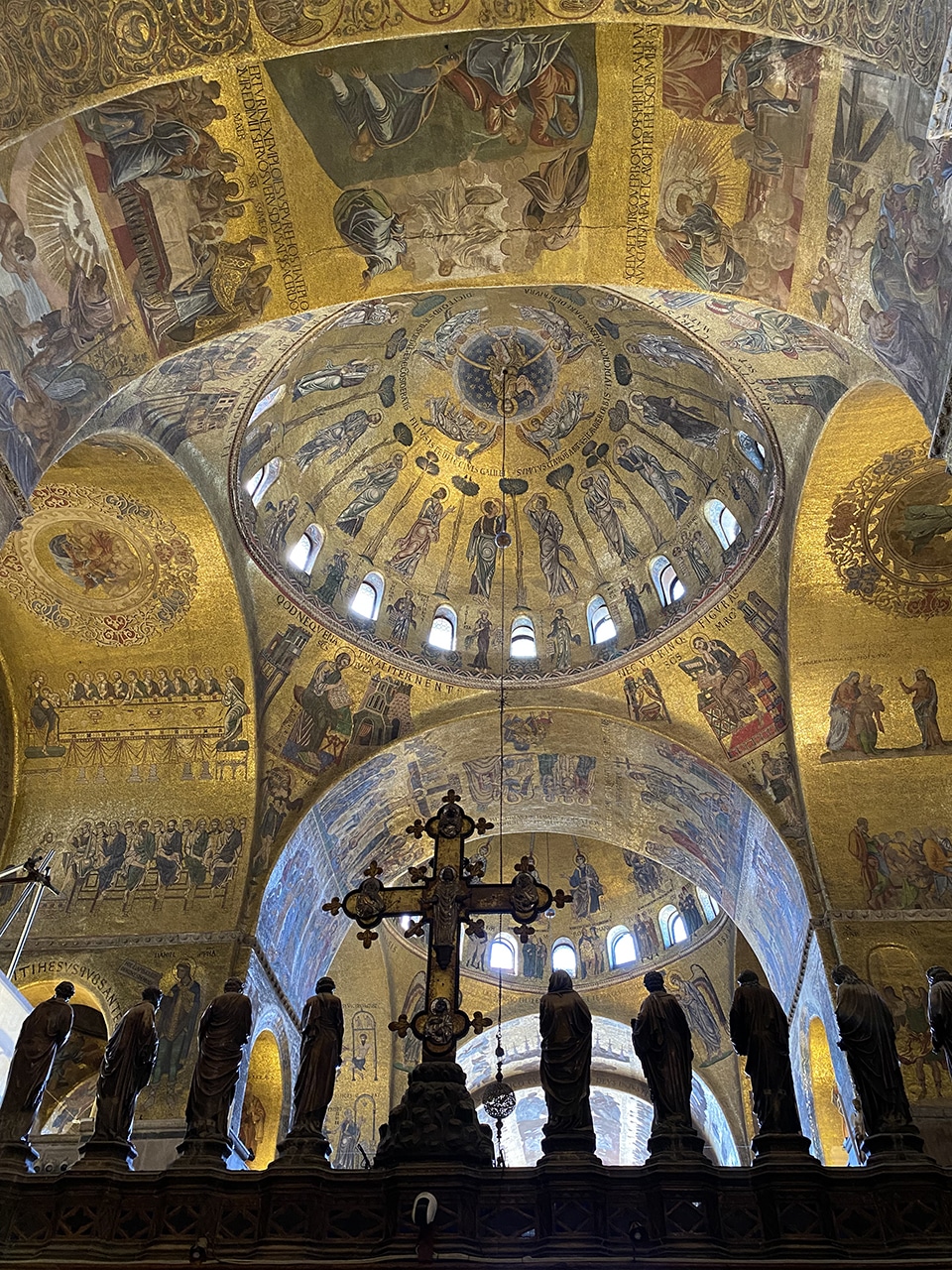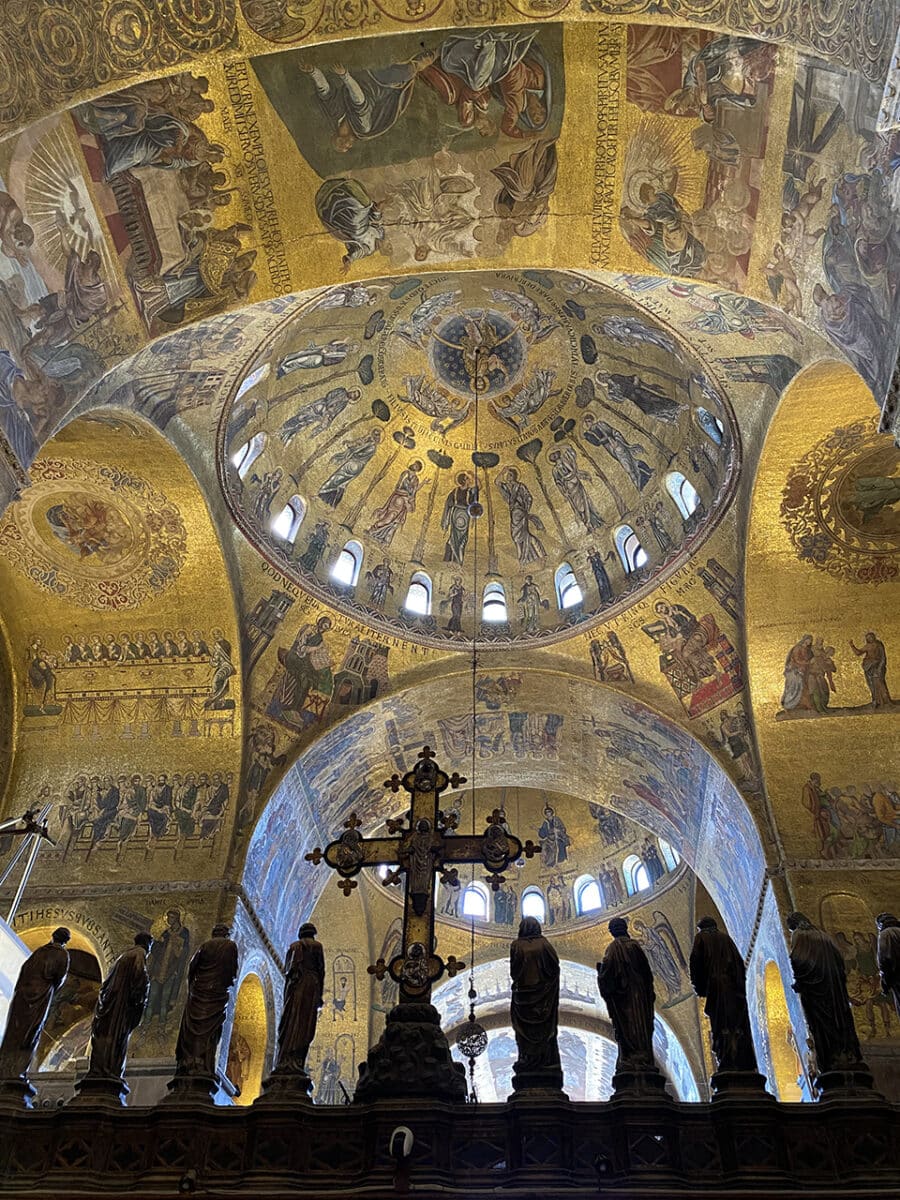 RIALTO BRIDGE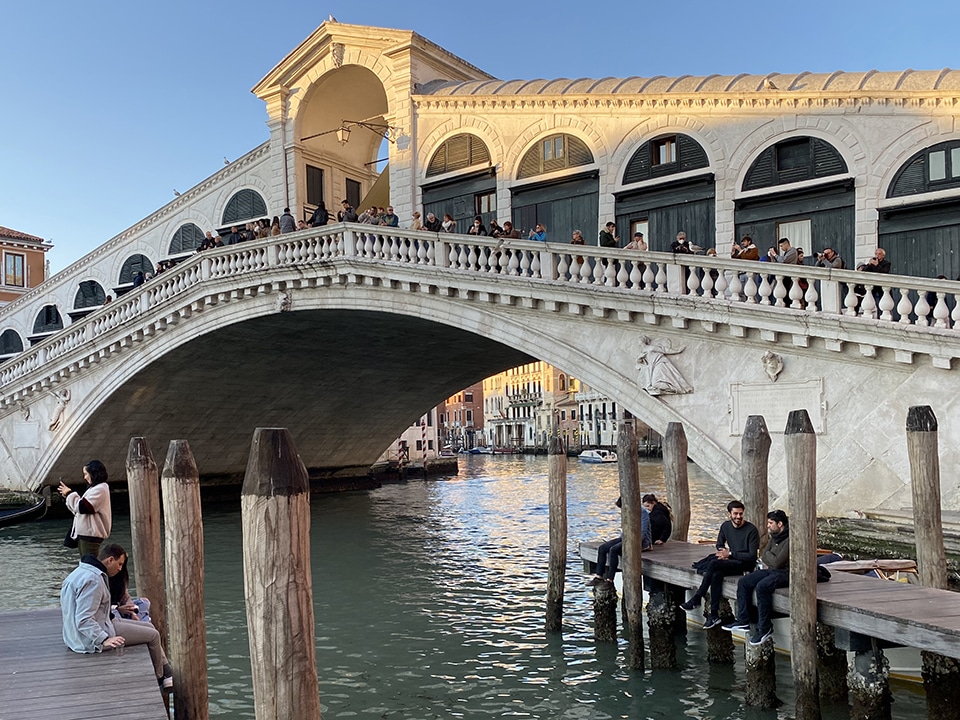 DOGES PALACE
A Venetian Gothic-style palace built in the 1300s and the residence of the Doge of Venice. A Doge is an elected person, lord and head of state over many Italian cities. There have been 120 Doges of Venice. The palace is well worth a visit.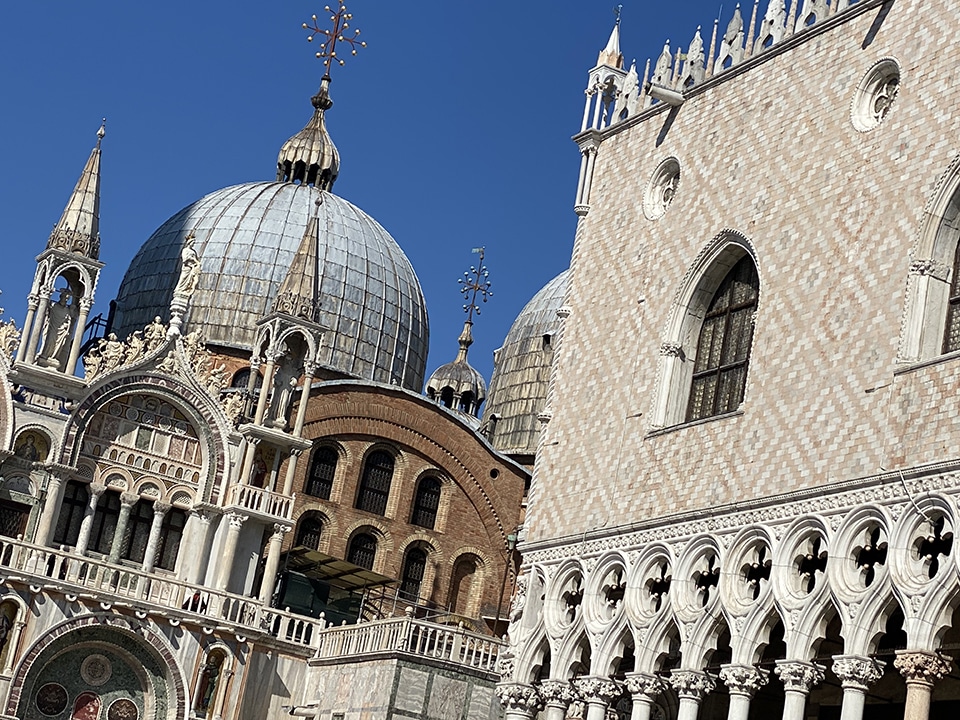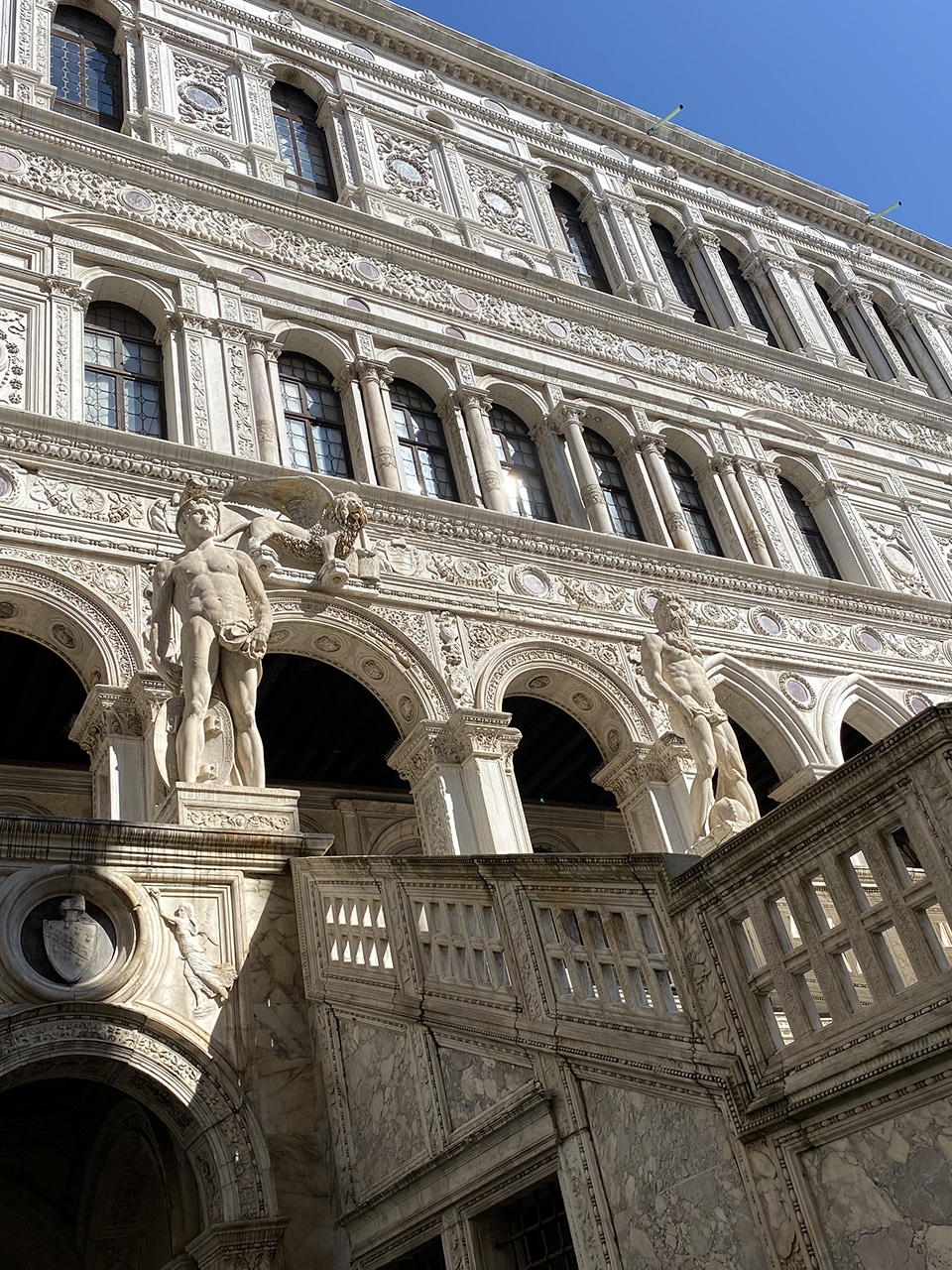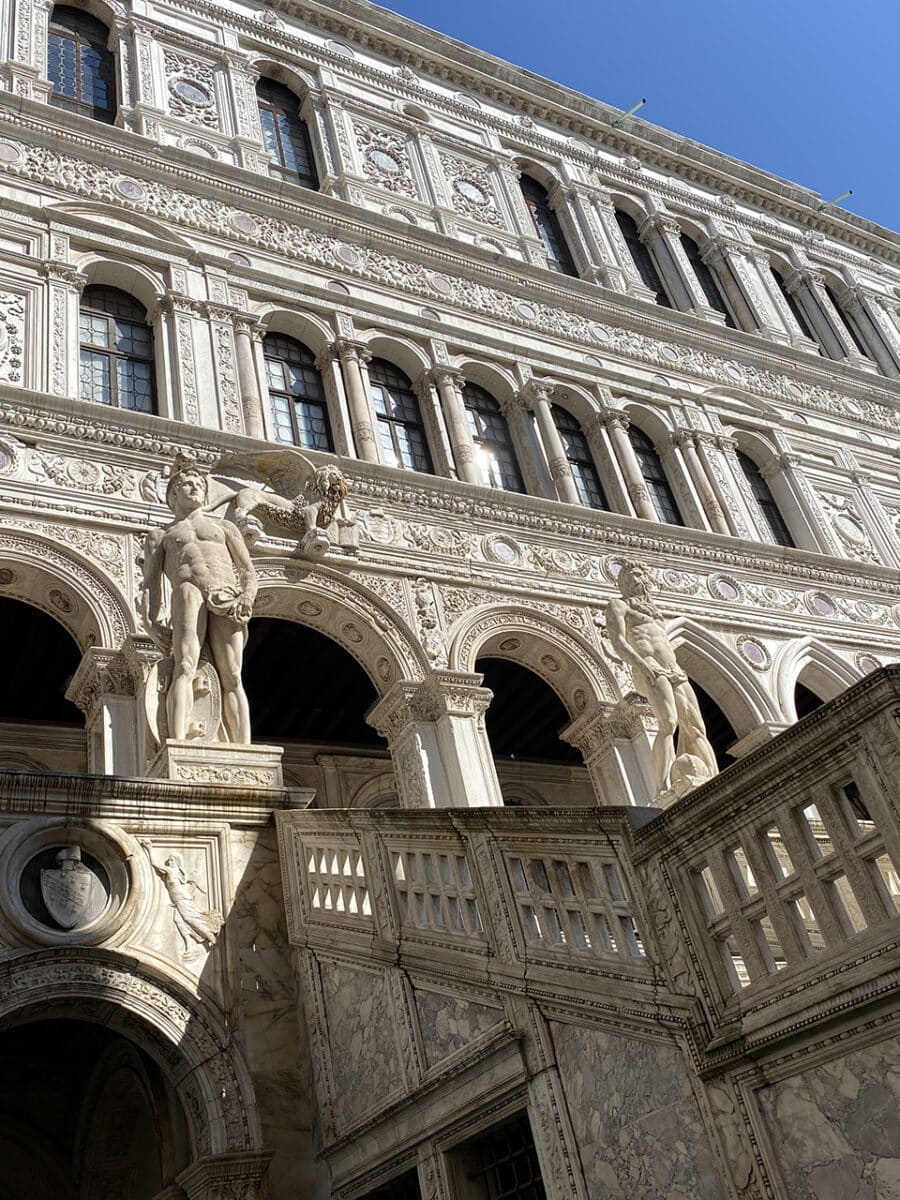 BRIDGE OF SIGHS
A landmark for tourists. This white bridge made from limestone is accessible from Doge's palace and takes you from the interrogation rooms into the old and new prison next door.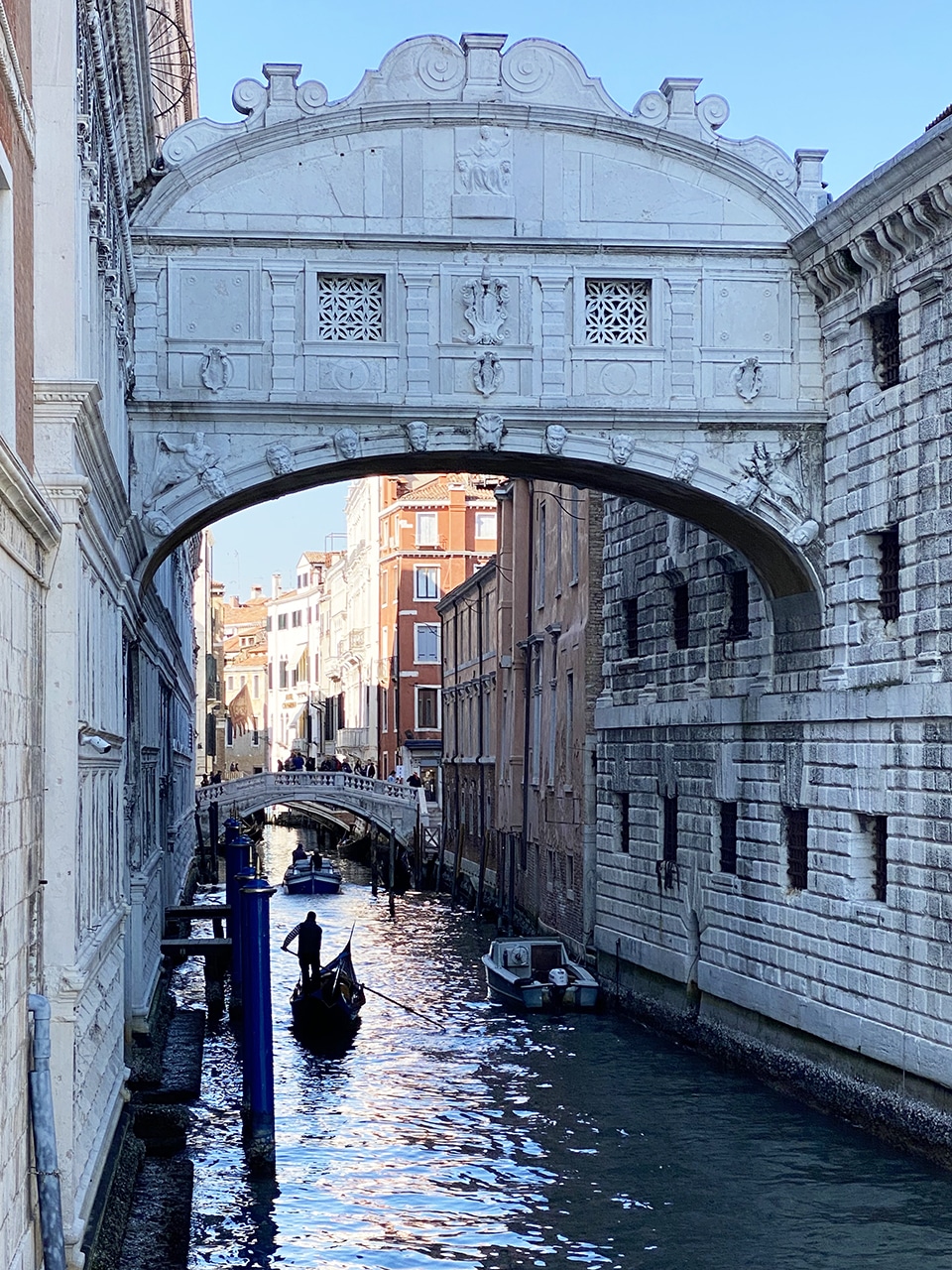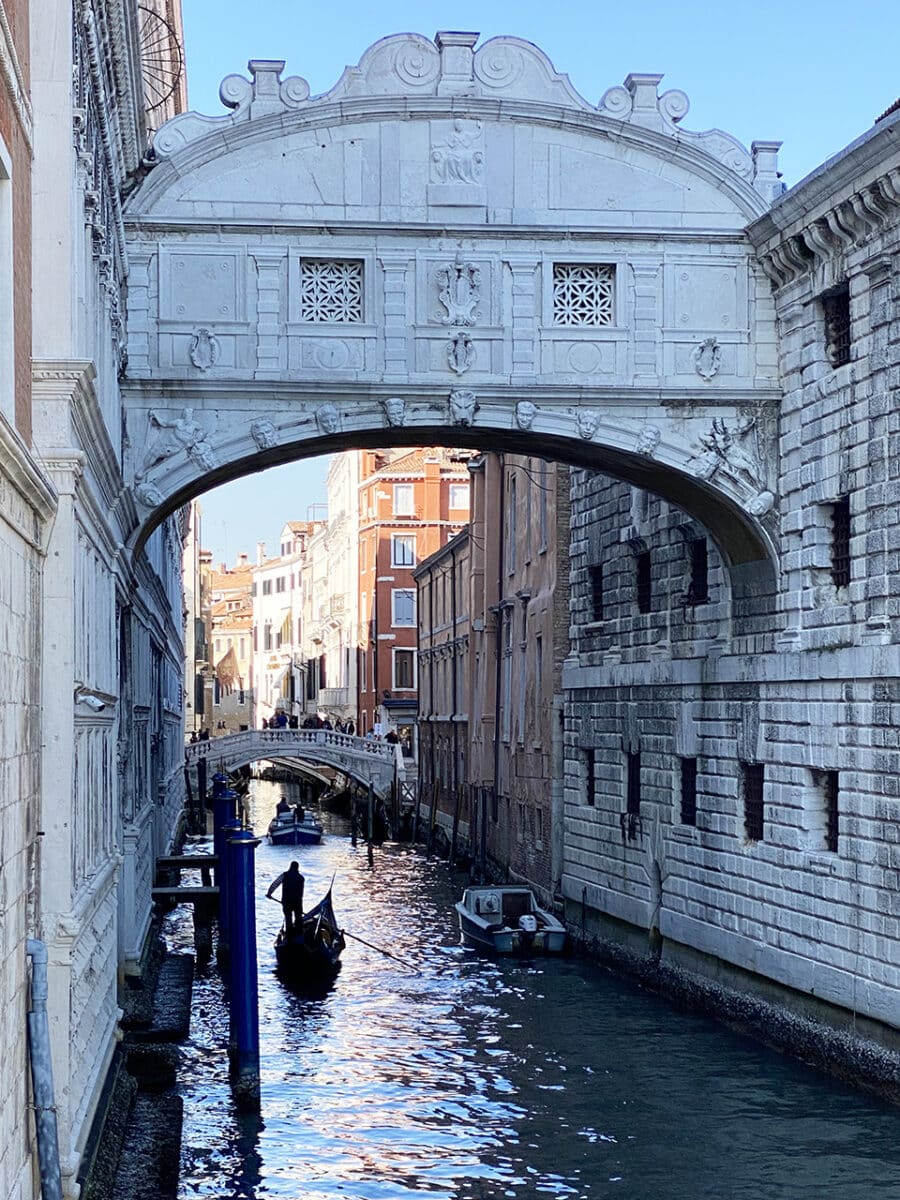 PICTURE PERFECT CANALS
Venice has an incredible 150 canals and 26 miles of waterways, each with its own unique characteristic. You can simply wander, get lost and admire them from the streets and bridges, or take a gondola ride and enjoy the view from the water.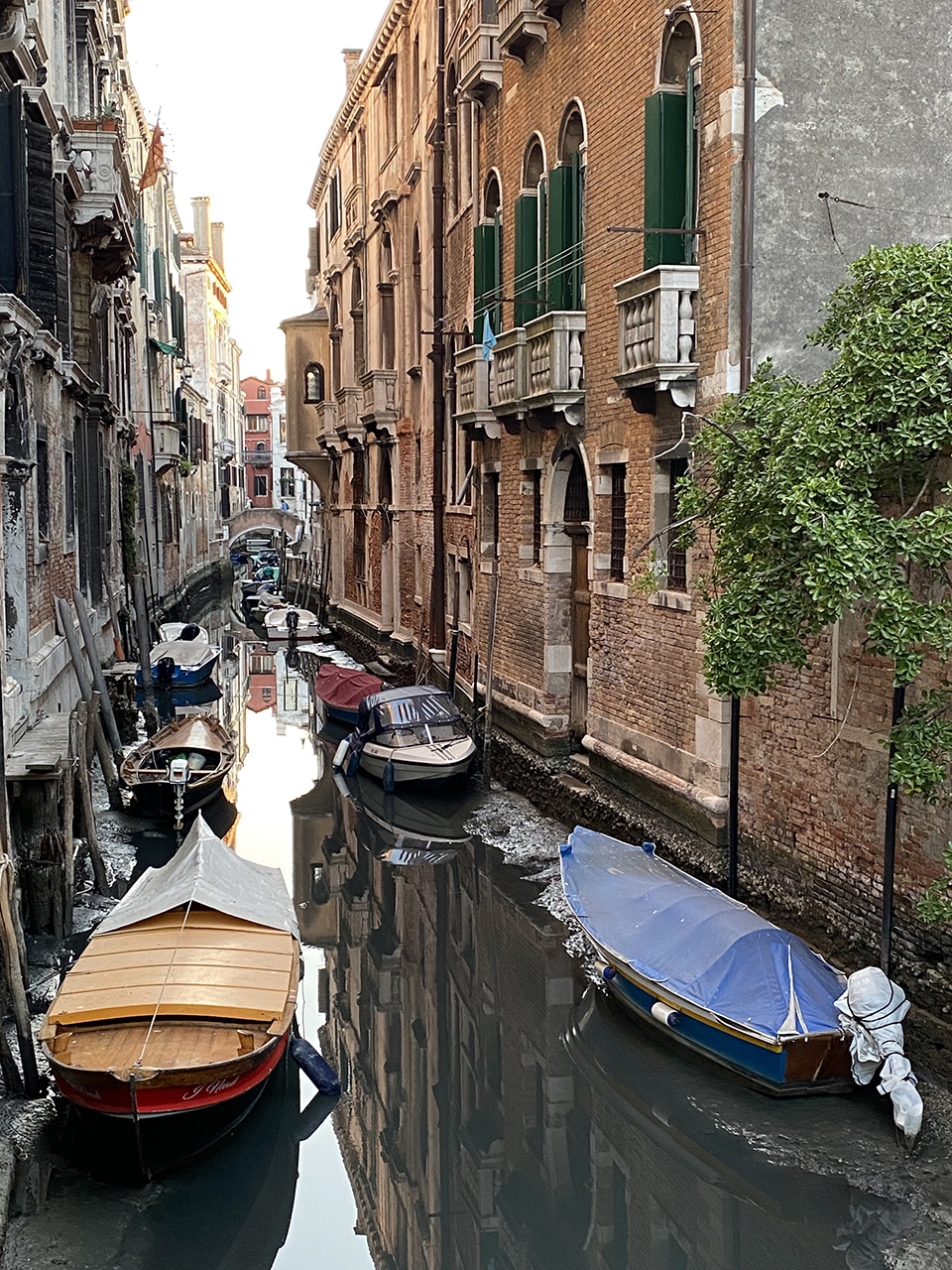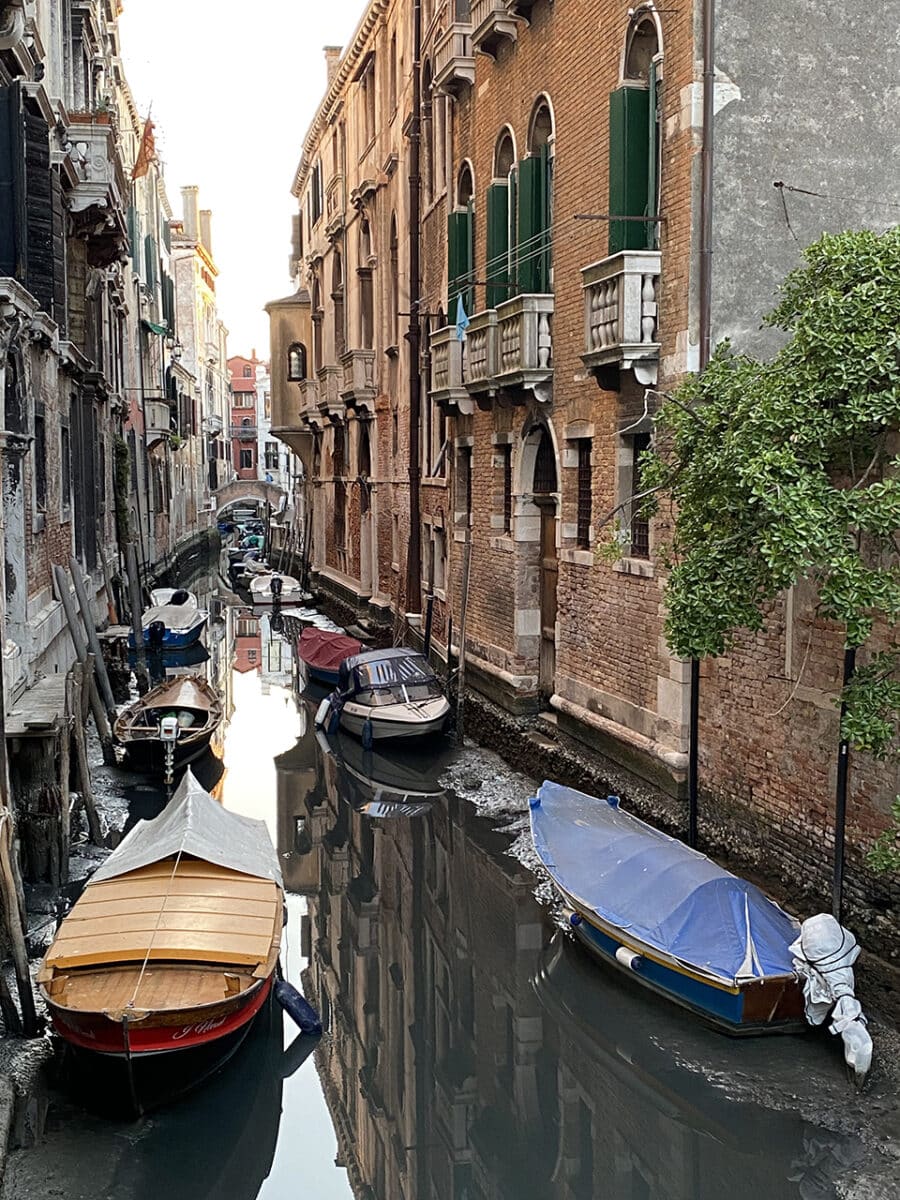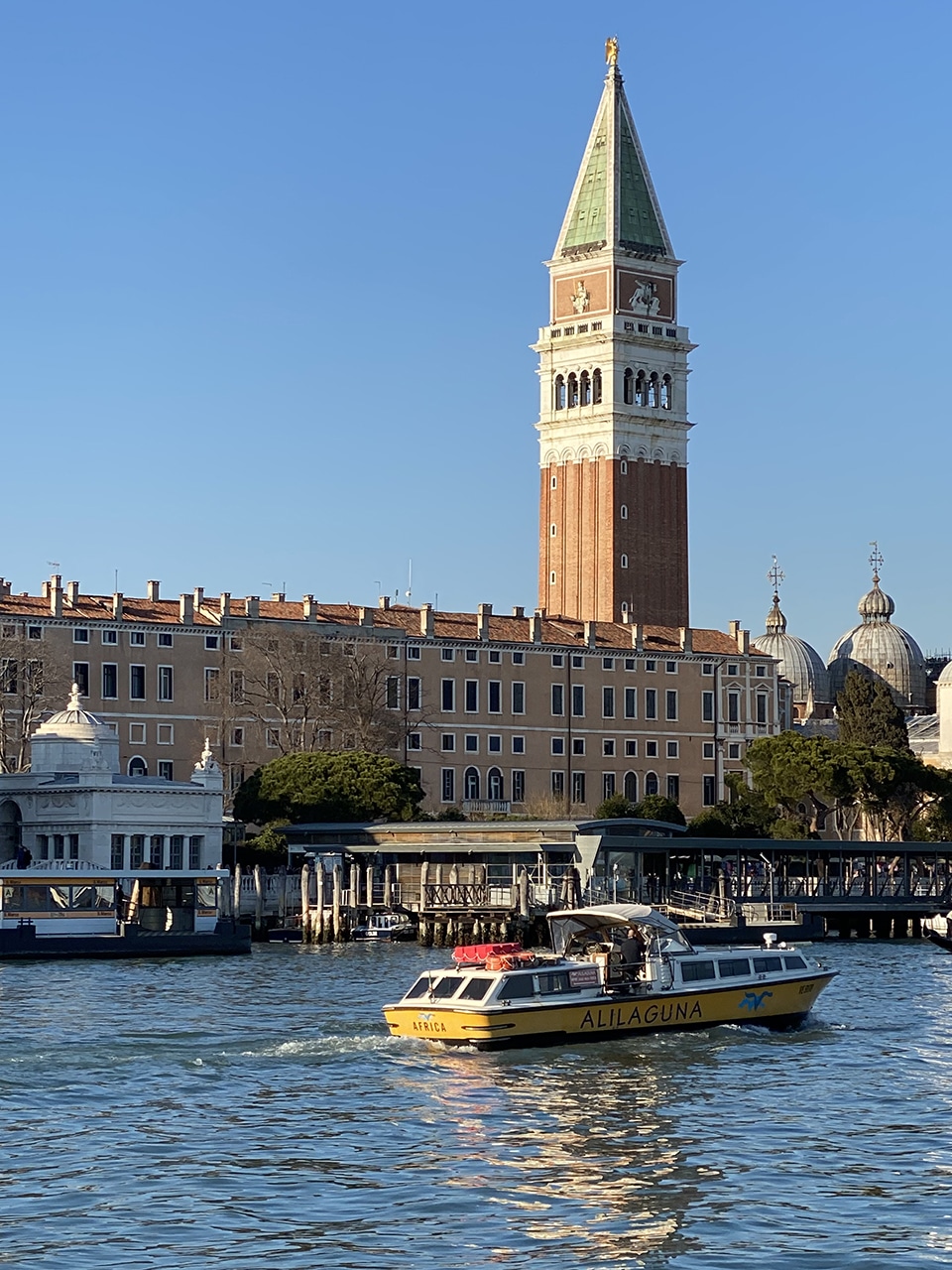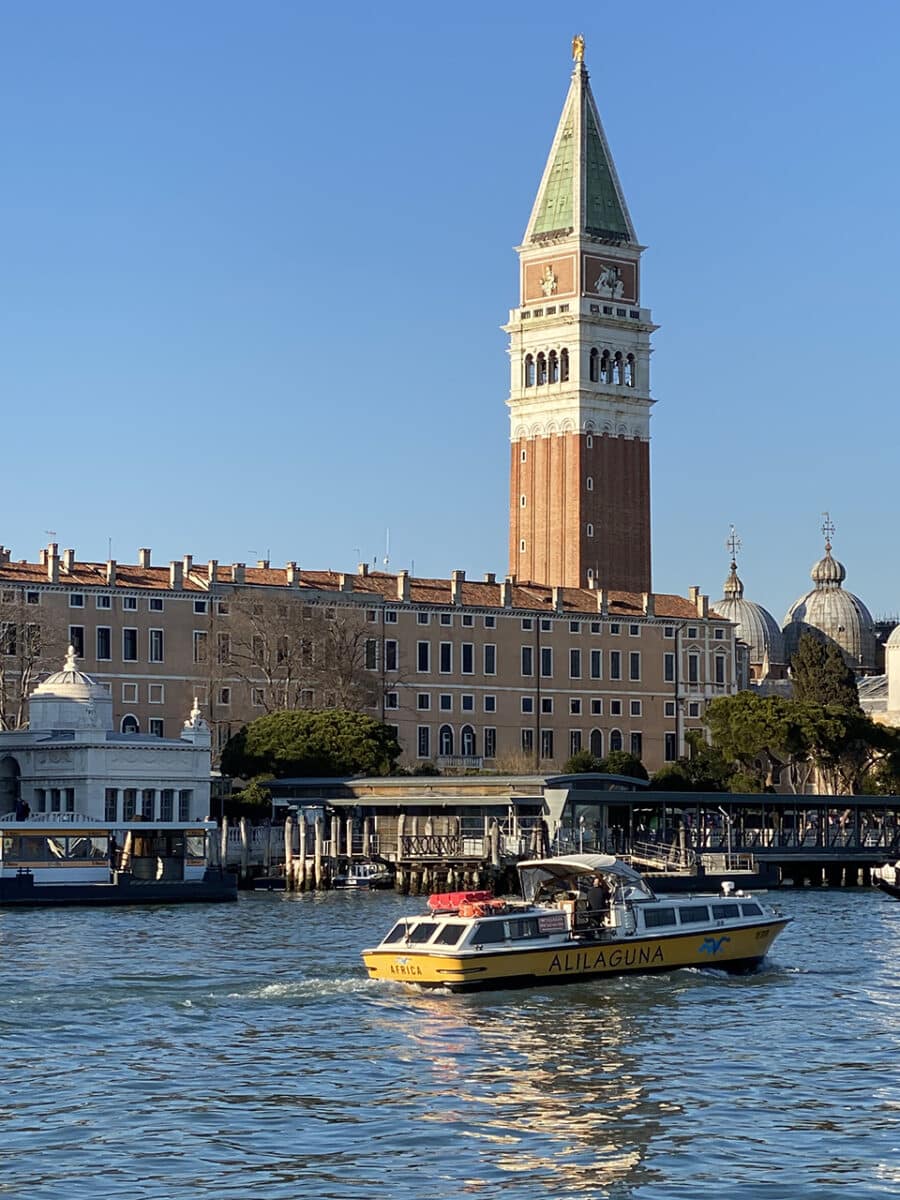 INCREDIBLE ARCHITECTURE
Like many towns and cities across Italy, Venice is home to some of the most incredible architecture. Spend time just admiring the beautiful buildings and monuments.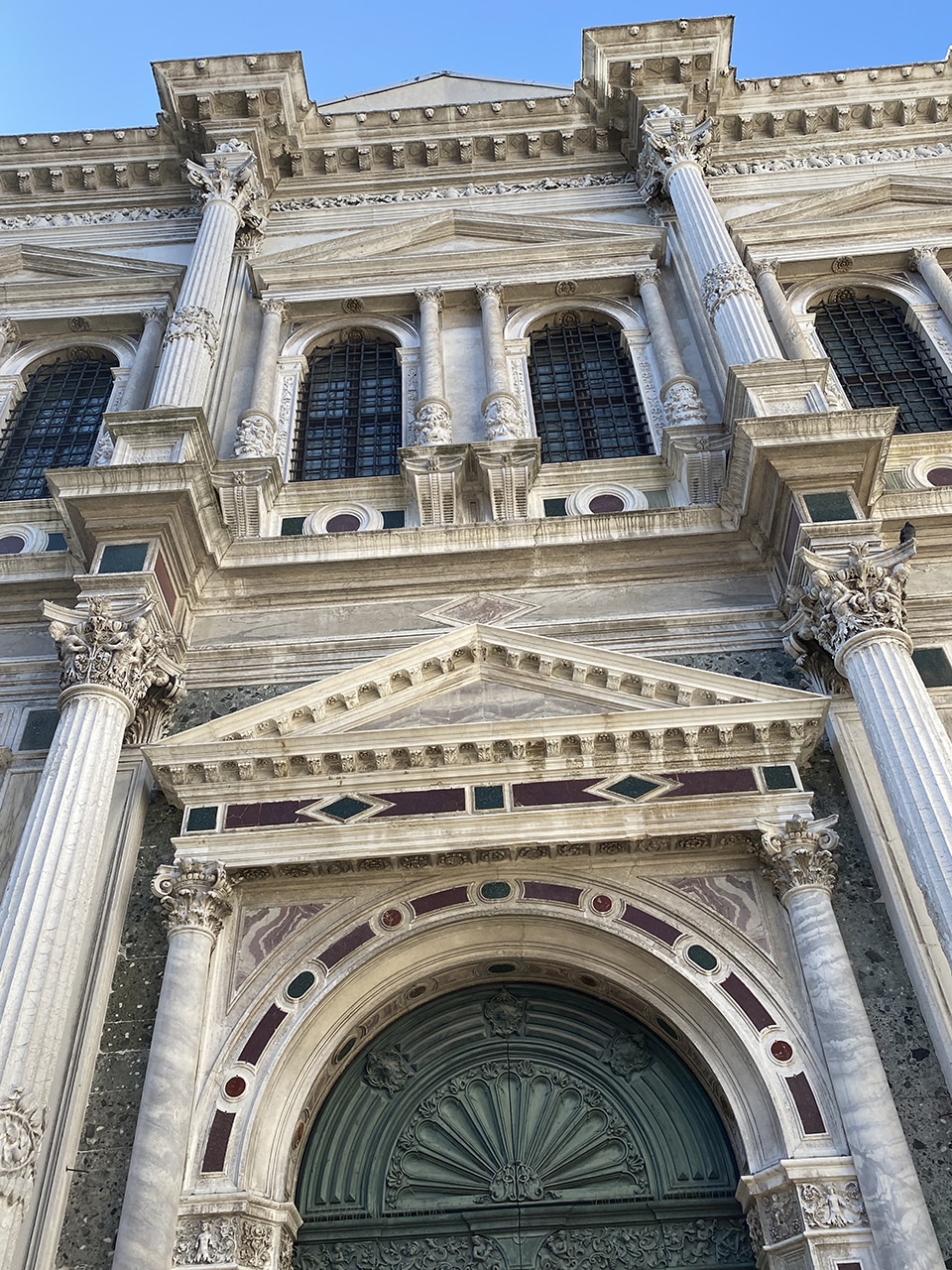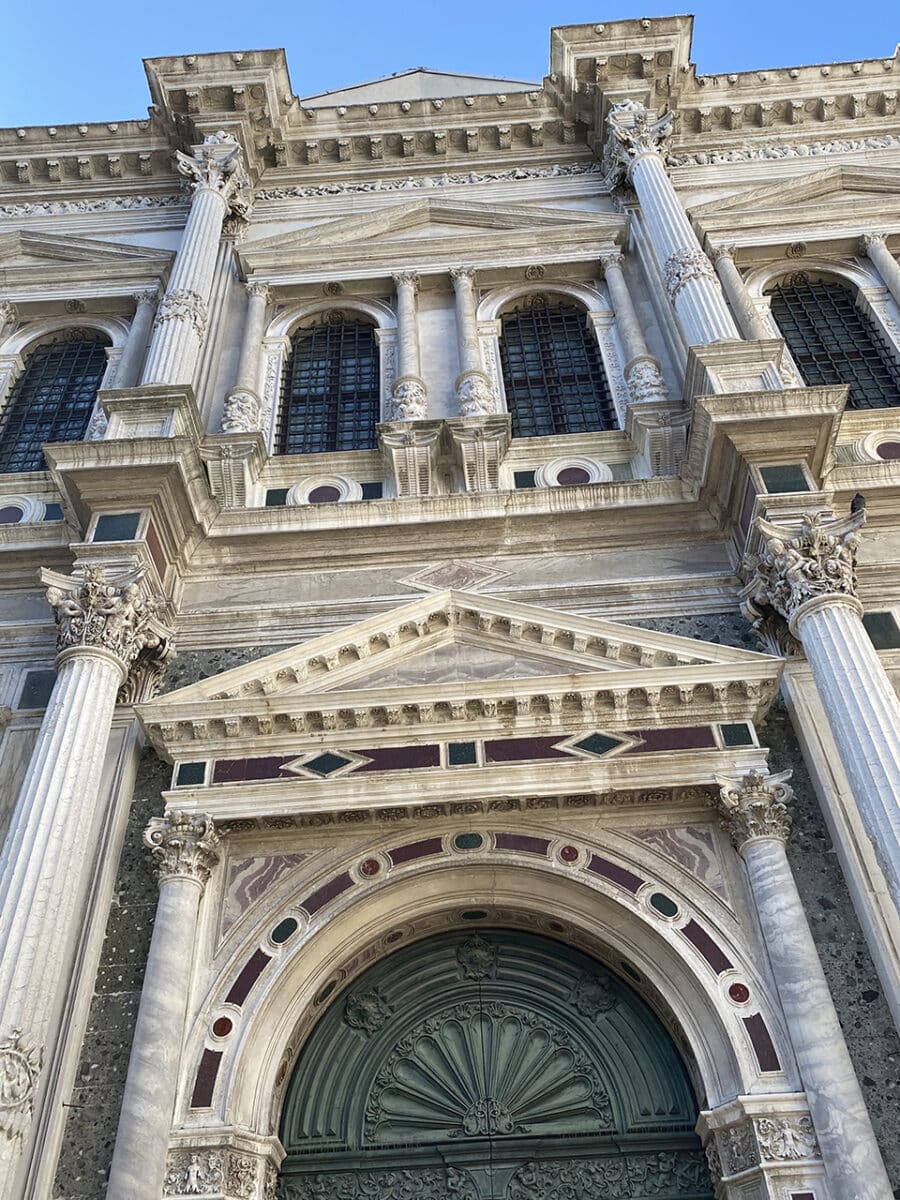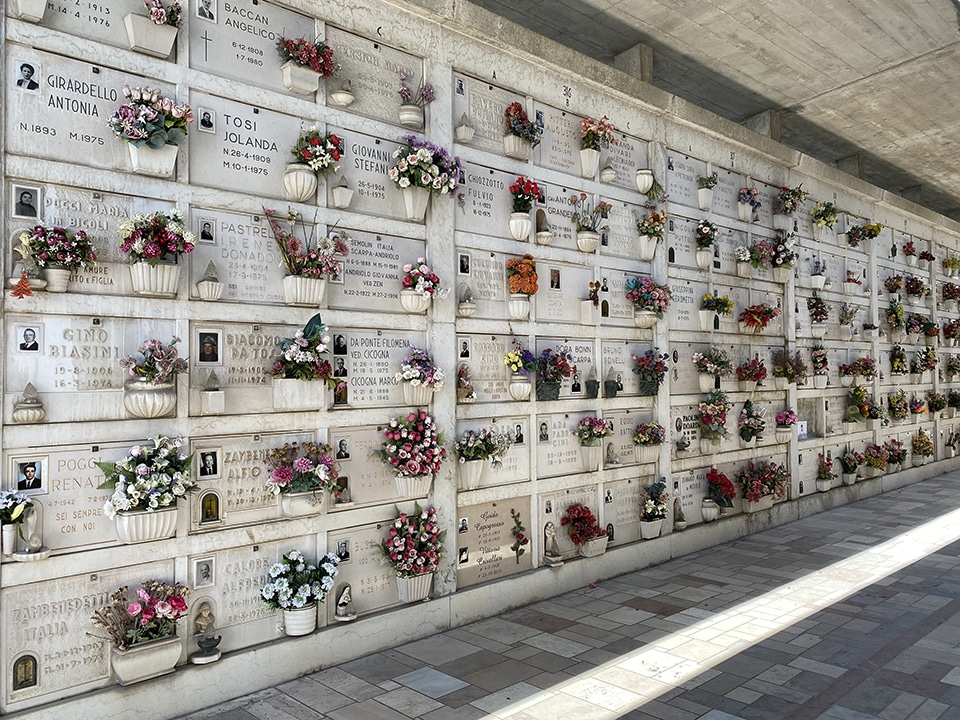 CURIOS
Around every street corner, on every Piazza, on many buildings there is always something to be found. Street art, religious momunents and shrines, and much more. Have you been to Venice? Whats the strangest curio you have found?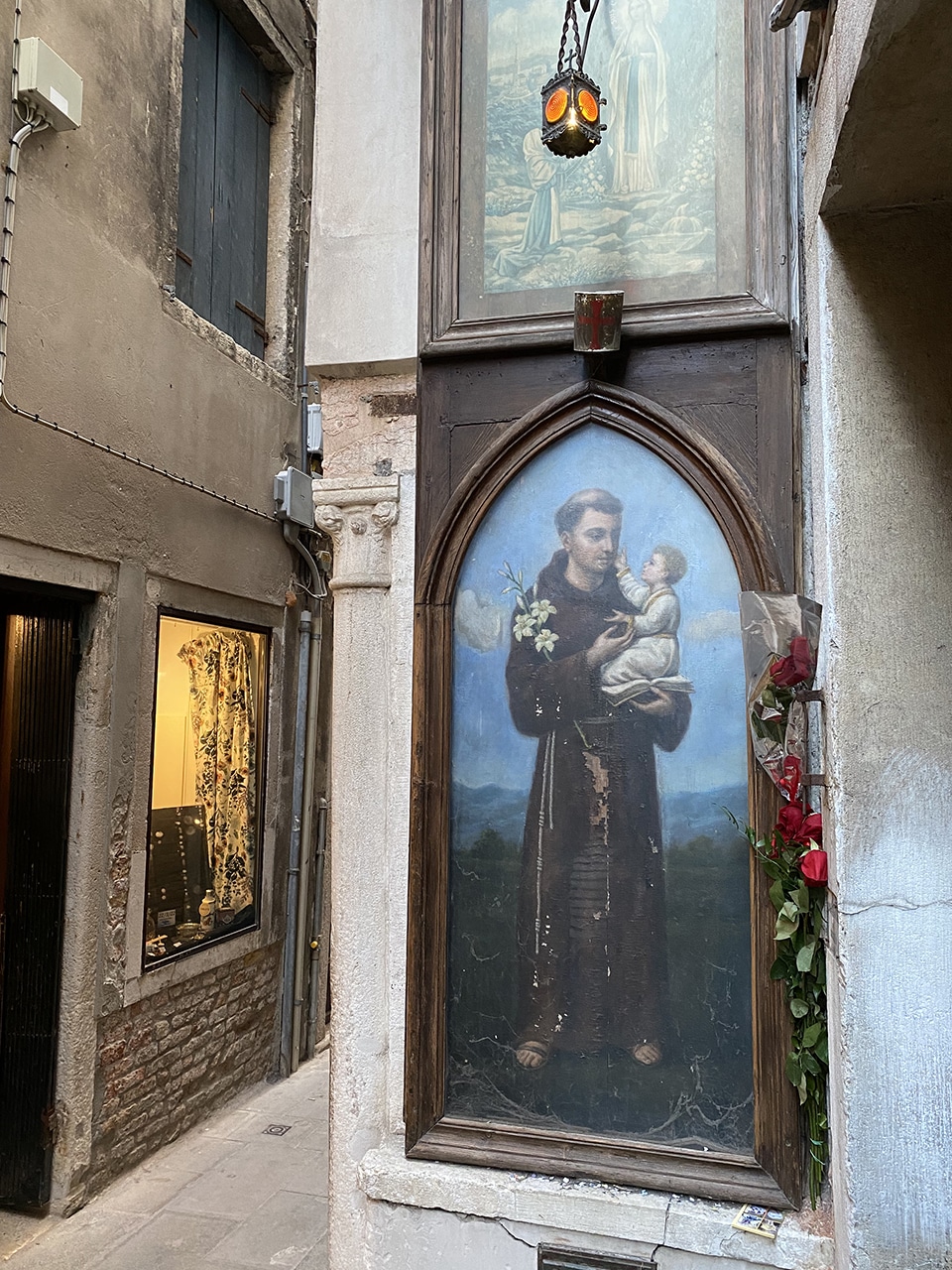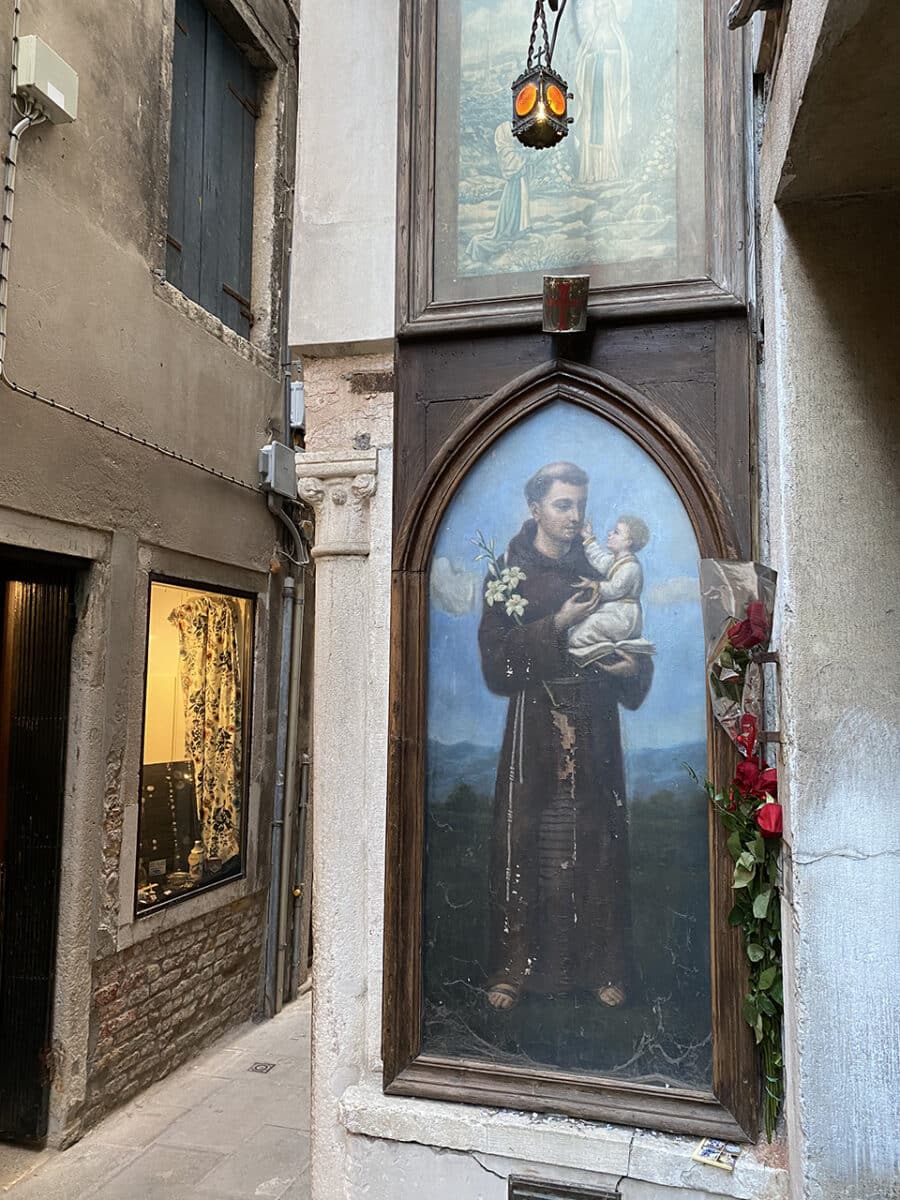 DELICIOUS GELATO
What can be more inspiring that some delicious, traditional gelato! Lots of shops selling this in Venice, and some selling what they pass off as gelato, so if you want to know where to get the best, read What to eat and where in Venice, Italy.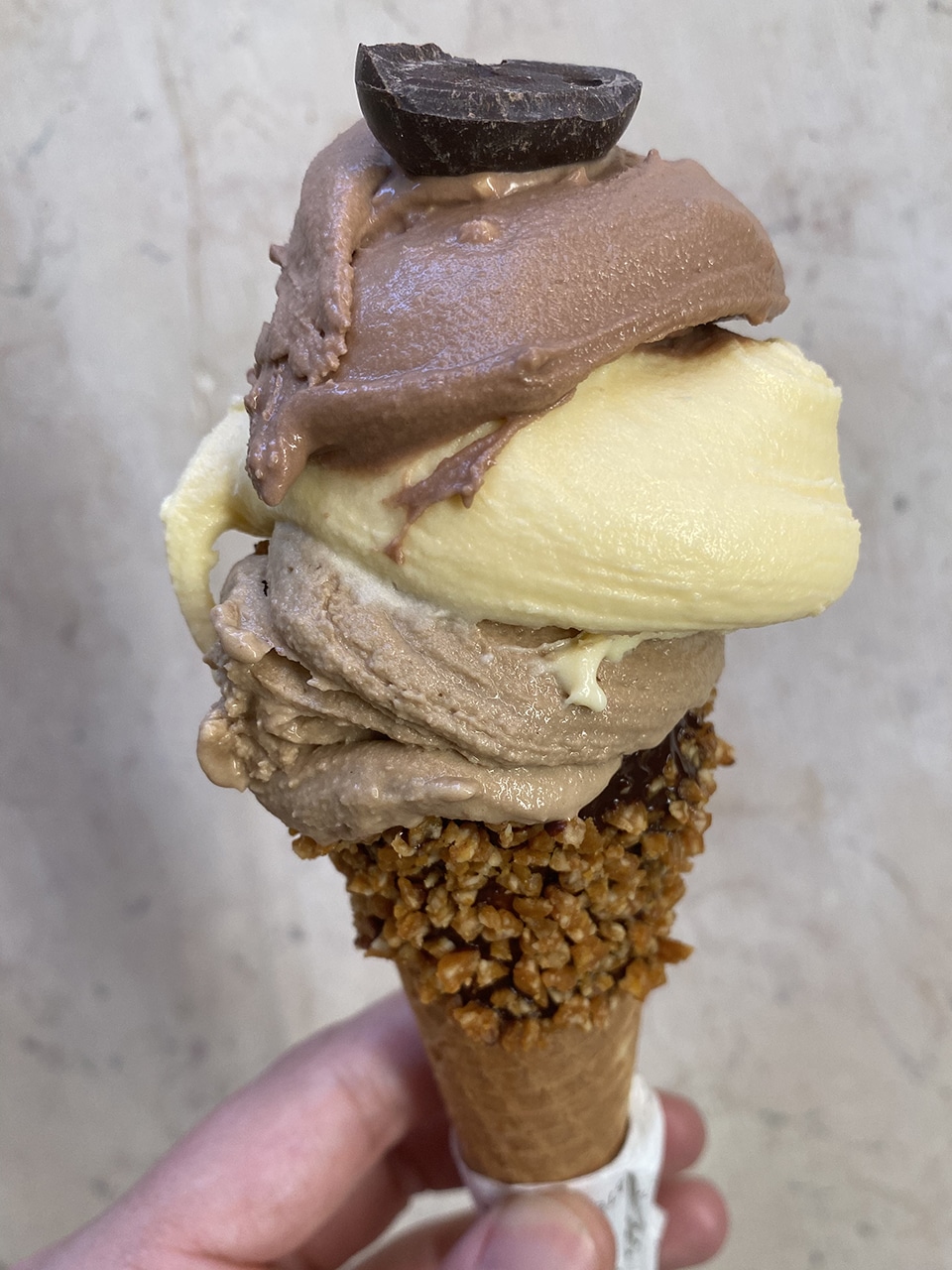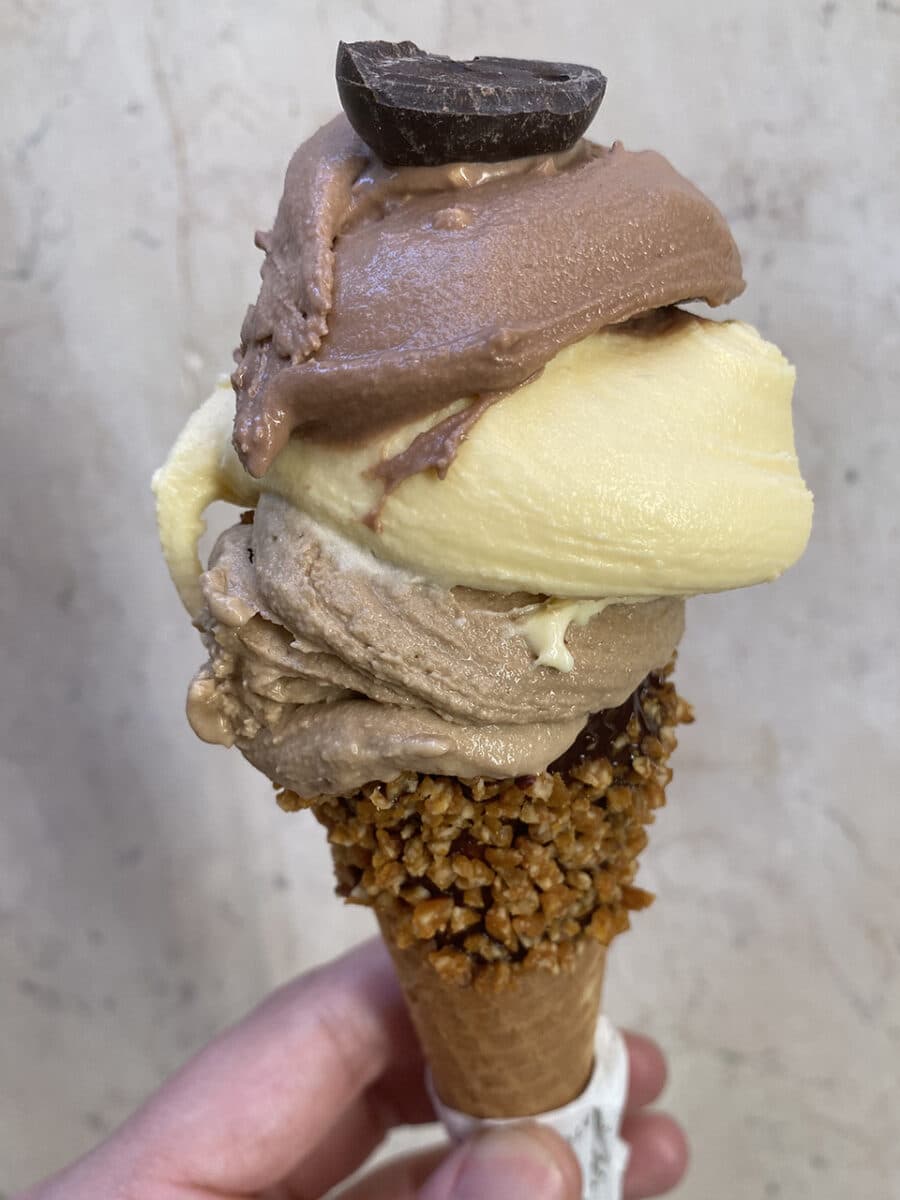 Want to know more about visiting Venice? Check out Visit Venezia.