I booked my city-break to Gdańsk within a few days of the UK Government relaxing the requirements for testing and quarantine during the Covid-19 pandemic. This gave me a couple of weeks to sort out my flights and accommodation. Vicky wouldn't be able to make this trip, so this would be my first ever solo adventure. Here is my review of Liberum Residence, Gdańsk.
VISITING AS A SOLO TRAVELER
I wanted to do this trip as cheap as possible. After a little planning, I had chosen flights with Wizzair from Doncaster-Sheffield airport. I had never flown with Wizzair or from Doncaster before. The airport is only 40 minutes from where we live, so this made it easier to get to.
I booked a stay in the Liberum Residence through booking.com. The reviews of this hotel were great. I went 'room only' for this stay. I chose this knowing how cheap it was to eat out in Poland from visiting Kraków. Knowing I would be out for coffee and donuts for breakfast, and I would eat out at local restaurants during my stay. The receptionist informed me that even though I hadn't opted for breakfast, I could eat in the restaurant and pay as and when needed.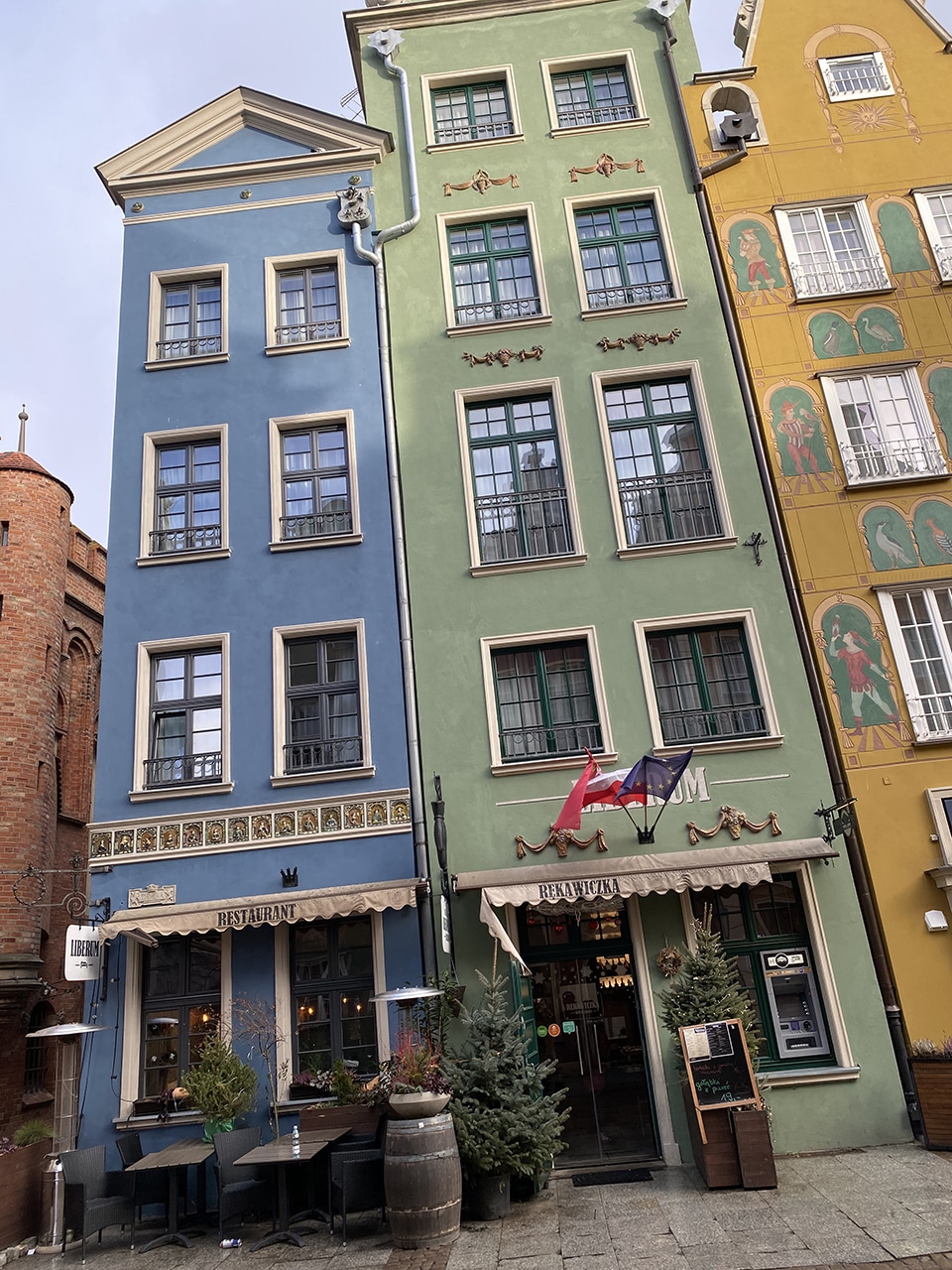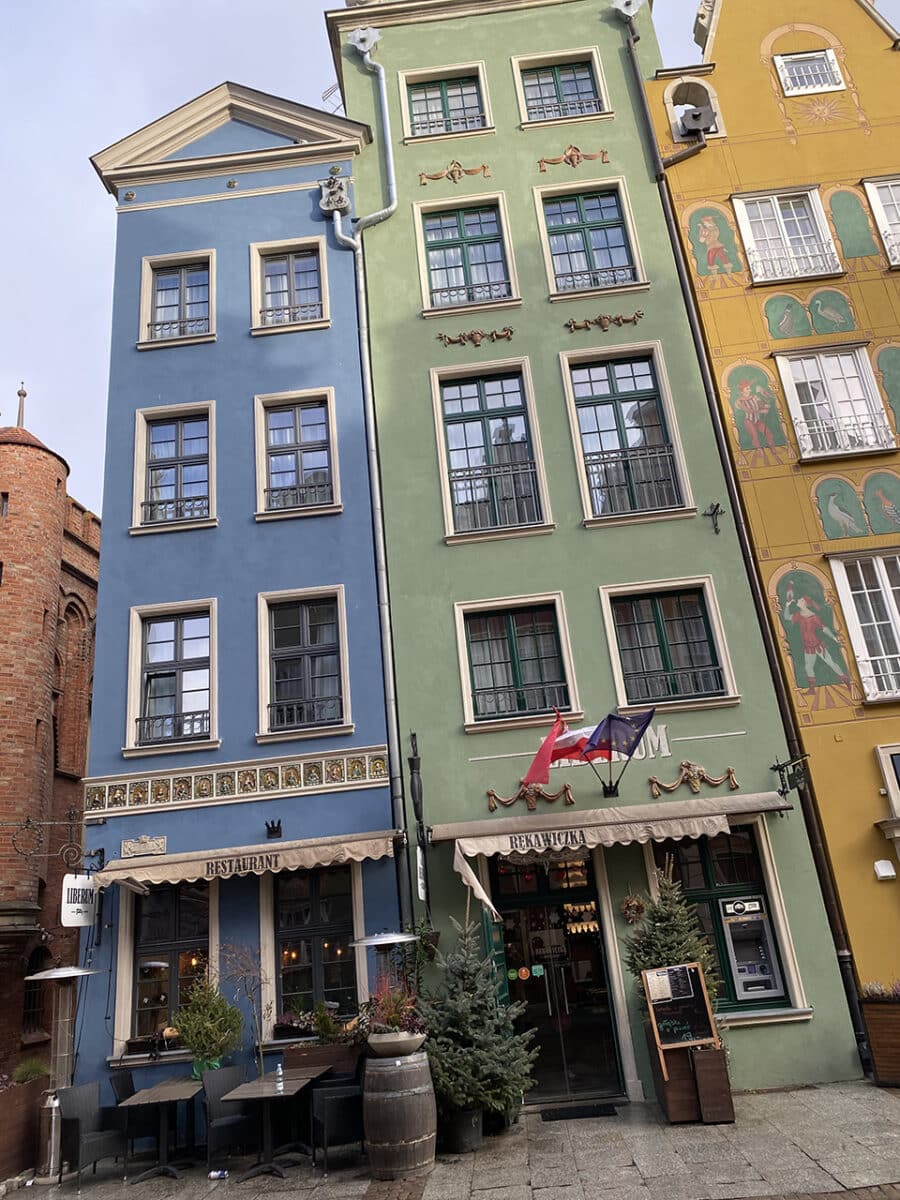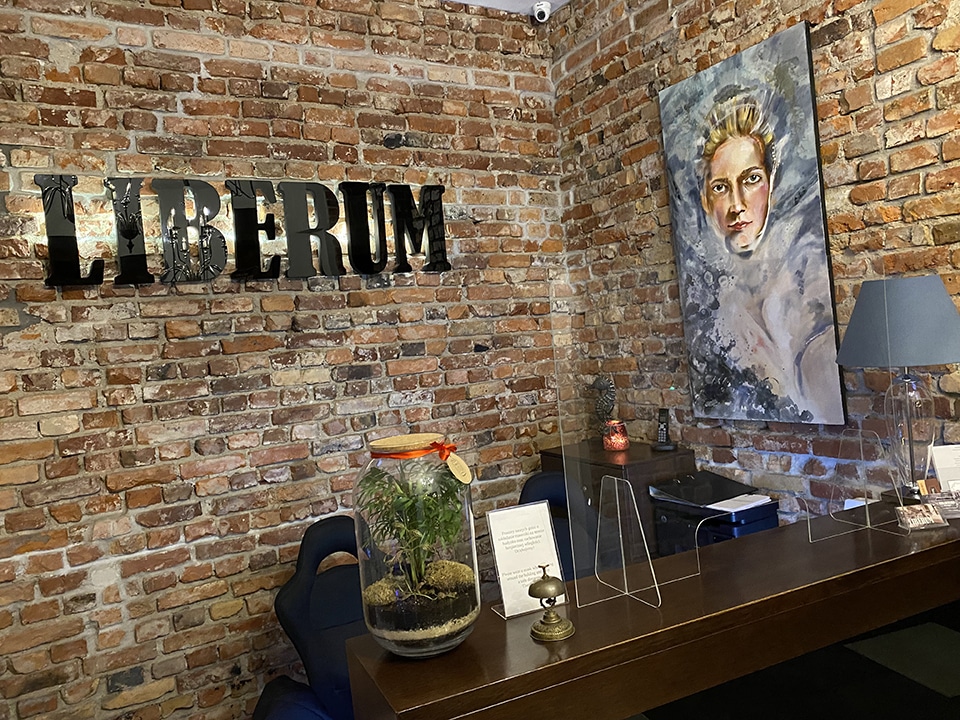 THE PERFECT LOCATION
The hotel is at the top of the historic Długa street, right next to the Złota Brama, Golden Gate, and a short walk from Long Market. This makes it perfect for exploring Gdańsk by foot. The Forum shopping center is also a short walk from the hotel.
I arrived late into Gdańsk, my flight landed just after 1am. After spending the evening at the airport, then the late flight and transfer to the hotel, it was safe to say I was pretty tired. The taxi dropped me off just outside of the Golden Gate, and from here it was a short walk to the hotel.
I pushed the button on the intercom outside and they buzzed me in to the reception. The place already felt welcoming. Having only reserved a single room, the receptionist said that they had upgraded me to a double room for free.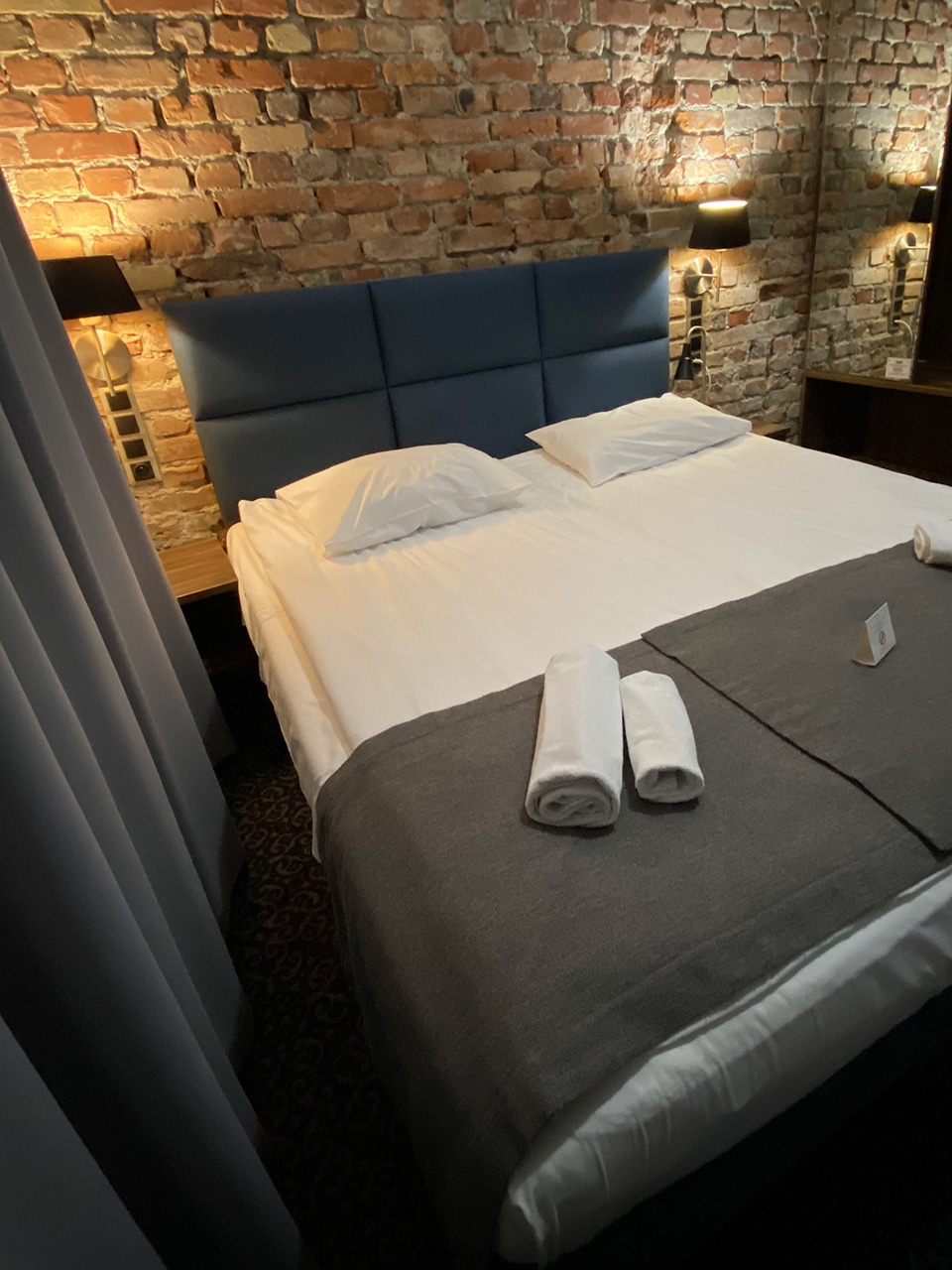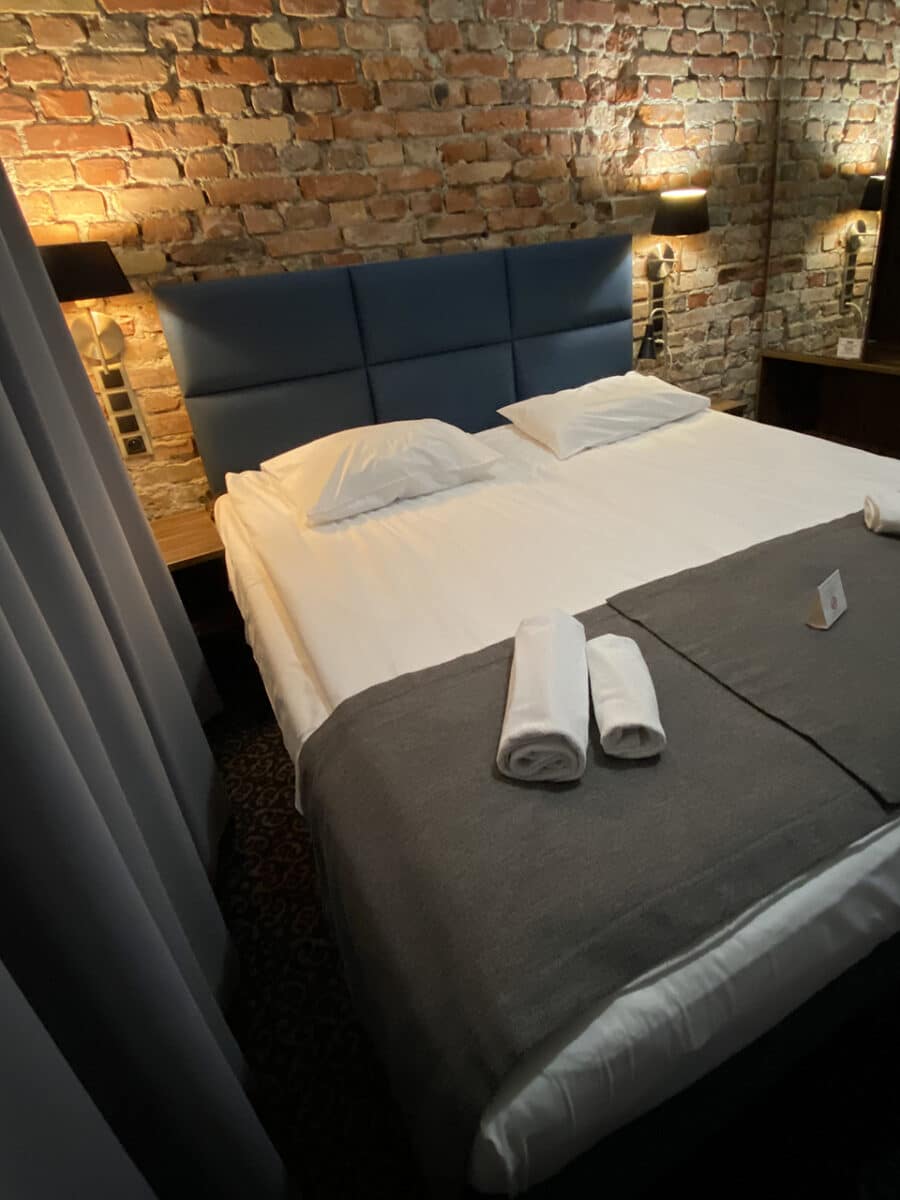 MY FANTASTIC ROOM
I opened the door to my room with a small keycard. A very warm, cosy room. Clean, with a large double bed, small desk area with tea and coffee making facilities. There was a mini-fridge, a safe deposit box, a small flat-screen TV and ample space for my clothes.
The bathroom was bright and clean, with a good sized shower, boiling water, hair dryer and the usual free toiletries, large mirror and a nice warm towel rail.
I was thrilled with my choice of hotel and I knew I would be very comfortable during my stay here in Gdańsk. The decor was incredible, modern, stylish, and I loved the exposed brickwork.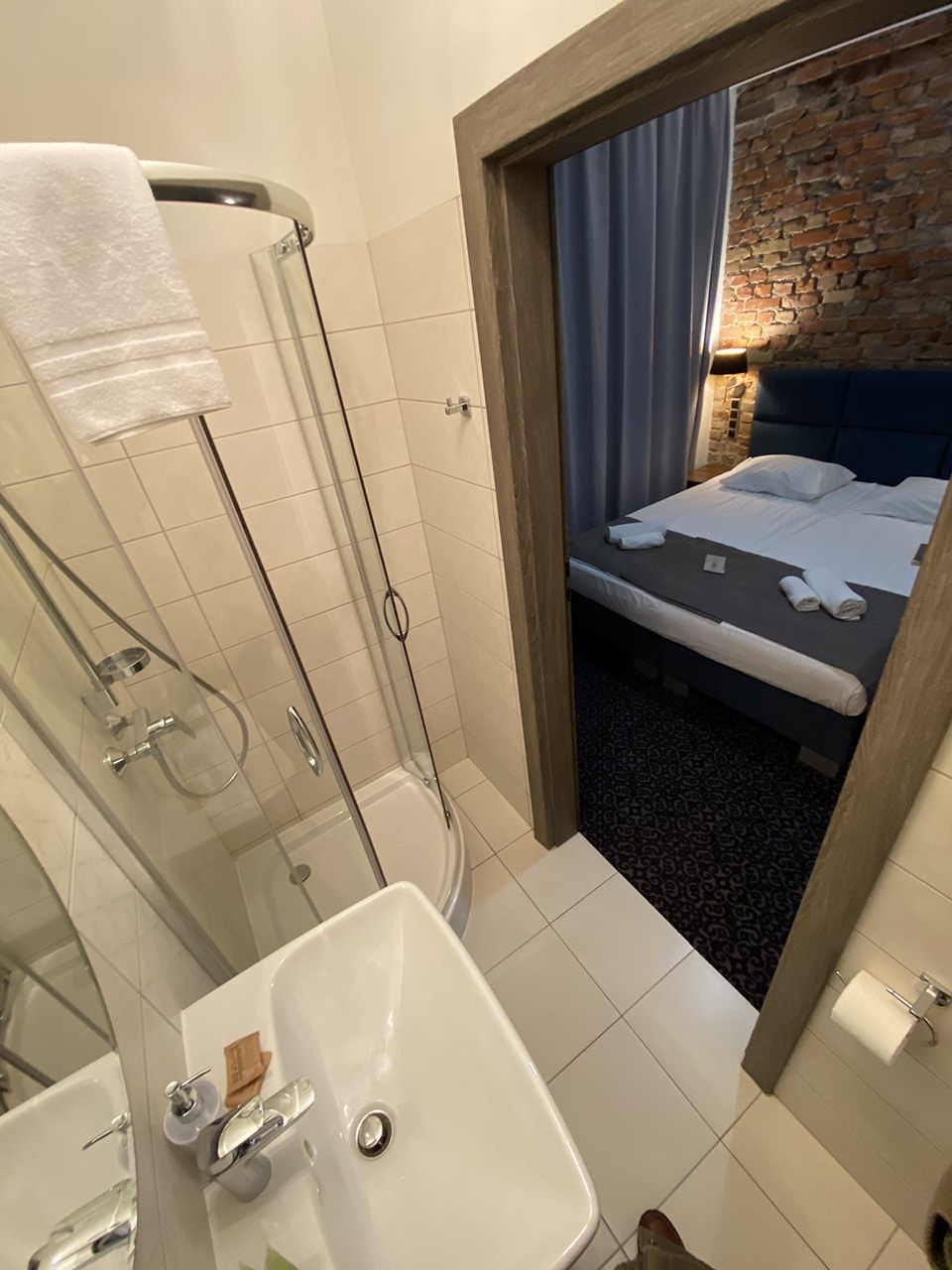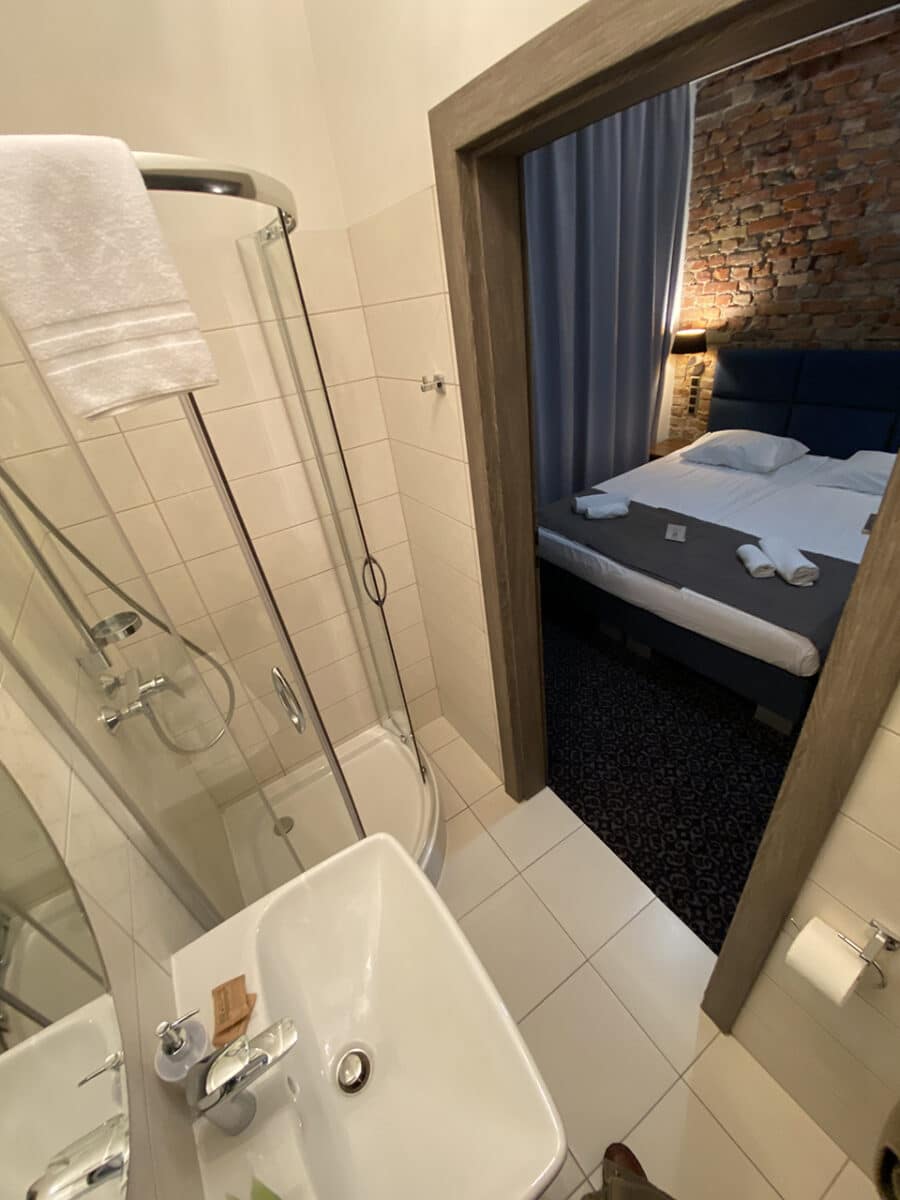 HOTEL BAR & RESTAURANT
The bar and restaurant attached to this hotel is also incredible value for money. Although I didn't eat here, I saw food that was being brought out to other residents and customers, and I scoured the menu. Reasonably priced, and the food looked incredible. Drinks were also cheap.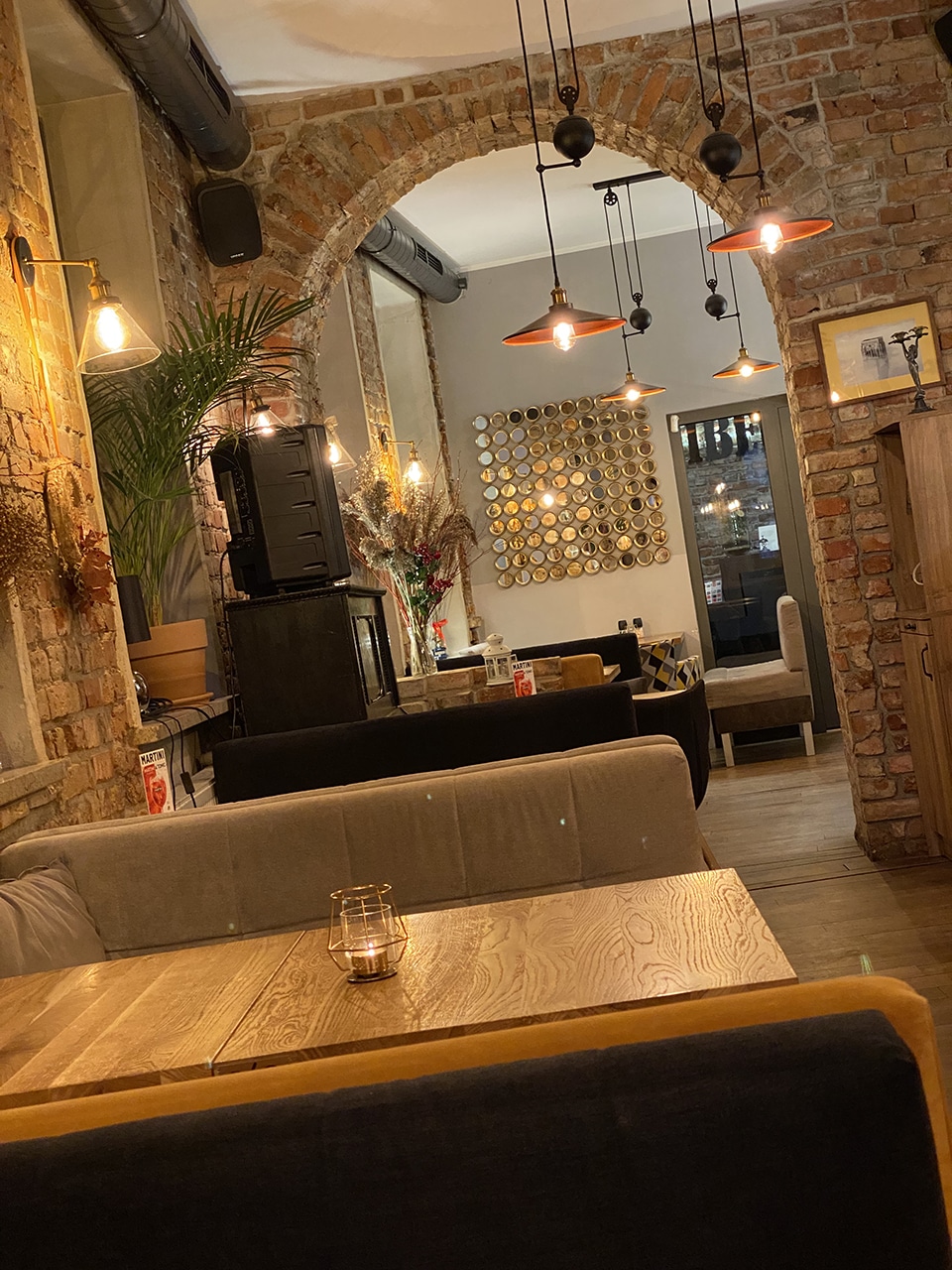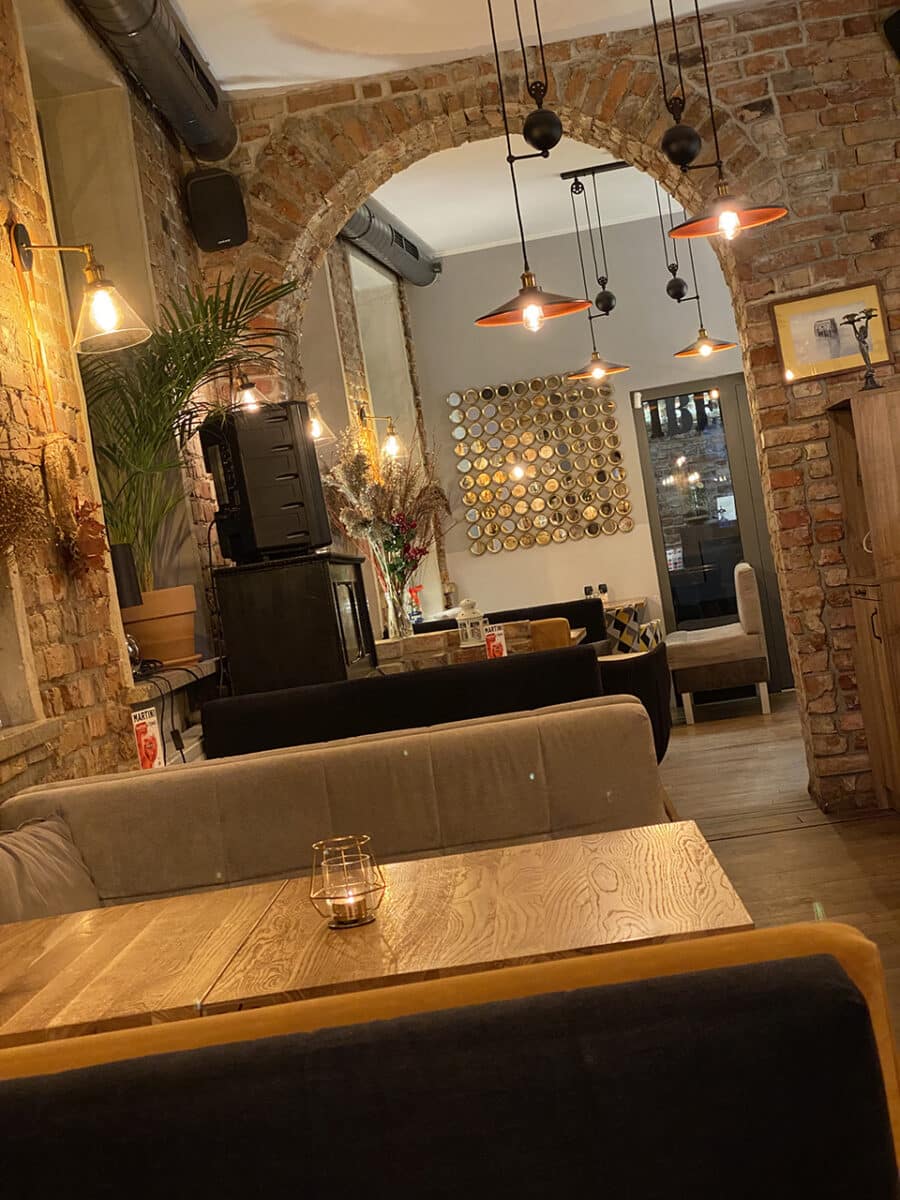 OTHE FACILITIES AT LIBERUM
What else does the hotel offer?
Pet friendly, some charges may apply
Free Wi-Fi
Airport shuttle
Bar, restaurant
Ironing, dry cleaning, laundry service, charges apply
24 hour reception
I hope you enjoyed my review of Liberum Residence, Gdańsk and I hope you choose this hotel for your stay. If you are looking for things to do, have a look at the excursions on Get Your Guide. There is plenty to keep you busy and make your stay here even more worthwhile.
Do you want to visit more of Poland?
Read: How to spend three days in Kraków, Poland. Also, look at the official tourist board of Gdańsk for more ideas, Visit Gdańsk.
---