Here I am again on another solo adventure in Poland. I have so much love for this country right now. When booking this trip I wanted to stay around the Old Town area of the city. Most of the hotels and rooms here were quite expensive, and as I was solo traveling, I wanted it to be as cheap as possible. This is my short review of the Rent Like Home; Muzeum Warszawy na Starówce apartment.
I had another great flight over to Poland with Wizzair from Doncaster-Sheffield airport. Sadly, this airport's future hangs in the balance, as it is facing closure at the end of October 2022. I really hope they can save it. It's a nice little airport, close to home and flies to some amazing places in Europe. Some, both myself and Vicky are yet to travel to.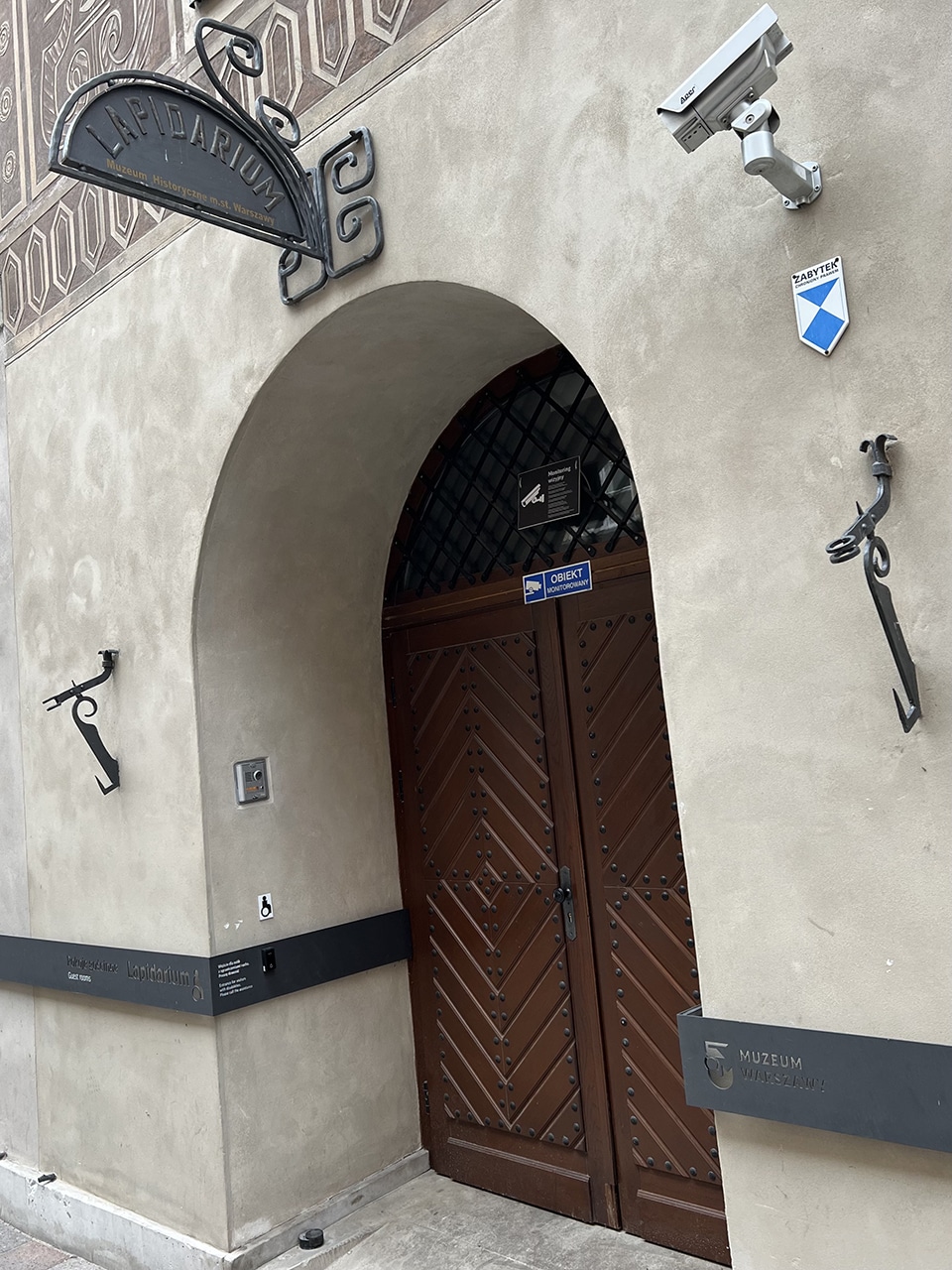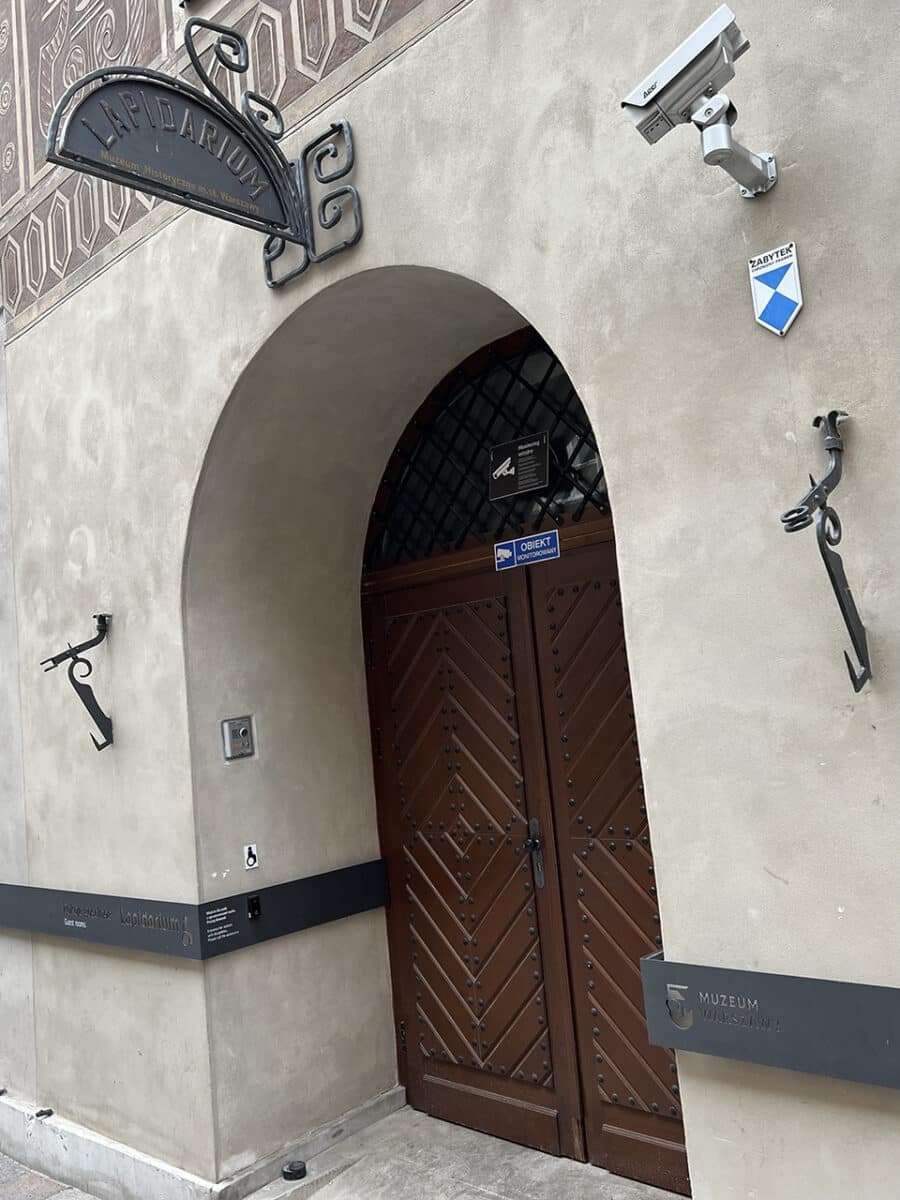 ---
A FANTASTIC LITTLE APARTMENT
Whilst looking for somewhere to stay I found a little apartment on booking.com. It was still a bit more than what I wanted to pay, but it was in such a good location, and the room looked great. It also belonged to the Museum of Warsaw, so I would be staying within the museum grounds.
The room was self-check-in, and they sent me all the details of how this would work before I flew to Warsaw.
I had my own private online page which had details about the room, information on how I would get my key, Wi-Fi password, videos on where the room was and how to gain access, plus lots of info on the city itself. This was fantastic. Right from when I booked, I was in constant communication through booking.com with the hosts.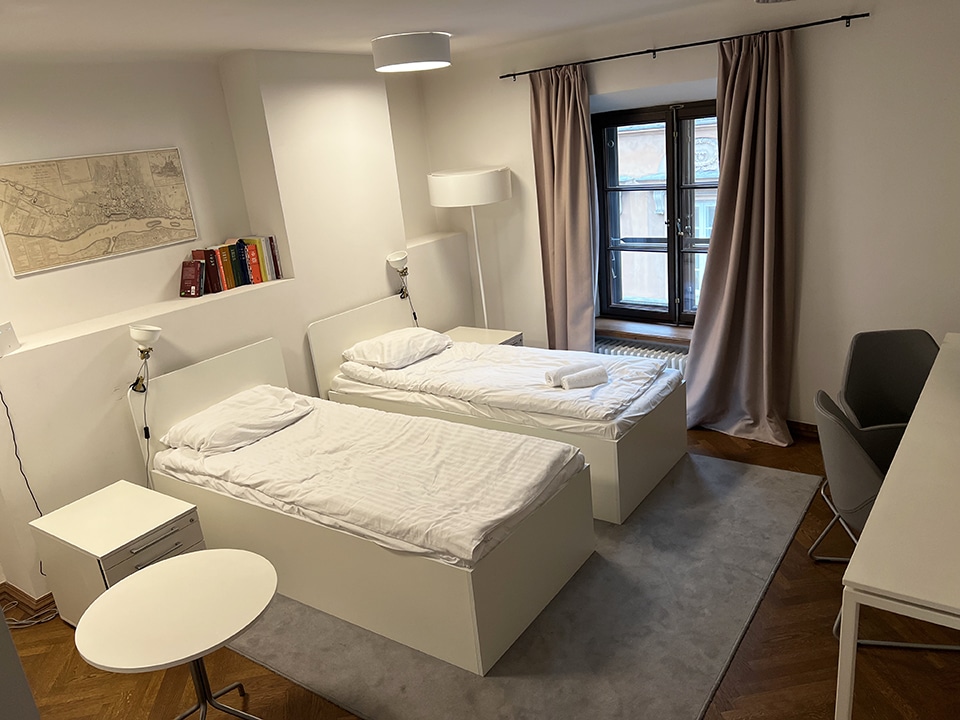 The room was accessible through a small courtyard and private door, 24hour security manned this. You could exit as and when you pleased. Sometimes you had to ring a bell for security to open the door or the museum courtyard was already open for members of the public and museum visitors to use. It looked like it belonged to the museum cafe.
My room was spotless, with a separate toilet and shower room and twin beds. It even had a small kitchenette with kettle, tea and coffee facilities, a microwave, a small fridge freezer and a selection of kitchen utensils. It was spotless, with modern, bright white decor and even free Wi-Fi.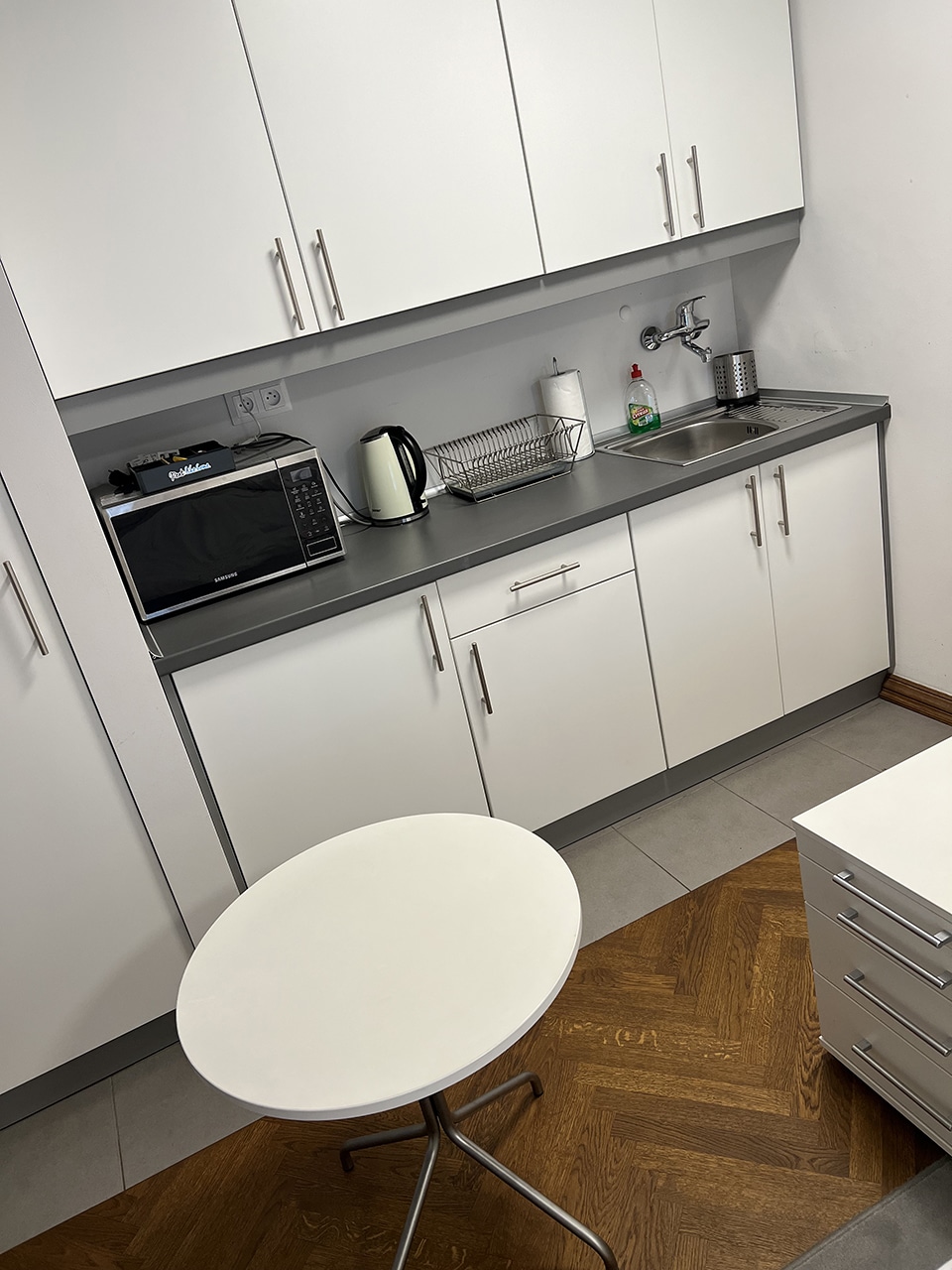 INCREDIBLE LOCATION
The apartment is seconds away from the market square just around the corner. It is a short walk away from and close to many of the city's attractions. This includes the Barbican, Castle Square, Sigismund's Column, even more museums, and it is surrounded by restaurants, cafes and shops.
Warsaw Frederic Chopin airport is only a 30 minute taxi journey away. The location was perfect, and I am so glad I booked this room for my stay.
---
OTHER FACILITES
Free Wi-Fi
Ironing facilities
Hairdryer and free toiletries
Non-smoking
Heating
Desk & TV
24-Hour emergency service
I hope you enjoyed my little review of Rent like home – Muzeum Warszawy na Starówce. A great little apartment in the centre of Warsaw. I couldn't recommend this place highly enough, the perfect stay for your adventure in Warsaw.
If you are looking to stay in Poland and need more inspiration, read: Things to do on a city break to Gdańsk, Poland and How to spend three days in Kraków, Poland.
---